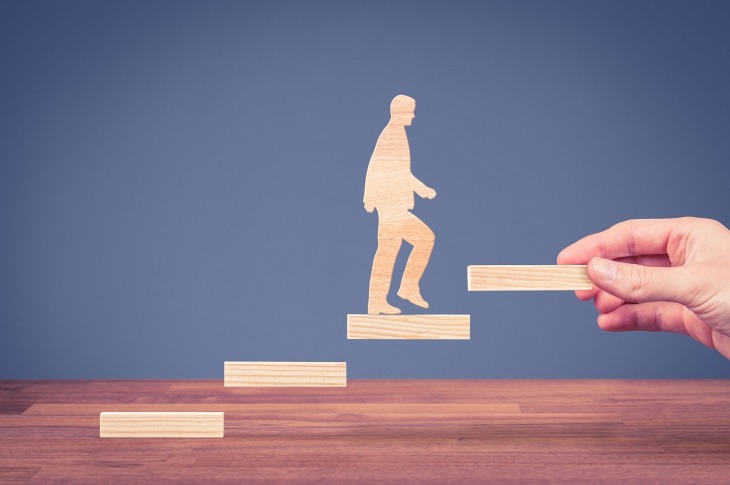 Accenture and the Rise of Consultancies in a Creative World
The world of creative agencies is changing. It's no longer just the artistic freedom of imagining the most creative ideas and transforming them into relevant and strong brand messages. Today we're seeing the introduction of more formal and logical consultancies into the world of creative, and what better example than that of Accenture Interactive, a subsidiary of Accenture?
The Meteoric Rise
Advertising Age has recently ranked Accenture Interactive (among more than 700 agencies, networks, and companies) as the largest digital network in its 2017 Annual Agency Report. Accenture Interactive has recorded 50.9% year-on-year growth and clocked a revenue of US$ 4.4 billion in 2016 fiscal year (ends on 31st August). Accenture Interactive also ranks first among the world's largest consolidated networks and ranks sixth among the world's top 25 agency companies.
The Secret Recipe
Accenture Interactive merged the three distinct worlds of creative agencies, business consultancy, and technology. This has created an unsurpassed level of client experience.
Accenture Interactive has quite a few inventions to its name. 3D virtual car visualizer using augmented reality, Accenture Genome (a personalization technology), customer service chatbots in the airline industry, and more.
Acquiring the Best
Since 2013, Accenture Interactive has acquired 13 agency companies with a clear strategy. Some of the major acquisitions are Kuntsmann, Karmarama, SinnerSchrader, IMJ, AD Dialeto, Pacific Link, Chaotic Moon, and Reactive. Accenture Interactive has ventured into new geographies like Argentina and Japan with the acquisition of IMJ. It has also opened studios in Hong Kong, Brazil, and Chicago.
However, the recent prize catch has turned heads – The Monkeys (a top creative agency in Australia) and Maud (an award-winning design agency). The Monkeys is famous for their provocative advertisements like "You never lamb alone," "Thrive On," and "Meat." It was recently awarded 2017 APAC Creative Agency of the Year. These acquisitions have enhanced the reach, scope, and depth of Accenture Interactive. It is interesting to note that Accenture Interactive has not disrupted the normal functions of the acquired companies and the executives have mostly retained their positions, albeit with additional responsibilities.
Threat for Holding Companies
WPP, Omnicom, Publicis and other holding companies face a major threat from the rise of consultancies. The entire supply landscape is poised for a tectonic shift with customer experience being the major battleground. There is a clear trend of marketing once again moving towards the C-Suite with the birth of new category – "Creative Digital Consulting." As marketing becomes more measurable, the consultancies smell blood. For holding companies, it is the time to evolve.