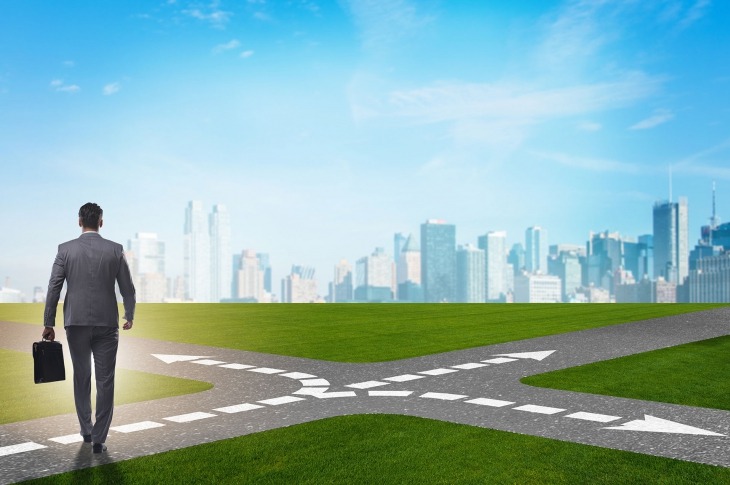 Ad Agencies Stare at an Uncertain Future
Myriad transparency issues have plagued the media landscape in the last few years. The deficit of trust between brands and their media agencies is paving the way for management consultancies to foray into media buying activities. The growing uneasiness about the lack of transparency in media has resulted in management consultancies seeking a role in helping brands on planning where to spend their money. Lately, many of Accenture Interactive's clients have reached out to them to examine how they should buy advertising. The assistance primarily revolves around making the process more transparent.
Global Consultancies Redefining Brand Marketing
Majority of the consulting firms such as Accenture, Deloitte, and PwC have acquired digital and creative agencies, and are moving deeper into the digital marketing arena. These consulting firms are also building up media buying services. For starters, Accenture Interactive does programmatic and media activation activities. Clients license supply-side platforms (SSPs), demand-side platforms (DSPs) and data management platforms (DMPs), and the consulting giant pulls the levers in-house. The company also helps its clients in launching in-house trading desks and then often runs that media as a managed service. Though Accenture quoted that they don't want to be a media buyer but they surely want to help buy media for clients, if asked.
Deloitte Digital, on other hand, has a media buying model which uses an application program interface (API) to tap into a consortium of media buying agencies. This method provides the consulting firm with an inventory supply set aside by participating agencies based on future forecast. The company provides media mix planning, budgeting and modeling, and leaves deal making and supply management to media agencies. This helps Deloitte to focus on things like digital experiences, business transformation, and CRM. This model lets the company act as an objective media buyer in an age which is marred by transparency issues. In future, Deloitte wants to run campaigns and make decisions on what message reaches which customer over what touch point.
Agencies on Shaky Ground 
A media management firm ID Comms (that advises advertisers), has noticed consulting firms getting involved in its projects with regional and global advertisers, including some media pitches as well. ID Comms said that these companies can have a sway in directing brands in ways that can go beyond the limits of the media agency's role. In 2017, Chipotle partnered with Deloitte Digital for building and maintaining its Android and Apple apps as it looks to implement mobile ordering across its network of restaurants. On the surface, it may not seem like a big deal. But as consulting firms like Deloitte and Accenture circle around the ad agency business, partnerships like this will make the future of ad agencies more uncertain.
For procurement, companies such as Deloitte, Accenture, and PwC act as a one-stop shop for media and marketing. Managers will be able to negotiate better through consolidation of the volume of services. It looks like 2018 might tell a new story for the media landscape.
Sources: