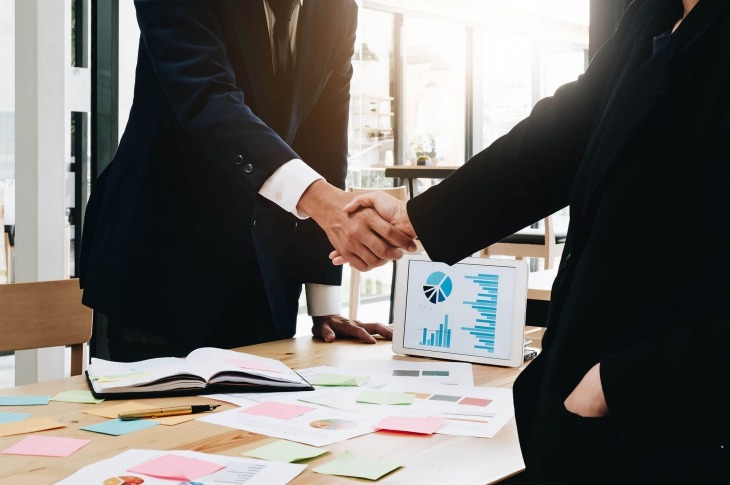 Adobe Acquires Marketo to Bolster Its Marketing Technology Portfolio
On September 24, 2018, Adobe announced its acquisition of Marketo for $4.75 billion, which makes it the most valuable acquisition in the company's 36-year-old history. The acquisition will help to strengthen Adobe's marketing technology portfolio. It is interesting to note that in 2016, Marketo had been acquired by Vista Equity Partners for $1.8 billion. Despite this, Adobe's acquisition is being hailed by the industry as a positive move.
Acquisition Dynamics
This deal is being touted as a major development in the marketing technology sector. There is an element of revenue consolidation involved in it. This acquisition enables Adobe to directly inherit the 5000 customers of Marketo. What's more, close to half a billion dollars in revenue earned by Marketo will be added to the Adobe Experience Cloud revenue. Marketo has one of the best marketing automation offerings currently in the market, which would definitely fall in line with Adobe's offerings, which are strong in the cloud marketing solution domain. Adobe Campaign is a strong B2C marketing tool; now, with Marketo, the company also possesses a strong B2B tool. At this point, there are talks that both will operate as separate entities for B2C and B2B. However, one can expect close integration between the two to form a combined offering in the future. The separate product portfolio, however, does fall in line with Oracle Eloqua (B2B) and Responsys (B2C), as well as Salesforce Pardot (B2B) and Salesforce Marketing Cloud (B2C).
Impact on Supplier Landscape 
The acquisition is likely to result in a number of changes in both the marketing technology landscape as well as the CRM supplier landscape. Some of Marketo's largest competitors are Salesforce (Pardot), Oracle (Eloqua), IBM (Watson Campaign Automation) and other CRM vendors. The acquisition will lead top CRM vendors to refocus on their B2B marketing automation capabilities. CRM vendors have invested significantly in growing/adopting a solution for the same. Some CRMs such as Microsoft Dynamics do not have a native marketing automation solution, but through their partnership with Adobe, buyers can also expect that Microsoft will build stronger integrations for Marketo into their solution. Currently, Marketo integrates as well as competes with Salesforce, Oracle, IBM and others. However, Marketo has seen performance issues over the cloud in the past. This would change drastically with Adobe's backing, and its  investments in stronger cloud offerings could result in Marketo being able to scale up faster. The marketing technology space remains incredibly fragmented; however, more consolidation — such as in the case of Adobe-Marketo — can be expected as larger CRM/marketing technology organizations look to strengthen their own offerings.
Impact on Procurement
The impact of this acquisition on procurement would remain largely positive. By increasing its capabilities in marketing technology through the acquisition, Adobe will be able to bundle Marketo to make the Adobe Experience Cloud a more comprehensive suite for buyers. This would benefit buyers, as they  would be able to leverage the same for bundled discounts. Existing Dynamics CRM customers can also expect tighter integrations with Marketo as Adobe and Microsoft maintain strong relationships. Given the current state of the market, competitors will also look to consolidate  in an attempt to bolster their own offerings. Hence, increasing competition would result in a favorable scenario for buyers, as cost reductions and improvement in quality of the product can be expected.
Source:
https://www.zdnet.com/article/adobe-buys-marketo-for-4-75-billion/