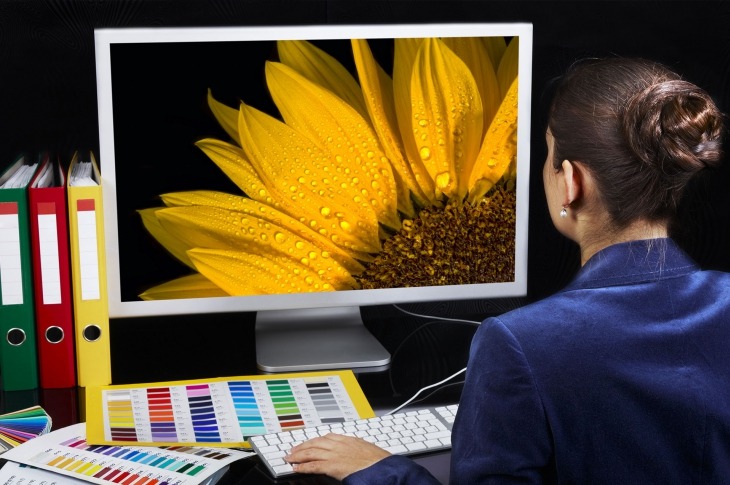 Agencies Fight Back As Consultancies Foray Into Creative Services
Over the past two years, a key trend was noticed in marketing that generated huge attention —  the growing interest of consultancies such as Accenture and Deloitte in offering creative services, and their persistent attempts to foray into this space with acquisitions of creative shops around the world.
Amid stagnating revenues and the looming threat from consultancies, major creative agencies have started foraying into consulting services. In 2018, we saw two major creative giants enter the consulting space armed with their creative prowess.
Grey agency — a unit of communications conglomerate WPP Group — introduced its consulting arm, which focuses on business and brand design, innovation and digital transformation. This division will follow the same pricing method that management consulting firms follow.
Omnicom Precision Marketing Group's (OPMG) acquisition of Credera has enhanced the former's consulting capabilities. Credera's management consulting capabilities will add to the OPMG's existing marketing technology offerings.
In early 2018, Kantar — the data and investment arm of the WPP Group — merged four of its brands, namely, Kantar Added Value, Kantar Futures, Kantar Vermeer and Kantar Retail to form a new entity, Kantar Consulting.
Who Stands to Win?
With consultancies increasingly entering the creative services space, agencies really need to step up their game and emerge as thought leaders and not just limit themselves to creative work. According to a Forrester study, 73 percent marketers said they were open to using consultancies for digital marketing. This, however, does not pose any immediate threats for creative agencies, as creating and delivering campaigns remains a domain of lead agencies as per the study.
Consultancies are surely in the game when we talk about creative work, but agencies will not be losing accounts built over years of providing outstanding creative experiences any time soon. While marketers are open to hiring consultancies for creative work, it is also deemed risky, as creative is a high spend area for marketers and the experience and expertise that the consultancies come with are not at par with the decades of experience creative agencies have.
For example, while Subway is working with Accenture Interactive for its "digital transformation for better consumer experience" initiative, the creative work is still being handled by leading agency Dentsu Aegis in North America.
Conclusion
It can perhaps be said that the major consultancies are underestimating the value of creativity, while the agencies are under exploiting the value of business analytics. Someone will figure that out soon, as the future lies in data plus creativity. It is safe to say that while consultancies have successfully entered the creative services with multiple acquisitions, they still need to come around and turn these offerings into billing. As of today, the creative agencies still have an upper hand when it comes to creative work for clients but need to keep an eye on the undertakings of such consultancies without belittling them.