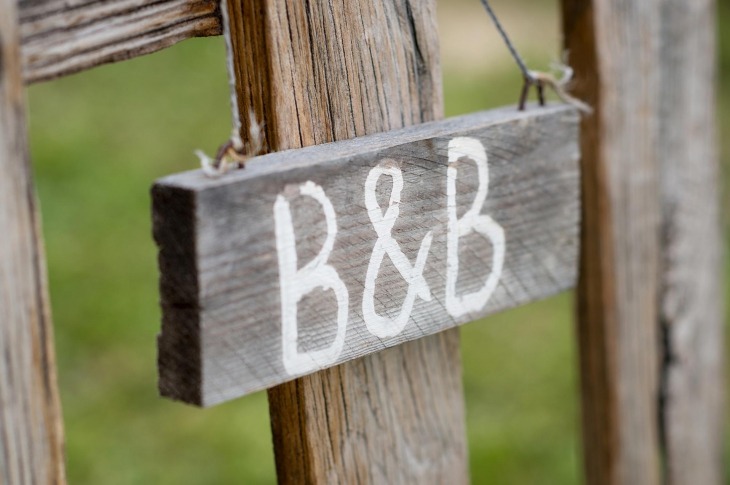 Airbnb – Disrupting the Travel Industry, One Partnership at a Time
Airbnb continues to gain traction in the corporate travel marketplace, as it announced in July 2017 that businesses users with access to Concur can make booking accommodations without exiting the expense management platform. This move represents an extension of the existing partnership between Airbnb and Concur dating back to 2014, when Airbnb integrated into Concur's TripLink service. This partnership enabled business travelers to use TripLink to make direct bookings on Airbnb while their data automatically synced with Concur's expense reports and travel itineraries.
This is an exciting time for Airbnb, as Concur's list of clients includes 70% Fortune 100 companies. Airbnb states 15+% of nights booked are for business travel and that in 2016, work-related bookings increased threefold. Airbnb's Business Travel program grew at a rate of 700% in 2015. With over 25K companies currently using Airbnb versus 250 companies in 2015, the number of people using the site for business purposes is expected to quadruple by the end of 2017. The cumulative effect of this collaboration and integration would bring greater flexibility for businesses and offer alternative lodging choices to business travelers within their existing travel management program and policy framework.
This is just the latest in a series of partnerships into which Airbnb has entered over the past 12 months. Airbnb's corporate travel offerings became mainstream in July 2016 when three of the largest travel management companies—Amex GBT, CWT and BCD Travel—signed commercial agreements. Per Amex GBT, the referral partnership made Airbnb's corporate offerings more accessible to GBT customers and allowed data transfer and traveler tracking. Simultaneously, CWT made Airbnb bookings available for its clients and integrate those trips into CWT's Off Channel Reporting program. Further, BCD confirmed that it would be working with Airbnb to provide corporate clients with real-time data using BCD's new security and risk management proprietary offering, DecisionSource. Their business intelligence software tracks the location and trip patterns of business travelers who book Airbnb listings.
Corporate adoption at Airbnb turned another page in October 2016 when Airbnb and Qantas entered a unique partnership to give Qantas Frequent Flyers the opportunity to earn Qantas Points when they book Airbnb accommodations through Qantas' website. Furthermore, Airbnb continues to work toward corporate adoptability by nurturing partnerships, integrations and data-sharing agreements with iJet, UnitedHealthcare and International SOS, iJet and International SOS (both travel risk management companies and UnitedHealthcare, an insurance giant).
GDS access may be the final missing piece in the puzzle to grow corporate use of Airbnb. As of July 2017, Airbnb listings are not populated in the major GDS companies Sabre, Amadeus and Travelport, with the GDS platforms indicating inclination only toward collaboration but no action from Airbnb until now. Additionally, Airbnb is still a long way off from broad adoption, as Airbnb accounted for only 0.27% of lodging expenses at the end of Q4 2016. However, this is twice as many Airbnb transactions than 2014. However, it's an interesting possibility to explore, given the fact Airbnb shows much interest in forming partnerships and alliances.
As organizations seek to save on travel budgets and satisfy the changing needs of their business travelers, options like Airbnb are becoming increasingly attractive. Airbnb's corporate-friendly product enhancements such as corporate logins, sophisticated reporting and expense tracking have positioned them as a serious contender. Now with Concur's integration, Airbnb's corporate travel presence is positioned to increase multifold. Hence, the future of business travel serviced by Airbnb looks bright, but travel managers still have duty of care obligations as their highest priority.
Airbnb's efforts to grade properties and specify those appropriate for business travel will address some concerns in this respect. At the same time, partnerships with TMCs are addressing duty of care objections by providing services like traveler tracking for those staying with Airbnb hosts. Airbnb has transformed their approach to corporate travel over the past 6-12 months, as they intend to make corporate travel 30% of their total business by 2020.