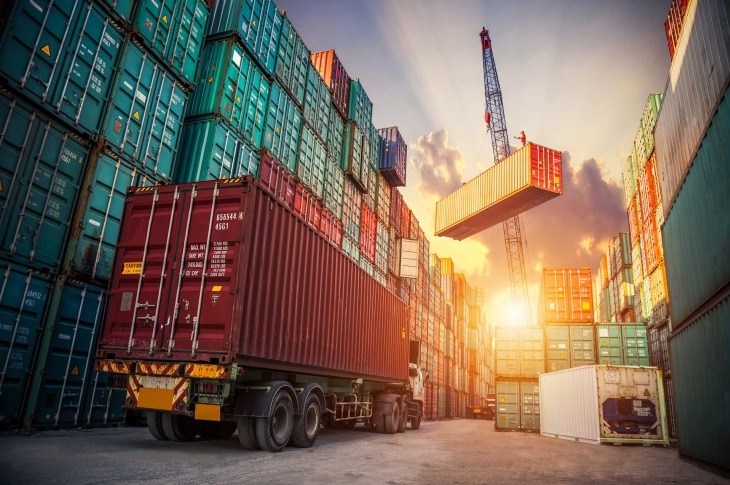 Amidst No-Show Fines, Amazon Business and Brexit – The MRO & Logistics Landscape
The logistics sector has witnessed some sweeping changes in the sea and road freight sector. Overcapacity in the sea freight market has impacted profits of the ocean liners. Another reason impacting profits is the freight forwarders, who often commit to specific requirement to the liners, only to cancel (sometimes) at the last moment. This forces the shipping liners to dispose the freed capacity at breakeven cost, or at a loss. The shipping liners have decided to end this practice by implementing no-show fines. The implementation of no-show fines, along with capacity adjustment on specific routes is expected to increase the profitability of the shipping liners.
On the MRO supplies front, the advent of Amazon business has changed supply dynamics at multiple levels. The supercharged market of distributors has become unstable by the entry of e-commerce business model, which only prevailed in the B2C segment until now. The lean cost has enabled low pricing of products which has enticed buyers to shift to online platforms for their MRO needs. Though traditional methods are still a preferred choice where technical support is needed, however, the exponential growth of the distributors has been stifled by Amazon business.
With the impact of Brexit around the corner, industries in EU have started adopting changes which could pose its own set of challenges. Companies are considering various options to maintain consistency in their supply chain post Brexit, which looks increasingly difficult as the new regulatory framework gets carved out. Apart from the logistical complexities, cost is another challenge which manufacturers are trying to navigate. A prime example would be, automotive vehicle prices are expected to cost eight percent higher post Brexit.
In this edition of MRO & Logistics bulletin, we have strived to include some of the most interesting developments in MRO & logistics that are relevant to the procurement community. We have explored each of these topics in our quarterly category bulletins, which can be yours for free for a limited time. Please reach out to Anup.Shetty@gep.com to grab your copy.