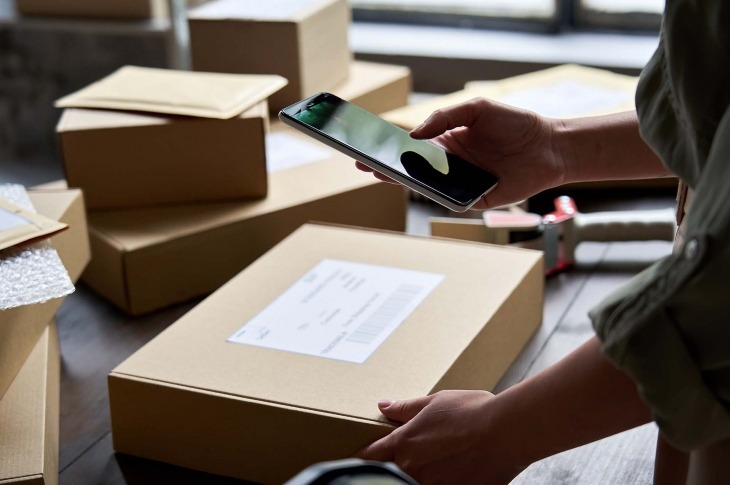 An Inside Look into the Smart Packaging Market
By changing consumer's relationship with the packaged product, artificial intelligence (AI) is fast transforming the packagaing industry.
Packaging is evolving in two ways: active and intelligent.
Active packaging interacts with the content inside and increases its shelf life. This is done by integrating active components into the packaging or by adding them as inserts. These include light-filtering substances, oxygen and ethylene absorbers, antimicrobial surface coatings and moisture-regulating products.
Intelligent packaging, on the other hand, has diagnostic functions that use indicators or sensors to monitor the condition of the product.
When AI enters packaging
Today, AI-enabled analytics and predictive tools are enhancing customer experience by personalizing packages and their contents.
The new technology is helping marketing teams directly engage with customers with messages triggered by scanning a package. The packages can show offers based on consumption patterns, location and other parameters.
AI is also improving packaging industy's sustainability by increasing the value chain's efficiency.
In warehouses, it is integrating data from various packages without any need for a case-to-case programming or human intervention.
It is also reducing environmental footprint by predicting demand and consumption and cutting wastage.
Smart packaging adoption
Smart packaging is still at a nascent stage with supliers and buyers using barcodes and RFIDs to track and trace package locations in the supply chain.
Also, adoption of smart packaging varies across industries. Consumer packaged goods companies and pharmaceutical companies are in the lead followed by manufacturing and industrial companies.
One leading packaging company, for example, is experimenting with connected packages. It is combining digital platforms with a unique code printed on each package for end-to-end traceability and consumer engagement.
Startups or select large firms are usually powering the innovation in packaging. But large-scale adoption is expected to materialize in the medium term.
Barriers to going smart
While the cost of modifying packaging equipment is small, the big investment lies in implementing systems to support intelligent features.
Also, AI requires a lot of data. So packaging companies would need to develop systems to collect and store millions of data points. This, in turn, requires investment in sensors and cloud software.
However, the packaging industry is slowly recognizing the value in integrating AI into their products because of its ability to resolve business and supply chain issues. They realize smart packages ensures quality, product safety and traceability, along with facilitating sustainability and countering counterfeiting.
What's Your Plan for Procurement and Supply Chain?
As 2020 turns into the year of disruption, GEP's unparalleled software and strategy solutions — featuring end-to-end digital transformation — ensure your procurement and supply chain organization stays resilient and effective. Find out how GEP can help — talk to us today.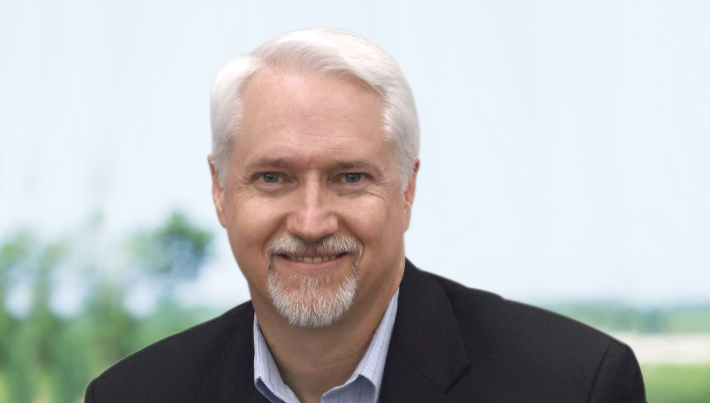 Vice President, Consulting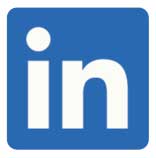 David has over 20 years of experience in leading several large-scale consulting and sourcing engagements for transport and logistics at Fortune 500 companies.
A recognized leader in supply chain management and logistics, David plays a critical role in the design, sourcing and implementation of supply chain improvements to GEP's global clients.
LET'S TALK
Sources: