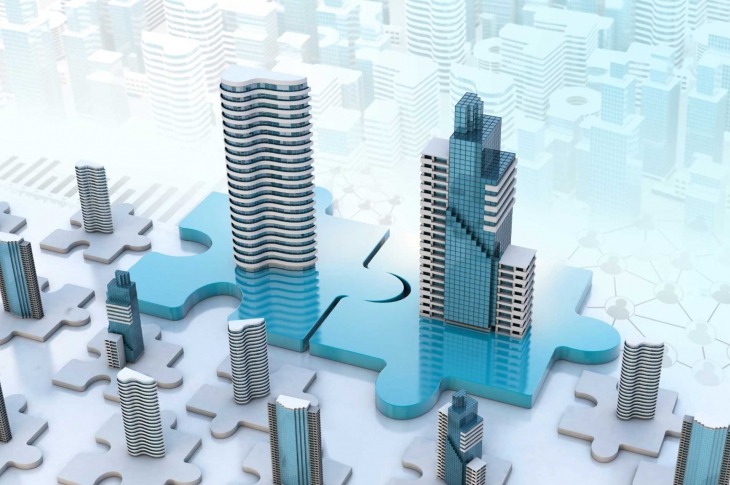 AT&T and Time Warner Deal - The Roadblock Ahead
U.S. corporate dealmakers are likely to put major merger plans on hold as they assess whether U.S. President-elect Donald Trump will follow through on his populist promises and threat to block AT&T's purchase of Time Warner, or if he will have a more traditional, business-friendly Republican administration.
Trump's rhetoric and the personal nature of the campaign, which included little discussion of policy, left many uncertain about the new U.S. leader's plans, including how his administration will handle mega-mergers. Wall Street braced for a drop in deals, with investment banks projecting a 20-30% downside for bank earnings focusing on M&A advice. Additionally, expressing uncertainty about Trump's policy on trade, healthcare, taxes and energy could hamper underwriting activity and M&A on a global scale.
Trump's election will likely cast a shadow over the broader M&A market, and especially over some of the megadeals currently in the approval stage. Regardless of deal size, companies will wait for the initial negative market reaction to calm down before making any new investment decisions.
While it's unclear whether a Trump administration would oppose M&A more broadly, he has given some signals. He's excoriated free-trade pacts, saying they sent jobs to China and Mexico, and pledged to increase the repatriation of cash held by U.S. companies overseas at a much lower tax rate, making acquisitions by American companies abroad less attractive. At the very least, there will likely be individuals put in place by a Trump administration that will make deals a lot more challenging to complete.
Trump said in October that AT&T's proposed $85 billion USD acquisition of Time Warner (the owner of HBO, CNN and the Warner Bros. film studio) was an example of a "power structure" rigged against him and voters, and that he would block the deal.
AT&T Chief Financial Officer John Stephens said his company was looking forward to working with Trump, and "optimistic" regulators would approve the deal.
Other megadeals in the works that might be affected include British American Tobacco PLC's $47 billion USD offer to take full control of Reynolds American Inc. and the $39 billion USD combination of NXP Semiconductors and Qualcomm Inc.
With Trump poised to enter the White House in January, AT&T and Time Warner have a significant — although not insurmountable — hurdle to getting the government's blessing unless he changes his position.