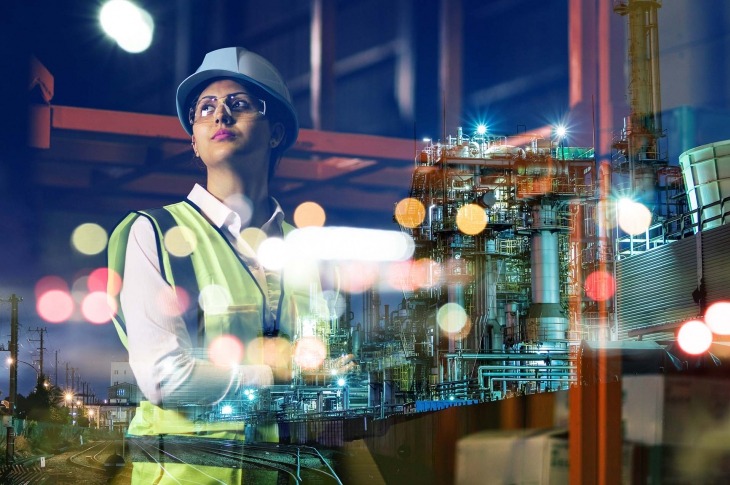 As Companies Plan to Exit China, Can India Benefit?
2020 has been a year defined by supply chain disruption. Companies with manufacturing bases in China felt the impacts more acutely than others, however. These enterprises have come to realize the drawbacks of putting all their eggs in one basket and are now re-assessing their supply chain strategies to better expand the geographic spread of their facilities. In April this year, Japan announced $2 billion in monetary aid for its companies, to help them shift production out of China. Many other countries could soon follow Japan's example, which presents an interesting opportunity for the Indian manufacturing industry, if the country can present itself as a suitable and stable alternative destination for companies looking to relocate.
The Global Economy Is Made In China
China leveraged an advantage by manufacturing a wide range of products at a low cost due to cheap wage rates. However, the last few years have seen an increase in labor wage rates, putting a dent in one of China's key competitive advantages. Average hourly wage rates in China have increased by 64% since 2011 and companies are now finding it expensive to manufacture products in China as their profit margins have started to shrink. India, with its highly skilled working population and low-cost labor, is well-placed to try and turn the manufacturing sector to its side.
The Indian government recently reached out to over a thousand U.S. businesses, including medical devices company Abbott Laboratories, to showcase why they should shift their manufacturing hubs from China to India. Around 300 of these companies were actively pursuing production plans across a few sectors, such as medical devices, electronics and textiles. Some global firms, like medical equipment maker Johnson and Johnson, as well as U.S. medical electronics companies like Teledyne and Amphenol are also exploring possibilities of shifting the supply base to India. With global supply chain dynamics shifting due to the pandemic, India stands a chance to benefit from this situation and turn it in its favor.
India's Push To Become a Manufacturing Hub
The Indian government is taking various steps to attract greater investment in manufacturing, such as reducing corporate tax, providing incentives to boost local manufacturing and building local supply chain capacities in order to emerge as a viable option as a manufacturing hub for global companies. In March this year, the Indian government announced a production-linked incentive scheme worth $22 billion to boost mobile phone manufacturing in the country. The aim was to attract foreign companies like Samsung, Oppo and Vivo to set up their entire value chain in the country and make it their export hub. Similarly, the government also announced a $1 billion grant to increase the production of bulk drugs and medical devices.
Many states in India are taking measures to attract foreign investment, including relaxing labor laws for new projects, building new infrastructure and providing land for setting up large manufacturing units. Government campaigns like Atma Nirbhar Bharat (Self-Reliant India) and Make in India, coupled with an increase in the country's ranking on the ease of doing business index, has made the country one of the top choices for foreign investors looking to set up manufacturing units.
There's Still A Long Way To Go
However, India still faces tough competition from countries like Vietnam, Indonesia and Myanmar when it comes to cost competitiveness. It also needs to instill confidence in global firms to look at it as a trusted supply chain partner. For this, India will have to upgrade its existing infrastructure by investing more in roads, highways and railway projects. The government will also have to bring structural reforms to enable the easy availability of land in mega SEZs, introduce more tax breaks, simplify the labor code and other introduce other incentives to get its manufacturing competitiveness at par with other low-cost Asian countries.
An increase in foreign investment would help in supporting the industrial sector, which contracted by 16.7% in March 2020 as 122 million people lost their jobs. The revival of the Indian manufacturing sector would boost GDP, generate employment and result in export and revenue growth in the long run.
What's Your Plan for Procurement and Supply Chain?
As 2020 turns into the year of disruption, GEP's unparalleled software and strategy solutions — featuring end-to-end digital transformation — ensure your procurement and supply chain organization stays resilient and effective. Find out how GEP can help — talk to us today.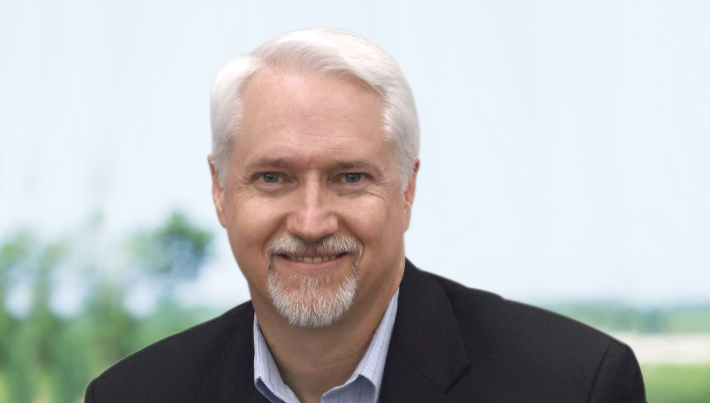 Vice President, Consulting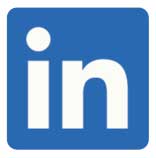 David has over 20 years of experience in leading several large-scale consulting and sourcing engagements for transport and logistics at Fortune 500 companies.
A recognized leader in supply chain management and logistics, David plays a critical role in the design, sourcing and implementation of supply chain improvements to GEP's global clients.
LET'S TALK
Sources