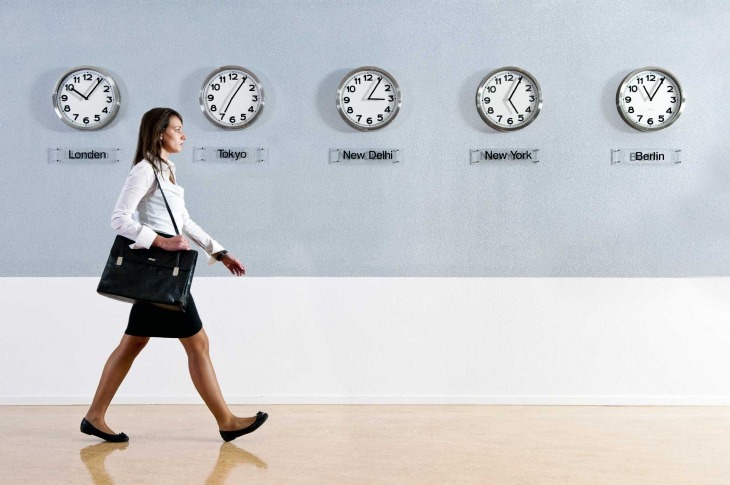 Big Shake-Up in Business Travel as Amex Acquires HRG
Major players in the corporate travel industry are looking to focus more on technology-oriented strategy rather than the traditional service-based model. As a result, the industry is now anticipating further consolidation. A perfect example is American Express Global Business Travel (Amex GBT) announcing plans to acquire Hogg Robinson Group (HRG) to create a paradigm shift in corporate travel management. This strategic alliance, which will command over a 30 percent market share, has cemented Amex GBT's position as the largest travel management company (TMC) globally.
The acquisition, valued at $575 million, is expected to create pressure on other TMCs to court the customers of Amex GBT and HRG during the acquisition process as well as plan their next big strategic move in the market. The budgets of TMCs will be restructured and spend allocation toward integration and technology will be relooked at by the travel managers.
Competitive Strategies of a Truly Global TMC
With the growing importance of technology tools in corporate travel, there is a change in the traveler's preference toward self-managing and self-booking their necessities. The increase in awareness and change in behavior demand the improvisation of traditional business models into a new business model that stresses on personalization for corporate travelers. This strategic alliance reassures a dynamic change in the supplier landscape over the coming 12 to 18 months. Amex's acquisition of KDS (a leading software platform) was a trendsetter for TMCs acquiring technology companies.
Amex acquired HRG to significantly reduce their operational costs. Amex was looking to have a greater global presence and fulfill customers' need across territories. One of the biggest advantages for Amex from this alliance is an increase in their presence and the ability to serve their customers directly via a subsidiary. 
HRG's strong grip on technology will help Amex to capitalize on a slew of internal technological advancements. In recent years, both the companies have made significant investments in people and technology, and offered an extensive range of products, distribution channels and geographical coverage.
How Corporate Travel Will Benefit
A truly global TMC focuses on providing travel sourcing managers with a comprehensive range of travel management solutions and services to complement their current needs. HRG's existing infrastructure and technology capabilities can be leveraged by Amex to deliver synergies through cost saving and maximize efficiency across the business. A single platform showcasing capabilities of both units is expected to roll out, thereby addressing any shortcomings that might have been there in the old platform. The focus  will be on adding value for customers and the marketplace on the one hand, and generating new efficiency and growth opportunities for business on the other.
This acquisition will also result in gaining a competitive advantage in the marketplace. Industry veterans have predicted that the acquisition will result in doubling of sales volumes in comparison to the next biggest travel rivals ― BCD Travel and CWT. A significant jump in revenue is likely through more commissions and additional distribution incentives. Amex GBT can ensure cost savings for corporate programs by leveraging additional volume for higher discounts on airfares and hotel bookings.
Upgrading to Amex GBT 2.0
As a combined entity, Amex GBT and HRG will have more power over GDC and technology vendors. As for suppliers like airlines and hotels, the larger the company, more powerful they will be. From a technology perspective, together they will have more money to invest in technology. This acquisition will assure a superior client and traveler experience through the fully integrated travel management solution. With Amex's acquisition of HRG, BCD is positioned to flatter potential clients who might be unhappy with the acquisition. If the acquisition goes as planned, it might trigger a spate of M&As among other TMCs, especially on a geographical basis. Although this is just a possibility, the combination of Amex GBT and HRG will be the starting point for future mergers/acquisitions in this world of TMCs.
Sources: