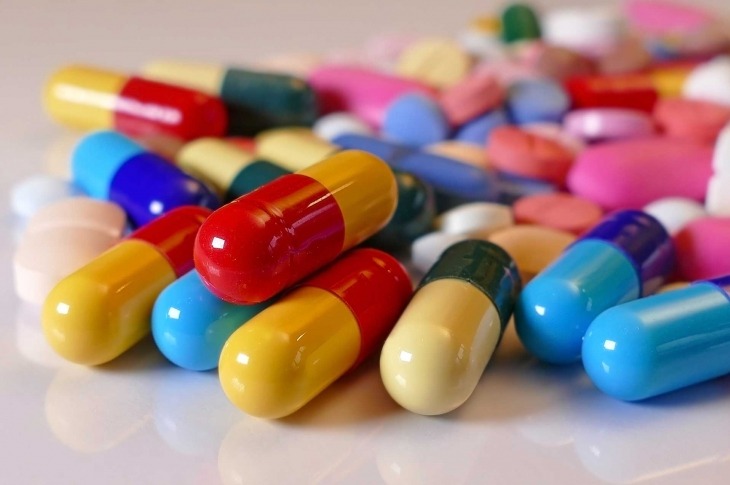 Biosimilars: Leading the Way to Cost-Effective Healthcare
Biosimilars are drugs that are identical copies of highly complex drugs from biological origin, with the same effect as that of the innovator drug. According to Scott Gottlieb, FDA commissioner, the number of biosimilar approvals by USFDA is increasing. This promotes competition that can lower overall healthcare costs, especially in treating diseases such as cancer.
Recently, in December 2017, U.S. drug manufacturer Mylan and Bangalore-based Biocon, having a decade-long partnership, got the USFDA approval for their biosimilar drug, Trastuzumab. Trastuzumab (brand name Ogivri) is a biosimilar version of Roche's blockbuster drug named Herceptin, that has been a well-accepted and standard therapy for treating breast cancer.
Trastuzumab sales is forecasted to reach nearly $10 billion by 2020, with current annual global sales of above $3 billion. Mylan has exclusive rights of selling these drugs in the U.S. while, Biocon will be entering the biosimilar industry with this approval. In term, approval of the biosimilar of Roche's breast cancer drug Herceptin will accentuate revenues of both the companies.
Biosimilars market is evolving and hence pharmaceutical manufacturers are racing to get patents for new biosimilar formulations to survive in this dynamic environment. With greater demand of biosimilars especially for the cost-effective treatment of critical diseases such as cancer, manufacturing of biosimilars needs to be cost-effective. Thus, sponsor companies are focusing resources on manufacturing technologies that can generate higher quality yield. Many of these technologies are also applicable to mainstream biologics as well. This will be beneficial for biopharmaceutical companies to improve their efficiency.
Moreover, possibility of rigorous biosimilar competition in the future representing radical discounting in drug prices makes it necessary to encourage lowest cost-effective manufacturing of biosimilars. However, the cost of biopharmaceutical manufacturing varies depending on the availability of facilities. BioPlan Associates, Inc.'s recent 14th annual survey of 227 biopharmaceutical manufacturing professionals found the average cost for recombinant protein manufacture to be $307 per gram.
In Europe, close to 20 biosimilar medicines have been successfully approved and are in clinical use since 2006, when Omnitrope was the first biosimilar to be approved. Since then, there are now more than 700 biosimilars approved or in the pipeline globally. In Europe, payers and regulators have recognized the potential financial benefit of biosimilars and are driving their uptake. For instance, France has started automatic substitution with the biosimilars. While in the U.S., the number of approved biosimilars is less. However, with increasing biosimilar approvals by the USFDA, the U.S. biosimilar market is expected to grow faster in upcoming years.
Bioprocessing facilities have been improved over the period of past few years and are expected to be further improvised for the achievement of cost-efficient production of biosimilars. Smaller bio-pharmaceutical manufacturers are generally more satisfied with less bioprocessing optimization. They incur higher costs due to lack of resources which can completely optimize their bioprocessing. Organizations with the highly established capacity and technologically advanced facilities can more aggressively seek cost savings by implementing bioprocessing optimization.
Summary:
Over the past few years, biologic drugs have achieved a significant level of traction in the pharmaceutical industry. Increasing worldwide focus on cost-effective healthcare access presents an attractive opportunity for biosimilar manufacturers. It is expected that the global biosimilars market will reach close to $30 billion by 2020. In the U.S., the expected cost savings from switching to biosimilars are forecasted between $40 to $250 Billion over the period of 10 years. 
Sources: