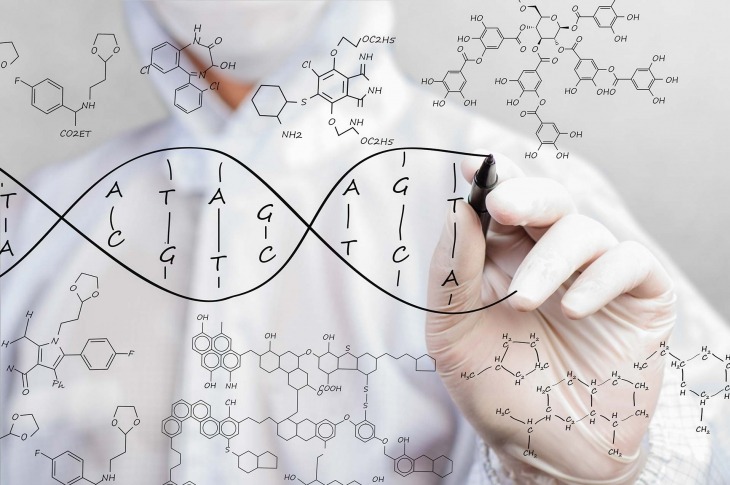 Biosimilars: A New Era in Therapeutics
Biosimilars are complex and large molecular weight biological compounds produced by genetic engineering. In recent years there has been increasing demand for biosimilars, mostly due to lesser cost of treatment in comparison to traditional drug molecules. Moreover, biosimilar drugs have the potential to reach close to a 30% operating profit margin; considerably high compared to the profit margin of generic drugs, which is around 20%.
The concept of biosimilars in therapeutics is burgeoning. Some biosimilar market drivers include rising demand for cost effective treatment alternatives coupled with rising incidences of chronic diseases such as rheumatoid arthritis, cancer and blood disorders.
Further, increasing number of branded drugs going off-patent creates a scope for biosimilars. For instance, the patents for branded drugs such as Herceptin, Avastin and Rituxan from Genentech will all expire by 2020. Numbers of biosimilars are already in the pipeline for these monoclonal antibodies.
Companies such as Amgen Inc.; Novartis (Sandoz), Biocon Ltd.; and Teva Pharmaceutical Industries Ltd. are extensively involved in strengthening their biosimilar product portfolio. Big pharmaceutical companies enter into mergers and acquisitions with an objective to strengthen their biosimilar product portfolio.  For example, in September 2015, Pfizer announced acquisition of Hospira, a global provider of infusion technologies, injectable drugs and biosimilars. A major objective of this acquisition for Pfizer was to build a robust biosimilar product portfolio.
Another trend in the industry is outsourcing the development and manufacturing of biosimilars from CMOs. A number of CMOs are involved in the development and manufacturing of biosimilars, such as Sandoz, Boehringer Ingelheim, Samsung Bioepis, CMC Biologics, Catalent, FujifilmDiosynth, and KBI Biopharma.
The European Medicines Agency (EMEA) strongly supports the concept of biosimilar drugs, and has set regulatory guidelines for the development and testing of biosimilars. Europe is currently the region with highest availability of approved biosimilars. By January 2016, around 22 biosimilars, including Insulin glargine, Infliximab, Etanercept and Follitropin alfa, were approved for use in Europe.
Under the Patient Protection and Affordable Care Act and the Public Health Service Act (PHS Act), the US FDA has licensed biological products showing similar clinical activities as the previously approved drug products as "Biosimilars."  The biosimilar of Filgrastim from Sandoz (Novartis) was the first biosimilar approved by the FDA in March 2015, and Inflectra, a monoclonal antibody (mAb) from Janssen Biotech/Johnson & Johnson, was approved by the FDA in April 2016.
Considering the fast penetration of the biosimilars in the US market, the future of biosimilar drugs looks very promising. However, winning across regions may not be so easy. Biosimilars have been present in the European market for about nine years, yet their penetration in major European countries such as Germany, Spain, France, Italy, and the UK is very limited. The high cost of biosimilars as compared to generic drugs is one of the major factors restricting their adoption.
Moreover, stringent regulatory policies and intense complexities in the manufacturing process for biosimilars may come up as restraints in their growth. There are also some concerns around high initial investment and the time it takes to market biosimilars. An investment of about $100 to $250 million is required to develop and market a biosimilar, which is comparatively higher than that of a generic drug (approximately $1 to $4 million). Moreover, it takes about eight years to market a biosimilar.
Key focus areas for potential growth of biosimilars are real time planning for clinical development, in coordination with regulatory and market access requirements.