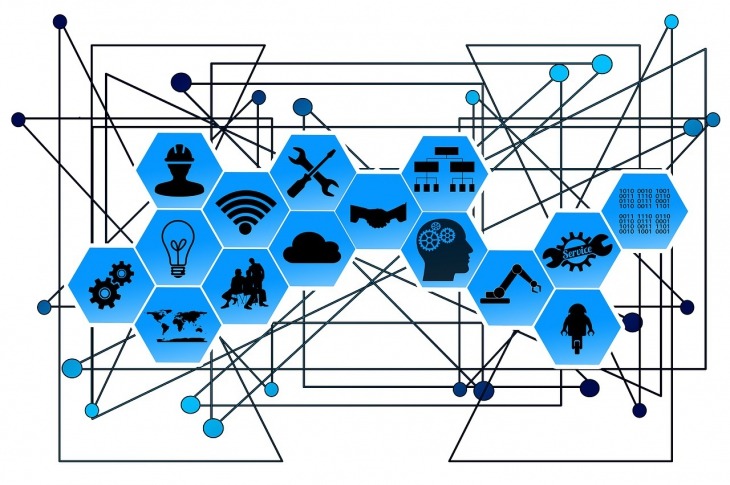 Business Automation and Its Effects on IT
The future is on the way, one disruption at a time. The fevered imaginations of science fiction novelists are already being translated into reality in ways one could have never imagined. The giant strides that automation technologies – Robotics Process Automation (RPA), Cognitive Analytics and Artificial Intelligence (AI) – have taken in the last six months have cut short their incubation period and made them a commercial reality with today's businesses. Massive hype also surrounds other emerging technologies, including blockchain, internet of things (IoT), software-defined everything (SDx), among others – and these promises to change the business landscape in a manner and at a pace never experienced before.
The increasing prominence of business automation coupled with the rise of protectionism measures summarizes the state of the current IT economy. The Trump administration stood true to its election rhetoric and fired a volley of protectionist policies, most notable being the clampdown on the H1-B visa program. Speculation is rife on the pricing implications as Indian service providers attempt to restructure their onshore-offshore mix to accommodate these changes. Procurement executives are advised not to worry about the issue, as immediate price escalations seem unlikely with service providers seeming poised to absorb the margin hits. However, this is likely to expedite the adoption of automation from both buyer (to minimize reliance on labor arbitrage-driven models of service providers) and service provider (to drive internal efficiencies and rationalize pricing offerings to clients) perspectives. We hope to engage buyers with the only available analysis of automation's impact on application services (ADM) and who could be the key suppliers to watch out for.
It is difficult to not touch upon the unwanted disruption caused by the massive cyber infamies – WannaCry and Petya – in the first half of 2017. With businesses left in shambles, this yet again highlighted our unpreparedness toward cyber-attacks. These ransomware attacks, triggered by outdated operating systems, served as a timely reminder for enterprises to consider upgrading their Windows 7 operating systems. Enterprise users still clinging to their Windows 7 licenses were handed a pleasant surprise by Microsoft in April 2017, with Microsoft claiming savings generation worth $515 per employee (over three years) for large enterprises planning to transition to Windows 10 from Windows 7 – the ransomware attacks coupled with Microsoft's latest proposition should motivate enterprises to re-consider existing Windows 7 contracts.
IT services buyers from across enterprises will also find themselves jostling with multiple factors as IT services deals in excess of USD 230B go under the hammer. While cost savings will continue to dominate renewals and/or new deal discussions, it won't be the only discussion point. The rhetoric around digital and automation initiatives has ever so slowly transitioned into reality, with most enterprises piloting digital and new-age technology offerings across stacks/processes. Supplier ability to own outcomes across new age technology stacks (digital) combined with savings generation will decide how existing partnerships are renegotiated.
The combination of business, macroeconomic and political factors are reshaping the rules of competition with companies having two clear choices: self-disrupt or risk obsolescence. We certainly hope that procurement helps businesses choose the former.
Note: We have explored each of these topics in our quarterly category bulletins, which can be yours for free for a limited time. Please reach out to Anup.Shetty@gep.com to grab your copy.