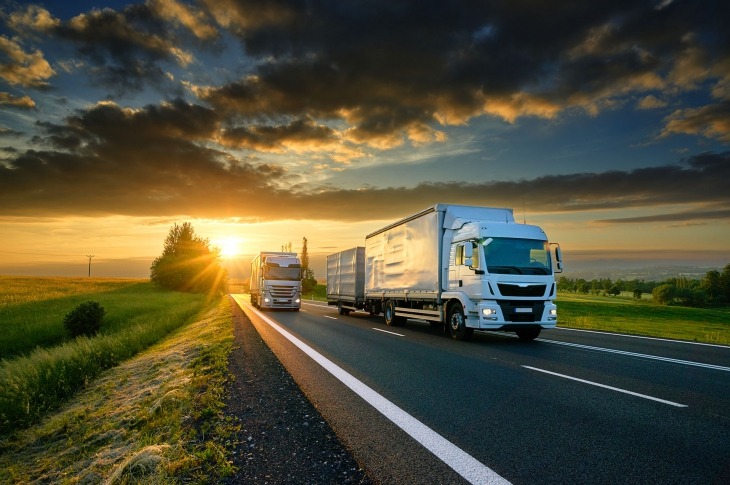 Canadian Shippers Brace for Upcoming Electronic Logging Device (ELD) Mandate
The Transportation Ministry of Canada is set to implement the electronic logging device (ELD) mandate in 2019, although the actual implementation date is yet to be notified. As already observed in the U.S. — which implemented the same last year — the mandate will inadvertently put non-compliant trucks out of service and result in freight capacity crunch in Canada, which, in turn, will lead to a further spike in the load-to-truck demand ratio and a consecutive hike in spot as well as contract trucking rates.
Why Cost Escalation Is Inevitable
Cost escalation is inevitable, as there are sunken costs for truckers, which they may not be able to fully recover from, and hence may pass them on. Moreover, for a country that is already hit by acute driver shortages owing to an aging driver workforce and lack of fresh addition of young drivers in the labor market, and is still reeling under the spill-over effects from the U.S. ELD mandate, this mandate will further tighten the trucking capacity.
How Shippers Can Cope
In the face of such an imminent regulatory impact, shippers should refrain from getting into long-term trucking contracts now, and rather go for one-year short contracts. For ongoing contracts, shippers should check their ELD compliance and whether they would guarantee enough capacity.
Shippers could also look at other intermodal and transload options available such as railroad, coastal waterways and others to work around the impending rise in freight costs. The marine terminals of Vancouver, Prince Rupert, Halifax and Montreal offer excellent modal options. They have already witnessed an increase in cargo volumes in the last two years, as businesses in Canada adopt more and more intermodal opportunities. In first nine months of 2018, cargo volumes rose by 7.5 percent compared to the same period a year before. The year 2017 too had witnessed a 10.3 percent growth in volumes compared to the year before.
Shippers should also scout for ways to improve their operational efficiencies at warehouses, delivery centers and ports and reduce their dwell time, as the HOS per driver, which would become 12 hours under the new law, will then become a critical resource.
As the ELD mandate of the U.S. and Canada are framed on similar lines, Canadian shippers would be wiser to look at their southern counterparts and learn from the best practices adopted therein to equip themselves well in advance and avoid being caught unawares by the disruption following its actual implementation in the future.
Conclusion
The Canadian ELD mandate, which is set to be implemented soon, is likely to disrupt the trucking capacity supply and hike freight costs in the country. Shippers would be wiser to look at their U.S. counterparts, who faced an almost similar mandate last year, and draw important lessons from their experience and adopt the best practices implemented by them.
Sources: