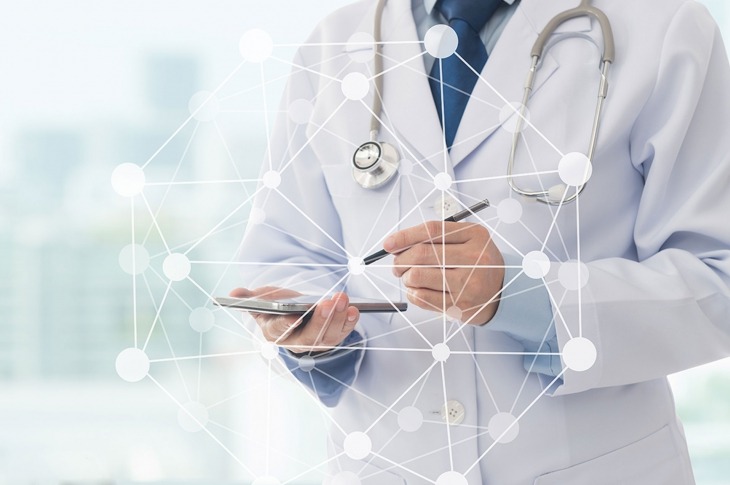 Challenges in Implementing Real World Evidence (RWE)
Real World Evidence (RWE) has been one of the most resonated words within the pharmaceutical industry in recent years. The industry is facing a tough time, as they need to invest heavily in development costs and patient-centric technologies in spite of facing high regulatory constraints. Increasing drug prices and plummeting drug pipelines are placing high pressure on life sciences companies. As such, they are moving for a 'beyond the pill' approach to become more solution provider-oriented. This will, in turn, push pharma companies to adapt different commercial models in the future. Building robust RWE capabilities will be the key differentiator for life science companies.
RWE can help in optimizing the whole drug lifecycle. RWE helps in identifying new molecules, establishing a more insightful clinical trial process, building a patient-centric commercial model and integrating life sciences companies with the healthcare systems. Though all this sounds fascinating on paper, there are lot of challenges life science companies presently face, including:
Complexity of Data. The value of RWE is directly linked to the sample size of data collected from multiple sources. National variations in data collection, patient concerns in sharing data and rapidly shifting landscape pose a serious challenge to gather meaningful insights from data. Innovative players address these challenges at a granular level. Hence, it is critical for a pharma company to choose the ideal partner for gathering RWE.
Change in Organizational Design. All pharma companies understand there is need to change their business model in order to become more patient-centric, leveraging best in class RWE. But there is no clarity on the delivery models to be adapted and how company functions need to restructured. Only few best in class players have taken aggressive measures to restructure their functions based on RWE. The rest are going on a wait and watch mode. Failure to build a fully integrated RWE system can fail the whole potential altogether.
Talent Gap: In order to build a robust RWE based model, companies must address talent gaps. Life sciences companies need to be aggressive in removing the functions that do not fit the RWE model. Talent with the right competencies and skill sets need to be onboarded across domains.
Fluid Supply Landscape: Pharma companies are finding it challenging to locate the right partners to support them in building and maintaining the RWE model. Companies from different backgrounds such as CROs, technology firms, consulting firms and healthcare services-based firms are heavily investing on RWE-based technologies.
These are some of the challenges in implementing an RWE-based pharma model. Innovative companies with aggressive leaders, the right partners and business excellence will get the edge over other companies.