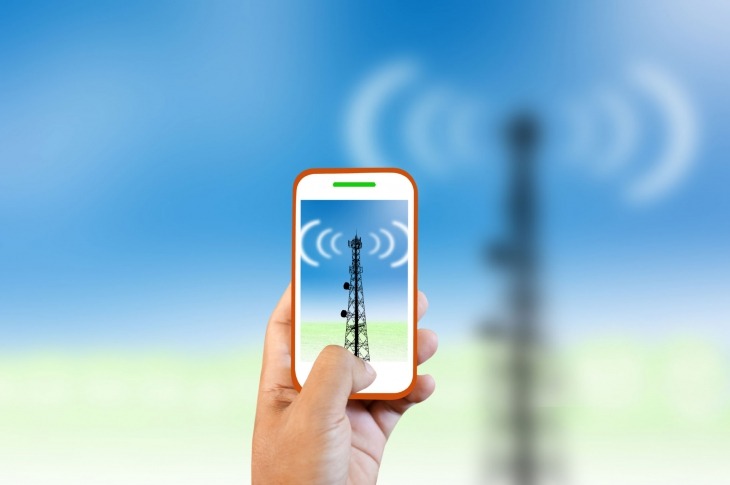 Chaos in the Telecom Sector!
The Indian telecom sector has been one of the more visible examples of the success of private capital in infrastructure. It has contributed significantly to India's economic growth, attracted foreign direct investments (FDI), and has been a significant source of revenue to the government — with revenue shares, spectrum auctions and license fees all adding up to a significant inflow. Notwithstanding this bright track record, in recent years the telecom sector has slowly morphed into one where these companies have grown, but consumers have been ridden roughshod over.
In this backdrop of widespread consumer dissatisfaction, new competition is not just welcome, but necessary. From this point of view, Reliance Jio's entry into the marketplace is a positive move. Reliance Jio also marks India's first fully IP-based network built on 4G LTE and voice calls only on Voice over LTE (VoLTE) — a departure from the legacy circuit-switched cellular networks that most telecom companies continue to use. Undoubtedly, Jio represents a seriously disruptive technology strategy in the telecom and technology sector. Its pricing and product announcements also represent a major disruptive business model designed to reset pricing and tariffs, at least in the short term.
Given the size, scale and drama that is always associated with most moves Reliance Industries makes, Jio's entry has sparked a telecom war. Incumbent telecom companies are, predictably, using interconnection and access to existing customers as leverage to slow or blunt Jio's plans.  For any new operator, interconnection remains a key requirement to acquire customers via a complete consumer experience. Interconnection and access to a billion existing customers on their own networks is what the incumbent operators control — and will likely use to attempt to fight Reliance.
Additionally, Aircel and RCom's consolidation in telecom space has created a Rs 65,000 cr telecom behemoth. These two companies undoubtedly united to become a fierce competitor in part because of Jio's entry into the marketplace. The combination will create a strong operator clearly ranked amongst India's top four telecoms, by customer base and revenues. Consolidation helps telcos leverage on the synergies and drive profitability, and further consolidation is expected in the market.
Even as the telecom industry finds itself in a tariff war, especially with the entry of Reliance Jio, a recent study points toward operators grappling with a huge debt burden of Rs 3.80 lakh crore, reinforcing a case for rationalization of taxes and other levies along with spectrum charges. Even though consumers may be having the last laugh with competitive offers from the major players, service providers need to penetrate further into the fast expanding data market and create a volume that would make their cash flow running.
The government is looking at a major overhaul of telecom equipment sourcing in India, as it fears that unfettered supplies from foreign vendors — including Chinese companies — are making the system susceptible to external threats. India imported telecom equipment, including electronic devices, to the tune of nearly Rs 70,000 cr in 2013-2014 (Rs 57,000 cr in 2012-13); slightly over 60% of these imports emanated from China. Recent reports stated that Reliance Jio imported sim cards in tune of 4 lakh+ units from china to fulfil the increasing number of subscribers moving to Jio's network.
Last year, Bharti Airtel and China Mobile announced a partnership to work jointly on evolving high technologies like 5G and procuring telecom devices and equipment. Under the agreement, both telecom operators will work toward shaping up a joint strategy for procurement of equipment including portable wifi devices, smart phones, data cards, and LTE consumer premise equipment — routers, modem and Universal SIM (USIM).
Sourcing mangers across all sectors are facing acute pressure in procuring equipment and services at negotiated pricing due to heightened competition in the market. A combination of retaining high value customers and fresh customer acquisition remains the end goal. Telecom companies can bring in operational efficiencies and manage costs by sourcing their non-core areas such as IT, business and even network operations to sourcing partners to bring in the skills, experience, flexibility, efficiencies and deep domain knowledge to transform operations and drive cost optimization.
India's telecom sector is undergoing some major developments, which is likely to re-structure industry and procurement activities in the near future.