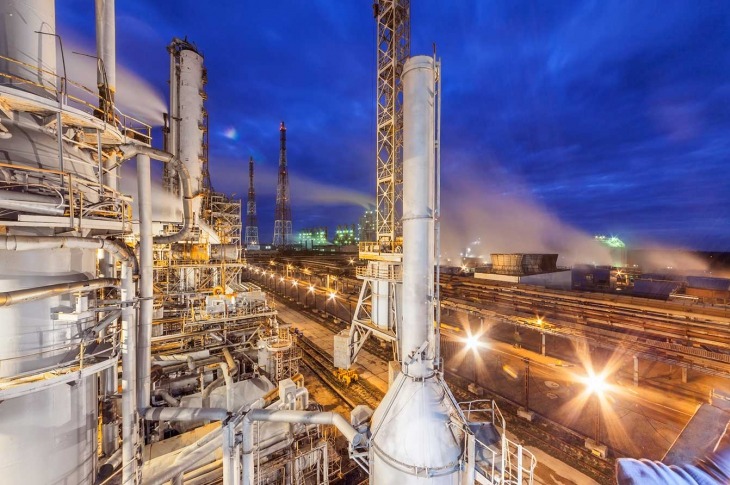 The Chemical Industry: 2018 and Beyond
The chemical industry is slowly and steadily get­ting its charm back after a period of lull. The vastly cyclical industry is finally wading its way through tough waters, after being at the wrong end of the global economic crisis. For 2018, the global chemical industry is expected to get off to a buoyant start majorly driven by the U.S. market. Rebounding oil prices, massive capacity expansions of C2/C3 & derivatives, and large ethane exports to the East will be major drivers propelling profitability of the industry.
Favorable manufacturing policies in the U.S. are expected to propel both domestic and export demand for chemicals and derivatives alike, during 2018. In Europe and the U.K., the industry is expected to remain sluggish on the back of high operating costs and unfavorable operating margins. Europe is expected to become a net importer of several chemicals on the back of escalating margin pres­sures as well as changing demand patterns. Asia is expected to be driven majorly by India and China. However, stricter environmental laws in China will be the major talking point. These laws will translate into higher costs for domestic chemical manufacturers in China.
Chemical manufacturing firms will continue to strategically rationalize their product portfolio by spinning off non-core business and businesses that are grappling with weak demand. The indus­try will continue witnessing strong M&A activities through 2018, as firms will continue looking at stra­tegic partnerships to take advantage of scale and synergies across the portfolio. Also, cost-cutting measures and the need to stay ahead of the curve will continue to be chemical manufacturing firms' major focus areas.
Some commodities will continue to remain tight re­gionally while some will be available in abundance. Titanium dioxide, caustic soda, hydrochloric acid will continue to remain at a premium, whereas the likes of ethylene, propylene and methanol will remain in abundance.
In conclusion, the industry's impetus will continue through 2018 and beyond, backed by sustained strength across key demand seg­ments, an improving world economy and massive shale-linked capital investment. Demand for U.S. shale from the East, driven by India and China, will be the major talking point for 2018 as new crackers in China might be fed by the U.S. shale. Increased focus on cost, productivity, operational efficiency and expansion through acquisitions will help chemical makers in this volatile environment.
Note: We have explored each of these topics in our quarterly category bulletins, which can be yours for free for a limited time. Please reach out to Anup.Shetty@gep.com to grab your copy.