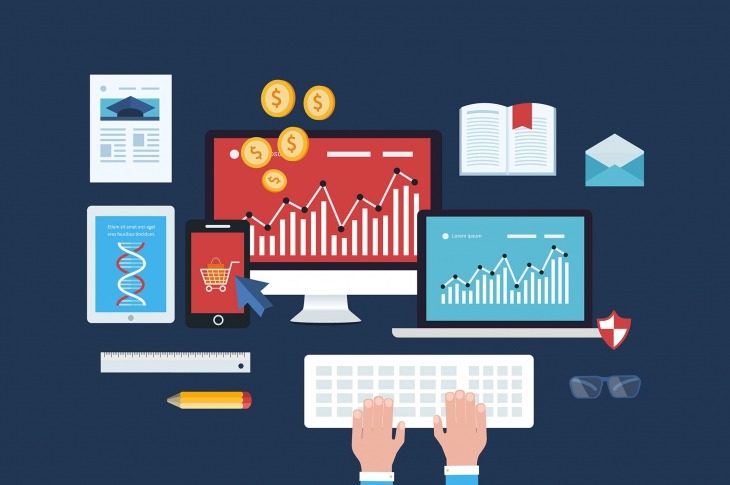 Cisco's Acquisition of BroadSoft: The Impact on the UCaaS Industry
On 23rd October 2017, Cisco announced the acquisition of BroadSoft for a whopping $1.9 billion approximately, at $55 a share - a premium value of 28 percent. This will be Cisco's biggest acquisition since the acquisition of AppDynamics for $3.7 billion. As the news goes, both companies will be working as separate entities for the time being, but by the first quarter of 2018, all operations and services of BroadSoft and Cisco will be one. There are several avenues where Cisco and BroadSoft complement and compete but this move has raised questions all over the unified communications (UC) industry. 
Post-Acquisition Strategy
Lately, it has been perceived that Cisco, a dominant vendor in the networking hardware space, is trying to diversify its offering portfolio from switching and routing. Cisco now looks to change their primary focus to cloud technology and software. Cisco is recognized as a leader in the UC domain, whereas, BroadSoft has top offerings in Unified Communications-as-a-Service (UCaaS). This acquisition has a huge potential to boost Cisco's growth. BroadSoft has over 19 million users for their software services, which encompass their offerings in cloud contact center, unified communications, collaboration, and their cloud platform for telephone systems (PBX – Public Branch Exchange). With a strong software/cloud-based vendor like BroadSoft in their arsenal, Cisco can leapfrog their competitors to enter the UCaaS space.
The UCaaS and UC Industry
Several shifts in the UCaaS landscape in terms of supplier options and deal bundles are expected post this announcement. Unified communications has gained traction because collaboration and communications within an organization are getting increasingly important. The on-premises delivery mode of unified communications remains the most preferred mode, but cloud services are gaining a lot of attention, as mobility in business becomes vital. UCaaS has a higher growth rate over the on-premises mode, and hence it is logical if any supplier (in this case Cisco) moves their focus to their cloud portfolio. Most enterprises prefer the on-premises mode of deployment, however, UCaaS is being driven due to better security, reliability, customizations, etc. UCaaS can be procured in several ways, either through communication service providers (CSPs) such as Verizon, AT&T etc. or as a part of office suites like Microsoft and Google or through outright UCaaS vendors like 8x8, Zoom and RingCentral or through platform providers like Cisco and BroadSoft.
What's in it for Enterprise Buyers?
The UCaaS market is highly fragmented and competitive in nature - suppliers compete aggressively for large enterprise buyers. For buyers, the market appears favorable, hence, they must leverage the scenario to bargain significant discounts and negotiate supplier-agonistic deals. Big vendors like Cisco and Microsoft command premium pricing owing to their brand value, and strong marketing strategies. However, suppliers like Zoom, RingCentral, 8x8, etc. remain competitive and offer competitive cost propositions. Usually, the communications portfolio is purchased as part of a bundle rather than single, hence, vendors like Microsoft bundle an office suites deal with Skype for business, or Cisco with a full telephony communications and contact center portfolio (both hardware and software), or CSP with UC (or UCaaS). Acquisitions by suppliers mean that there are more opportunities for buyers to keep an eye for bundled deals, which would be useful to leverage significant discounts. Certain vendors have huge focus on the SMB segment like BroadSoft, Zoom etc., and Cisco, Microsoft aim for the large enterprises. This acquisition will broaden Cisco's customer base across all levels of enterprises.
With increasing investments from buyers and competition in the UCaaS landscape, we expect some more acquisitions/partnerships amongst suppliers in the space. Suppliers will gear up for the surge of popularity in this segment, either by bolstering their arsenal or broadening their (offerings) reach, and one can expect a lot of changes in this landscape soon.
Sources