Rise of The Cobots in Automotive Manufacturing
Automotive manufacturers are continuously assessing their digital transformation strategies to remain competitive amid the disruption
Several large carmakers companies are adopting collaborative robots to streamline the assembly process
Adoption of cobots among SMEs remains low due to their lack of technological maturity
The pandemic has been harsh on companies that had to pivot, refocus, and adjust their production lines in order to survive and keep up with client expectations.
These expectations have also forced industrial leaders to rethink their digital transformation strategies, and collaborative robots or cobots, which are designed to engage closely with humans in a shared workspace while remaining safe, are likely to play a key role in these strategies.
Role of collaborative robots in the car industry
The automotive manufacturing business is being transformed by collaborative robots, which are increasing efficiency, productivity, and quality.
During the assembly process, humans and cobots can collaborate on a variety of manual and semi-automated operations. Unlike robots, workstations don't have to be gated off and completely guarded for cobots because these machines can work in close proximity to human workers. Humans can concentrate on jobs that are simple to do while cobots work on ones that are more complex.
The human element is a key value-add in automobile manufacturing, as trained operators use their expertise, intelligence, and decision-making logic to provide the best possible results. In comparison to a fully manual process, the cobots' repeatability leads to enhanced efficiency, reduced quality defects, and a lower cost of failure.

Also Read: Robotics Transforming Businesses in North America
A growing market for robots and cobots
In 2021, North American manufacturing companies spent more than $2 billion on nearly 40,000 robots to meet increased demand and a pandemic-induced labor shortage. Labor shortages were the single biggest challenge for manufacturers even before COVID-19.
According to the A3 (Association for Advancing Automation), manufacturers and other industrial users ordered 39,708 robots in 2021, up 28% from the previous year.
Moreover, in regions such as Europe and the Asia-Pacific, there is an increased need for cobots adoption due to factors such as rising wages, an aging workforce, and a light-weighting trend in the automobile industry.
Italian carmaker Stellantis (formed in 2021 after the merger of Fiat Chrysler and PSA Group) installed 11 cobots at its factory in Turin, Italy, in February this year to automate a variety of complex assembly line activities and quality controls for the new FIAT 500 electric vehicle.
Recently, German automobile giant Volkswagen also brought in cobotsto assist its employees. These cobots carry out final inspection inspections and gap measurements.
Limitations of the cobot market
There are however several challenges to a wider adoption of cobots, particularly among small and medium enterprises (SMEs) due to their lack of technological maturity.
Many SMEs consider robotics out of "out of reach" due to the financial risk and a lack of design, implementation, and maintenance capabilities.
But the future of cobot adoption appears bright, given the market projections. The market is expected to grow from $1.2 billion in 2021 to reach $10.5 billion by 2027 at a compound annual growth rate of 43.4%, according to research by MarketsandMarkets.
Moreover, a cobot is available for much lower cost than a traditional industrial robot, allowing buyers to quickly recover their investment. Edge computing and AI breakthroughs have given collaborative robots more freedom to be used in different manufacturing use cases.
Author: Steve Jose
Turn ideas into action. Talk to GEP.
GEP helps enterprise procurement and supply chain teams at hundreds of Fortune 500 and Global 2000 companies rapidly achieve more efficient, more effective operations, with greater reach, improved performance, and increased impact. To learn more about how we can help you, contact us today.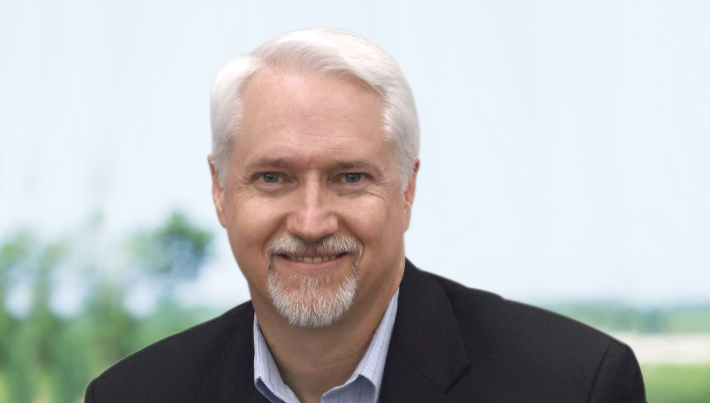 Vice President, Consulting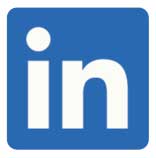 David has over 20 years of experience in leading several large-scale consulting and sourcing engagements for transport and logistics at Fortune 500 companies.
A recognized leader in supply chain management and logistics, David plays a critical role in the design, sourcing and implementation of supply chain improvements to GEP's global clients.
LET'S TALK