Computing Power vs Horsepower: The Battle for the Future of Automotive Industry
CEO and product architect of Tesla, Elon Musk opened the annual World Artificial Intelligence Conference (WAIC) in Shanghai in July 2020 by stating, "I remain confident that we will have the basic functionality for level 5 autonomy complete this year".
He was referring to Tesla's continued efforts toward developing self-driving cars.
Automation in vehicles can be defined in 6 levels, from 0 to 5. Level 5 autonomous vehicles will be fully self-driven and will not require any human attention.
While Musk's remarks created a lot of buzz among auto enthusiasts, many industry analysts pointed out that the remarks made at the event were not entirely correct and the world is still not near enough to see driverless cars zooming around.
However, even the most hardcore skeptics of driverless automobiles will agree that level 5 autonomous cars are not a thing of the very distant future and might arrive sooner than we think.
Apart from automakers like Tesla, technology companies like Uber and Waymo (formerly Google's self-driving car project) are also actively investing in research and development for autonomous cars.
Efforts by these companies have also brought them great dividends in the market, with Tesla's shares surging to record highs, making it the highest-valued automaker, overtaking Toyota in market capitalization, and making Elon Musk the second wealthiest person in the world.
This has fueled a great debate in the auto industry about how computing power is fast replacing horsepower when it comes to cars of the future.
Other Automakers Must Realign Their Strategies or Get Left Behind
While companies like Tesla and Uber are focusing their research and development efforts towards increasing computing and data processing ability in cars, their German and Japanese counterparts are still packing their vehicles with more power to entice customers. German and Japanese automakers are slowly realizing the changing dynamics in the industry and are reacting to it.
In July 2020, Audi announced its plans to assemble a team within their parent company, Volkswagen, to develop a new computer-driven vehicle system. The idea of a separate team for developing this technology is to expedite the process and catch up with their American competitor, Tesla. This also shows the urgency of the German company to develop self-driven vehicle technology and not be left out by their counterparts. 
Japanese automakers, such as Toyota and Suzuki, are also trying to increase the computing power and intelligence of their vehicles by incorporating different sensors and software. However, their reaction has been much slower than expected with most products still focused on power and utility.
It is evident that in the battle for the future of the auto market, computing power has a clear advantage over horsepower. Multinational automakers must realign their strategies to stay competitive in this changing industry or risk losing the race.
Economy Car Manufacturers Safe For Now
Car ownership patterns in developed countries in Europe, and especially in the U.S., vary significantly with developing countries like India and China. For example, more than 90% of households in the U.S. reported having access to at least one vehicle. Approximately 85% of Americans go to work in a car.
In India — a country with a huge potential automotive market — only 25% of Indians own a vehicle, of which more than 75% are two-wheelers. Around 70 million people commute in local buses, while more than 10 million use local trains and metros every day. This represents a very high percentage of working population that do not own vehicles.
In markets like these, economy car manufacturers will continue their dominance while luxury vehicle owners will look for cars that have a balance of both power and intelligence.
The traffic patterns in developing countries are also a significant hindrance for autonomous carmakers. There is substantial difference between operating a driverless car in the U.S. and in a country in Asia.
However, even in these underpenetrated markets, automakers, including economy car manufacturers, are fast realizing that adding value to their cars by incorporating different technologies will differentiate their products from their competitors. For companies in developing countries, striking the right balance between utility, economy and intelligence will be the right path for the future.
What's Your Plan for Procurement and Supply Chain?
As 2020 turns into the year of disruption, GEP's unparalleled software and strategy solutions — featuring end-to-end digital transformation — ensure your procurement and supply chain organization stays resilient and effective. Find out how GEP can help — talk to us today.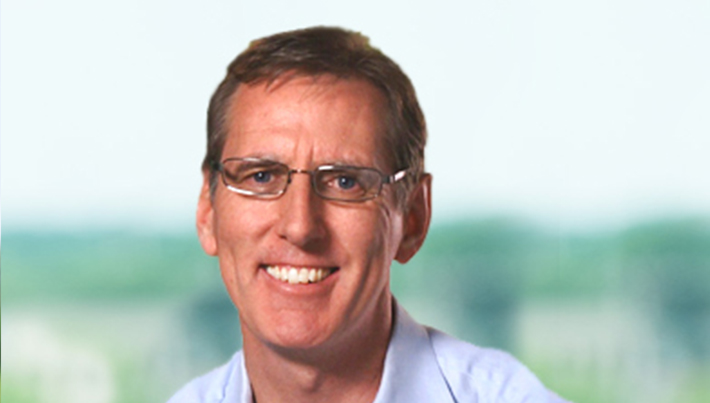 Vice President, Global Delivery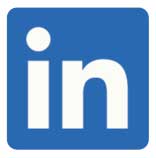 Wayne has over 20 years of procurement and supply chain experience, leading the design and transition of multiple large-scale procurement outsourcing engagements.
At GEP, he is responsible for procurement strategy, transformation, organization design, strategic sourcing, collaborative supplier management and strategic change management.
LET'S TALK
Sources and References