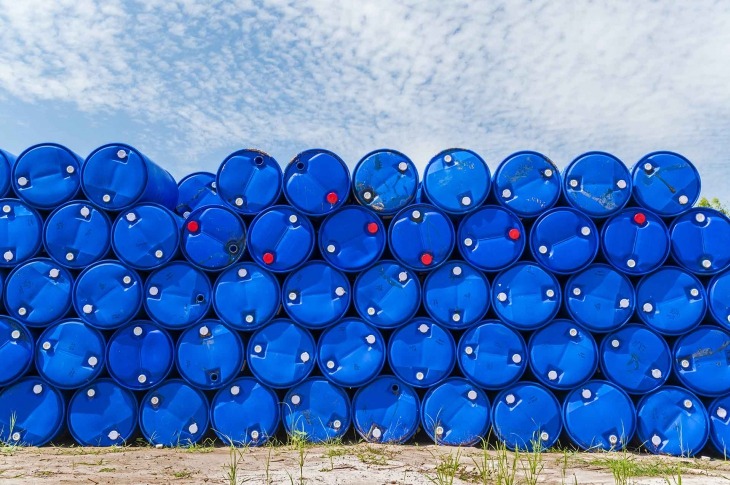 Consolidation in the Chemical Industry and its Outlook
In today's marketplace, companies need to start treating M&As as a strategic tool that gives them an edge over its peers. Successful M&As typically help in seizing growth opportunities, improving capabilities, diversifying services/product portfolios, replacing leaders and/or strengthening its own position in the market, cutting costs along the value chain and, most importantly, assist in sustaining a dynamic environment.
Consolidation in any industry is an inevitable phenomenon beyond a certain point in the business cycle. Firms consider M&As, JVs, and partnerships when they find it difficult to grow organically. Approximately 57% of chemical companies globally are facing a challenge in terms of organic growth, and are turning to profitable partnerships to stay afloat in this volatile industry. Consequently, firms continuously monitor markets, products and financial performance of other companies with an eye on acquiring them. Some recent acquisitions include Dow/DuPont ($140 Bn), Bayer/Monsanto ($66 Bn), Air Liquide/Airgas ($13 Bn), Praxair/Linde ($43 bn) and ChemChina/Syngenta ($44 Bn).
Segment-wise, industrial gas seems to be the most consolidated sub-market, in which 86% of the global share is controlled by the top five players. A similar trend is seen in other industries such as agrochemicals, paints, and coatings and fertilizers, where the top players control an average 60% of the global market. Specialty chemicals is another strong growing segment that's gaining momentum, and this segment accounted for around 50% of all M&A tractions that took place in the last quarter of 2016.
A noteworthy trend in today's dynamic environment is the increase in value/deal and decrease in the total number of deals year over year. The number of finalized deals in Q1 2017 declined by around 20% as compared to Q1 2016. Another new trend is firms looking at spinning off unprofitable businesses segments. A classic example of this is DuPont spinning off its performance chemicals segment Chemours and AkzoNobel exploring a specialty chemicals spinoff to defend a PPG takeover. These practices will continue to dominate the market scene in the short term to strategically readjust their existing portfolio in a profitable way.
Reasons for consolidation in the chemical industry are numerous. Major issues include a lackluster global economy, bearish oil market, uncertainties due to Brexit, commoditization of chemicals and a current challenging business environment. To seek growth and value, companies look at strategic M&As to continue their growth story by adding new products to their portfolios, driving synergies in existing ones and expanding geographies.  
However, consolidation is not going to drive sustenance in the chemicals market on its own. Despite such strong M&A movements, the industry witnessed a growth of only around 2% during 2016. Deals with high valuation have not yet fetched higher returns. The new environment is creating a situation of both threats and opportunities for all players along the value chain. For firms to succeed in this space, they need to be much more focused and innovative about how they create value for their customers. Going forward, a strong differentiating factor will separate the best from the rest. Even companies who choose to stick with their current value propositions will require building new capabilities to be successful in the changing environment. For example, capabilities in digital space, analytics and sustainability will go a long way in their growth story. Companies need to be aware that tomorrow's chemical industry will look completely different from today's landscape. So, what should chemical companies do to position themselves in the changing environment?
Successful companies need to make a conscious decision about their identity and their plan of action in the market. To support this decision, companies need to look within and understand which unique capabilities bring out the difference in delivering their value proposition better than its competitors. Then, they'll need to focus all their attention on building those capabilities and turning them into a powerful growth engine to drive them in the future. This new way of thinking and new way of allocating recourses requires cross-functional collaborations. Companies with such foresight will have an upper hand amongst others.