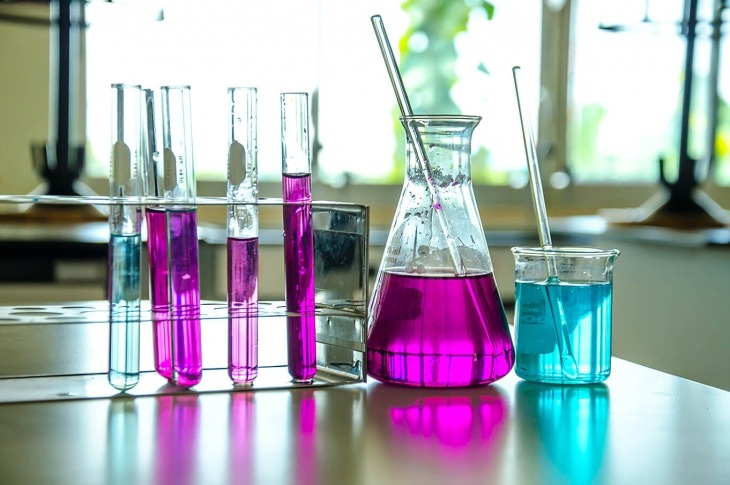 Consolidation of Suppliers in the Pharma Value Chain
Pressure to reduce the cost of life-saving drugs is the greatest challenge biopharma companies face in 2017. The industry is experiencing a tough year – with demand to reduce prices and bring more transparency in major markets like the US, slow growth rate in the emerging markets, increasing compe­tition from generics, and a strict regulatory environment all being major pain points. The cost of bringing a new drug to market is also increasing, and approvals for new molecular entities (NME) have declined from their peak in 2015.
In response, the industries involved in the biopharma value chain, specifically contract research organizations (CRO), contract manufacturing organizations (CMO), and bioprocessing equipment sup­pliers, are consolidating and developments in each market bring their own unique challenges for procurement.
The CRO industry recently witnessed a flurry of mergers and acquisitions and has rapidly consolidated. It is expect­ed the top five CROs will soon account for more than 50% of market share. This aligns with the demand from pharma companies who, instead of spreading their CRO spend with several preferred suppliers, have moved toward strategic partnerships with only two or three suppliers who provide end-to-end services, possess expertise across multiple therapeutic areas, and have extensive geographical reach. However, in the long run, this consolidation increases the risk of rising prices, and restricts innovation and efficiency of the industry.
In the biologics CMO space, there is a current shortage of manufacturing capacity, with CMOs oper­ating at only 85% capacity. This is attributed to the boom in biologics, as there are over 200 approved biologics on the market, with 900 in clinical trials and 220+ expected to be intro­duced by 2021. Clearly the manufacturers are having a hard time meeting these demands, even though both pharma and CMOs have planned an expansion of their biologics manufacturing capacity. In the short term, prices for CMO services are likely to increase and CMOs are expected to introduce stricter can­cellation clauses and minimum quantity requirements.
Considering the trend of consolidation in key markets in the pharma value chain, category managers should develop strategies to minimize supply risk and risk of price increases for major services such as CRO, CMO, and bioprocessing equipment suppliers. Engaging in a strategic relationship with suppliers, adopting new engagement strategies like risk-sharing models, and dual-sourcing strategies for critical categories/products are some of the key strategies companies should adopt to navigate through an increasingly consolidating supply market.
Summary
Category managers in the pharma industry should be aware of supply risks and cost escalation of key services such as CRO, CMO and bioprocessing equipment in the future, due to consolidation of suppliers in these markets. Pharma companies should adopt new engagement strategies and develop strategic relationships with suppliers, specifically for CRO and CMO services, for innovation and cost reduction.
Note: We have explored each of these topics in our quarterly category bulletins, which can be yours for free for a limited time. Please reach out to Anup.Shetty@gep.com to grab your copy.