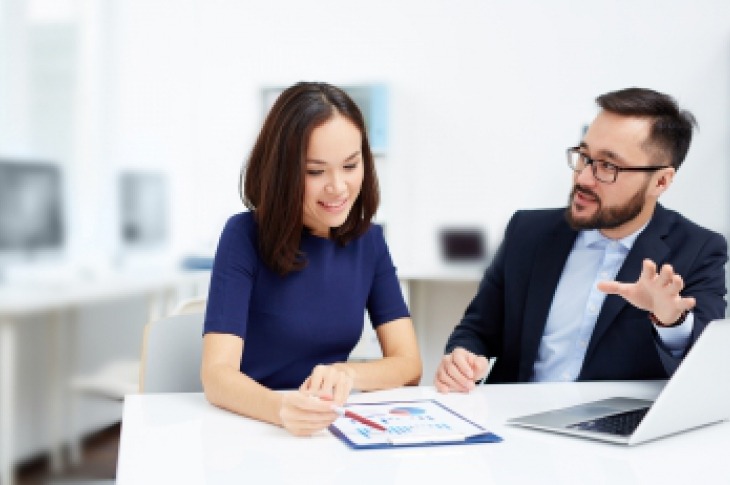 Content Management in an Enterprise
Content management is a vital component for an enterprise. With the world churning out more data than ever before, it is crucial for an enterprise to manage its data effectively. Organizations have heavily relied on content management platforms since the past several years. However, they need to adapt to keep up with the latest trends, as the content management software (CMS) landscape keeps changing with the latest technologies.
Apart from technological changes, the CMS landscape is also undergoing changes in terms of deployment modes and sourcing strategy. IT category managers and sourcing managers keen on understanding the impact of trends from a sourcing point of view will find this article helpful.  
Deployment Mode
The growing adoption of cloud technology is directly impacting CMS. Enterprises have realized the need to manage content on the cloud. Cloud technology comes with a host of benefits in terms of saving capital expenses, increasing efficiency, and reducing management complexities as support and maintenance are managed by the supplier itself. For now, cloud deployment varies as per the core and noncore content. For noncore content such as marketing, digital assets and so on, cloud deployments are more prevalent, while for core content such as R&D, financial data, etc., enterprises do not feel comfortable sharing the content over cloud. However, as security features in cloud become more advanced, this scenario will change. In fact, by 2021, hybrid deployment mode adoption will likely reach 50 percent. Other benefits of a cloud-based CMS are that it allows a great degree of mobility; content sharing and collaboration become much more efficient; employee productivity increases substantially and the software also has significantly higher uptimes. Hence, business disruptions can be avoided as well. Most vendors have now caught up with this trend and offer cloud services. M-Files, Northplains, and Everteam are a few suppliers that have invested in partnerships with cloud providers or set up a cloud environment over the recent years.
Innovative Technologies
Artificial intelligence (AI), machine learning (ML), data analytics, and headless CMS aren't just buzzwords anymore. There are more use cases of AI and ML being implemented in content management and hence suppliers are also boosting their AI capabilities. OpenText has introduced Magellan, Fabasoft has Mindbreeze: these are dedicated AI frameworks developed by CMS suppliers. Other organizations such as M-Files, Everteam, Hyland, and Aprimo have AI-powered capabilities with smart tagging, optical character recognition, and auto-metadata classification. This has increased ease of use of the software and allowed content to be utilized within the enterprise faster, thereby significantly impacting business efficiency. Headless CMS is a rather new concept in which the CMS does not have a specific interface to operate on; the front-end can be anything, mobile, tablet, PC laptops, smart watches and futuristically virtual reality (VR) as well. ButterCMS and GraphCMS are dedicated headless CMS suppliers who design templates such that they operate across multiple types of interfaces.
Supplier Strategies
Cloud computing is not only changing deployment strategies but is also affecting how enterprises partner with suppliers. Owing to cloud technology, enterprises can connect globally and hence they are starting to opt for global rollouts for their CMS as well. In an older scenario, office locations operated individually to share/collaborate/manage content. However, enterprises are now prioritizing to leverage cloud technology to integrate their software needs globally across locations. Benefits of opting for this strategy include higher potential discounts. Sourcing managers can negotiate hard owing to the scale and scope of the project. Moreover, it makes supplier management easier for procurement teams, as one single point of contact needs to be managed.