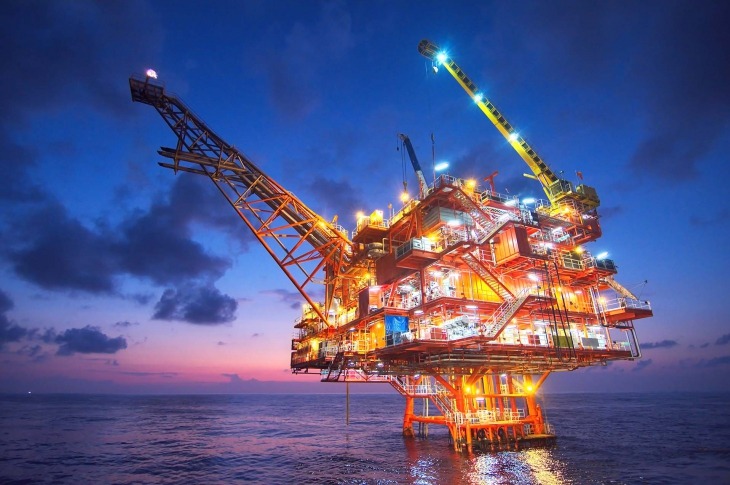 Contracting Strategies and Best Practices for Floating Production Systems
The use of floating production systems such as FPSOs (Floating, Production, Storage and Offloading Units) and FLNGs (Floating Liquefied Natural Gas production units) has been growing stronger in the industry since the late 2000s with many successful implementations in major producing hubs.
While these projects weren't economical, the profitability of production in each case drove operators to deliberate the lease and ownership of these units. However, a key factor to the success of floating production systems is the way operators engaged with contractors.
Executing these projects can be very complex and hence different contracting strategies are adopted to minimize delays and re-cycled work.
Challenges in Topsides Package Contracts
One of the main challenges is the management of the topsides contract for a floating production system. The package given to incumbent contractors through an EPIC (Engineering, Procurement, Installation and Commissioning) contract can sometimes result in operators trying to include multiple capabilities in the tender but finding themselves short. This can hinder the estimated cost and budget. In order to save time and money on tendering, operators could promote design competition solutions to functional specifications before the final investment decision.
Adopting Best Practices for Multiple Well Development
If an operator sees the need to implement FPS projects for multiple well development, it is recommended to engage a single contractor to design and construct the topsides for every platform. Such initiatives help contractors to standardize topsides equipment, learn from previous project executions and use those learnings to optimize the construction of the next project.
In case the well operations do not yield desired results, phased development may be the right approach for operators constructing the system. This allows them to abandon such projects with minor losses and minimized risks.
Allocating Parts of the FPS To Different Parties
Operators have also found it important to contract out different parts of the FPS to specialized contractors in each case. The hull may be built by specialist contractors in China or Singapore, whereas the contract for topsides fabrication may be given out to contractors closer to the location of FPS implementation.
However, the responsibility of integration of the FPS is also considered and given out to an independent specialist contractor. In such cases, an operator can set up good interfaces between the divisions or teams that might separately manage the hull and the topsides design and construction. This practice helps multiple teams to collaborate better.
Any significant changes after the Front-End Engineering Design (FEED) stage may significantly increase overall project costs. To avoid this, operators can have a list of high-priority items or objectives to be met during the FEED stage before the sanctioning of the project.
Other Strategies To Explore During Uncertain Times
Operators have realized that involvement and intervention is required despite contractor and vendor quality commitments. To address this, independent verification bodies are essential in an effective contracting strategy.
If operators have to time and execute a production strategy sooner with faster turnarounds, then it would be best to approach experienced contractors who have managed and operated FPS projects from design to production operations. This is where their experience and expertise can come into play and reduce risks. Additionally, in order to save time and to promote clearer communication of requirements, operators should look to focus their discussions with suppliers on critical specifications.
Suppliers have observed better and more predictable outcomes in terms of cost, schedule and supply chain capability in periods of stability. Hence, operators could look to provide better support to suppliers at the time of project execution by providing incentives during low cycles.
Understanding Future Market Movements Before Execution
With current market conditions struggling with prolonged low oil prices, operators can time their requirements and open them to the market. Added project complexity forces them to pick up new technologies that also significantly increases costs in periods of higher market demand and activity. Hence, operators or buyers can look to delay the sanctioning of projects to periods of lower activity wherever feasible. Executing such practices and strategies in the long run can help oil and gas companies review various contracting options as they continue to find ways to reduce costs meaningfully in the future.
What's Your Plan for Procurement and Supply Chain?
As 2020 turns into the year of disruption, GEP's unparalleled software and strategy solutions — featuring end-to-end digital transformation — ensure your procurement and supply chain organization stays resilient and effective. Find out how GEP can help — talk to us today.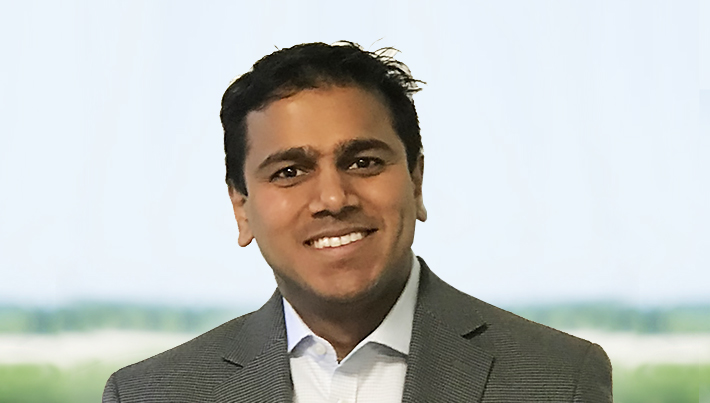 Vice President, Technology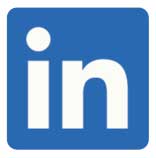 Santosh has over 12 years of experience managing large-scale procurement transformation engagements for leading Fortune 500 companies.
At GEP, he's responsible for developing new products and services by incorporating complex aspects of mobile interfaces, social media, cloud computing and big data.
LET'S TALK
Sources and References