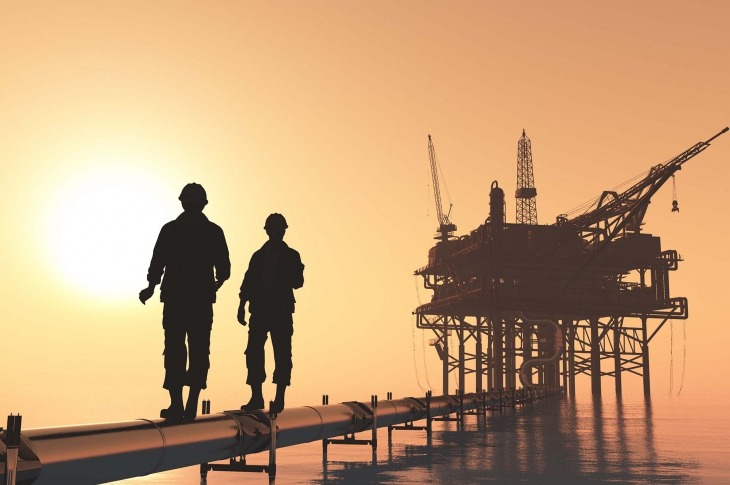 COVID-19 Is Disrupting Maintenance at Oil and Gas Facilities
Lower demand for crude oil and a production imbalance in the wake of the COVID-19 pandemic created a price crash. Now, companies across the oil and gas value chain are re-estimating their planned expenditures and realigning their operations. One prominent cost-cutting measure was the recent spate of delays and postponements for maintenance campaigns by oil and gas majors. However, as lockdowns have begun to ease around the globe, the industry is observing an increase in the demand for maintenance with an objective to make up for losses incurred during lockdowns while also protecting plant efficiencies. 
Since maintenance operations are crucial in the exploration and production, midstream and downstream sectors to ensure facilities continue working without interruptions and with optimum capacity, several companies are attempting to resume their maintenance schedules. Moreover, the weather window also holds significant potential to postpone maintenance to even next year, which is prompting operators to accelerate their maintenance activities.
A Shortage of Material and Manpower
The pandemic has disrupted the maintenance of oil and gas projects and refineries across the globe. Subsequently, as the global oil and gas industry is struggling to resume maintenance operations, companies are grappling with workforce management challenges, such as mobilizing personnel on-site as well as transporting them from other locations. Restrictions on the numbers of personnel on rigs, pipelines and production sites are forcing companies to further delay maintenance work.
The shortage of consumables and spare parts is another major concern that's hampering maintenance at oil and gas facilities. The outbreak of COVID-19 in major supply centres in India and China has rendered suppliers incapable to deliver orders to various oil and gas consumers. The industry is looking for potential substitutes for such production countries to maintain productivity. For example, the lockdown in Italy had severe implications on the oil and gas industry as it is a leading valve producer. Less than 10% of Italian producers remained productive and are stressed to supply specific valves to overseas operators. Italy eased lockdowns in May and factories restarted production lines and the situation is expected to improve as companies receive their orders.
How Oil and Gas Firms Can Survive and Thrive in the New Normal
Oil and gas companies have to plan for securing supplies in the form of consumables, spares parts and manpower from local sources while maximizing existing inventory stock. Experts recommend companies should perform maintenance activities for only the most essential assets and postpone the maintenance of non-core assets to save costs and meet social distancing regulations by keeping a limited on-site workforce. Local suppliers can be costly and may have a limited supply of consumables, but they can prevent possible plant shutdowns and maintain an economical operation of existing facilities.
Companies are also looking for maintenance technologies that involve zero or minimal human assistance. For offshore, the adoption of ROV and AUV based technologies is gaining traction. However, for onshore facilities, drone-based technologies and digital twin technology are utilized as much as possible. Many companies are currently debt-ridden and are slashing their maintenance spend save for the most essential works. However, these essential works are also getting delayed in the hope of getting better crude oil prices.
Conclusion
The impact of COVID-19 on the oil and gas industry is becoming increasingly visible to stakeholders, with the maintenance and repair of facilities emerging as one of the key concerns amongst operators and service providers. There are more than a dozen companies whose maintenance and development plans have been halted by COVID-19 lockdowns, with many firms slashing their annual maintenance plans. However, delaying and postponing maintenance campaigns is not a solution to recover from losses due to COVID-19. The industry is anticipated to leverage new technologies that are effective in meeting their maintenance requirements as well as ensuring compliance with prevalent governmental norms.
What's Your Plan for Procurement and Supply Chain?
As 2020 turns into the year of disruption, GEP's unparalleled software and strategy solutions — featuring end-to-end digital transformation — ensure your procurement and supply chain organization stays resilient and effective. Find out how GEP can help — talk to us today.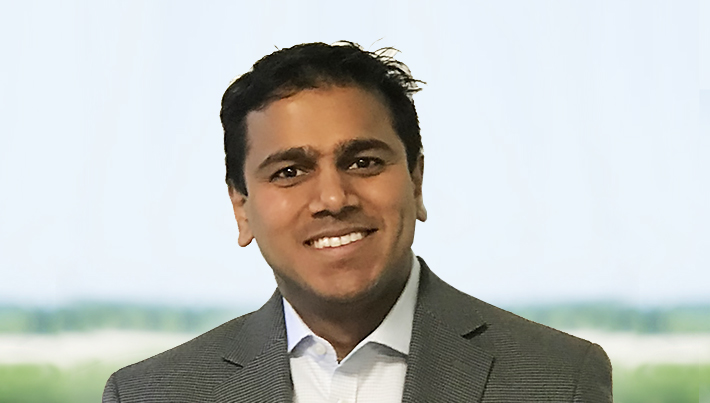 Vice President, Technology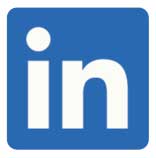 Santosh has over 12 years of experience managing large-scale procurement transformation engagements for leading Fortune 500 companies.
At GEP, he's responsible for developing new products and services by incorporating complex aspects of mobile interfaces, social media, cloud computing and big data.
LET'S TALK
Links