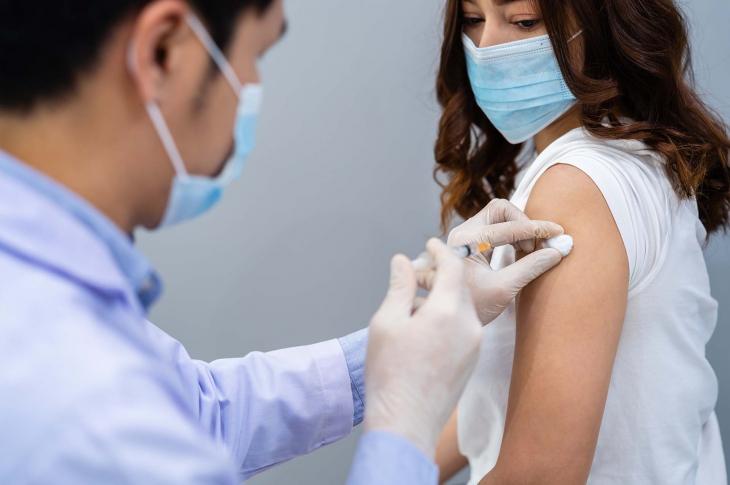 COVID-19 Vaccine Distribution: The Oncoming Storm for Logistics
In the fight against COVID-19, the urgency for the safe supply of vaccines is intensifying.
Vaccines need to be stored and handled in temperature-controlled conditions
Thus, all eyes are now trained towards the cold chain logistics sector.
The U.S. Food and Drug Administration is in the process of granting permission for the distribution of vaccines developed by pharmaceutical companies such as Pfizer-BioNTech and Moderna. With mass vaccine distribution programs starting in the U.S., third-party logistics giants such as FedEx and UPS have been striving to dedicate their resources, transportation assets and workforce toward this inoculation initiative.
All Hands on Deck: Logistics Service Providers Are Aggressively Serving Vaccine Distribution
Along with vaccines, logistics service providers will also handle the delivery of dry goods such as syringes, swabs, bandages and gloves that will be used in the overall program, all while having to shoulder the larger responsibility of delivering all this medical equipment within a limited time frame.
Given the plan in progress, logistics assets, specifically refrigeration trucks will be in high demand in the first few months of 2021. The pandemic has already squeezed out a considerable amount of trucking and air freight capacity from the market and with the vaccine distribution program, it could mean less freight capacity available for the needs of other industries.
With vaccines from more manufacturers such as Johnson & Johnson and AstraZeneca lined up for the U.S. FDA approval, there will be a further uptick in demand from pharma companies for transportation. Considering this, freighters are anticipating higher asset utilization and higher demand, which adds further stress on an already tight transportation market.
Shippers To Face Uncertainty Over Securing Freight Capacity and Additional Costs
With vaccines taking priority over other goods among the logistics service providers in the coming weeks, shippers looking for next-day delivery or regular users of temperature-sensitive transportation service will be affected.
Shippers of dry goods that utilize refrigeration backhaul lanes at a discount in the past are also impacted as seen from the tender rejection index which recorded an all-time high above 48%. This index measures the rate at which refrigeration carriers decline to move a truckload which is electronically submitted by their customers. The same may increase further as vaccine distribution takes place much more aggressively in the coming months. As a result, shippers may be left with no choice but to depend on the spot market and be exposed to premium freight rates.
In the first few months of 2021, shippers may need to pre-empt the situation and enter the market to secure the required capacity as the coming times might be highly volatile. Also, exploring multiple modes of transportation might help in averting shipping delays. However, there is less certainty over to what extent shippers can immunize themselves from the potential disruption of upcoming vaccine distribution.
Summary
The delivery of mass COVID-19 vaccines, expected within the few weeks, is likely to bring in further chaos and lead to rising freight rates to the overall air and trucking sector, which are already struggling to cope with unprecedented disruption to supply chain.
Turn ideas into action. Talk to GEP.
GEP helps enterprise procurement and supply chain teams at hundreds of Fortune 500 and Global 2000 companies rapidly achieve more efficient, more effective operations, with greater reach, improved performance, and increased impact. To learn more about how we can help you, contact us today.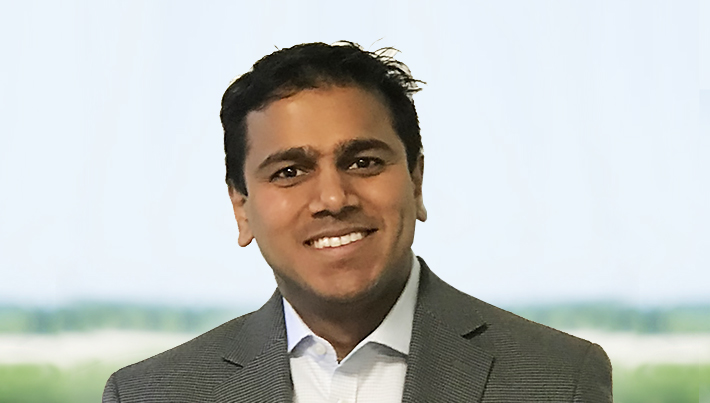 Vice President, Technology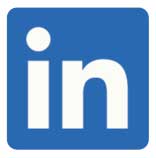 Santosh has over 12 years of experience managing large-scale procurement transformation engagements for leading Fortune 500 companies.
At GEP, he's responsible for developing new products and services by incorporating complex aspects of mobile interfaces, social media, cloud computing and big data.
LET'S TALK
Sources and References