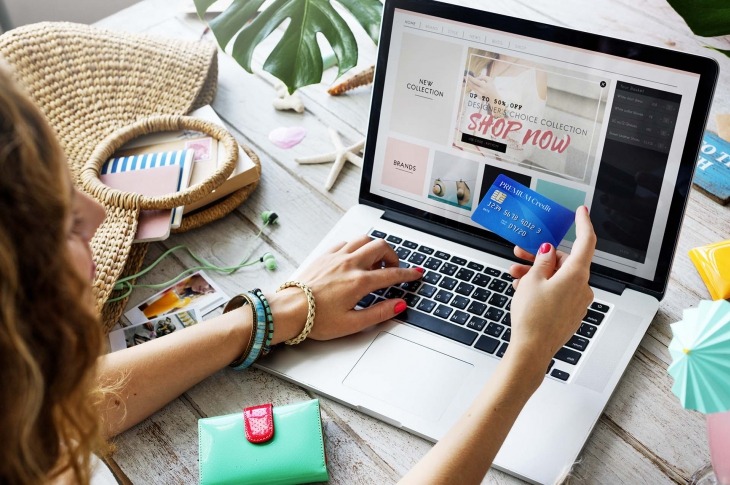 CPG Companies Should Not Procrastinate on Direct-to-Consumer Initiatives
The COVID-19 crisis has transformed lives and livelihoods across the globe in many ways, one of them being the way consumers shop. The initial impact of the coronavirus in March 2020 led to a wave of panic buying and stockpiling activities in almost all parts of the world. This led to consumers rushing to the brick and mortar establishments as most of them were unsure whether e-commerce would fulfill their requirement for items that they deemed essential and vulnerable to stock-outs. However, an overwhelming shift to online marketplaces was soon recorded not only because of worsening of the situation and stricter social distancing orders but also because retail outlets ran out of stock for many essential items.
How COVID-19 Is Impacting the CPG Retail Space
With businesses across the world struggling to keep themselves afloat, CPG companies have been working to meet heightened demand during the pandemic. CPG companies that traditionally have a store-centric go-to-market strategy were seen extending their offerings through online direct-to-consumer models. However, the urgency to transform their online presence mounted as store footprints continued to shrink for grocery products, while shopping for non-grocery items completely shifted online with stores closed for protracted periods due to lockdowns. To add fuel to the fire, brands are experiencing shifting loyalties during the pandemic, primarily due to stock-outs on the retail front.
These factors, fueled by the current crisis, have led CPG manufacturers to reexamine their e-commerce capabilities, which have a higher reliance on third-party e-marketplace giants. As economists predict that the pandemic may lead to a long-lasting recessionary behavior among consumers, CPG companies are keen on building direct relationship with their consumers now more than ever.  Similarly, consumers are preferring direct-to-brand options during the pandemic to ensure product availability and better pricing, thus avoiding retailers and third parties.
Why the DTC Model Is the Need of the Hour
DTC is not a recent phenomenon, many legacy CPG companies already owned DTC channels and acquired a series of digitally native brands, while many start-up brands have been using DTC as a launchpad to compete with CPG behemoths. Nonetheless, most of these CPG companies have a range of legacy products that lack exposure to tangible digital strategies. COVID-19 has necessitated the aggressive adoption of DTC strategies among established global CPG companies as traditional sales routes fail.
This opportunity has turned into a necessity as companies build more resilient online DTC business models to generate additional sales and create new revenue channels to help them sustain during the approaching recession. Additionally, the move to DTC would help companies regain control over pricing policy and improve their margins as well as transform the business toward a more consumer-centric model with access to firsthand consumer data and direct customer interactions, ultimately guaranteeing brand loyalty.
Supply chain disruptions stemming from lockdowns impacted the operations of most enterprises. Panic buying activities cleared out stocks from retail stores, creating a re-stocking logistics bottleneck, while a sudden rise in online purchasing further added to the logistical crunch. These factors delayed the replenishment of inventories in retail stores as well as the delivery of products ordered online. In such situations, simplifying the supply chain would further help CPG companies establish delivery mechanisms that are cost-effective, safer, and faster.
CPG Firms Move Forward With DTC Initiatives
In April, Heinz created its first DTC business line to provide a bundle of shelf-stable items such as spaghetti, beans, soups, and condiments for doorstep deliveries in the UK. Unilever partnered with Rappi, a delivery service company, to deliver household cleaning and personal care products in Brazil. Coca-Cola launched an e-commerce platform in Chile to deliver soft drinks, juices, water, and alcohol directly to consumers. Nivea India partnered with the country's two leading food aggregators, Zomato and Swiggy, to deliver essential hygiene and personal care products across 31 cities in India. In May, PepsiCo launched two DTC websites, PantryShop.com and Snacks.com, where consumers in the United States can place orders for its food and beverage products
The popularity of DTC is increasing at a compound rate in today's panic-stricken economic environment. E-commerce has not been a primary revenue channel for many CPG brands and the existing online channels of these companies are not competent enough to optimize the recent shift in consumer behavior. Now is the best time for CPG companies to consider realigning their omnichannel strategy to include DTC models as a part of their long-term strategic goals. Considering the current stay at home situation in most parts of the world, developing online storefronts and efficient delivery capabilities could be the best way to venture into a DTC business model. According to business experts, the accelerated shift to e-commerce buying could represent a long-term behavioral change as fears may linger even after emerging out of the crisis.
What's Your Plan for Procurement and Supply Chain?
As 2020 turns into the year of disruption, GEP's unparalleled software and strategy solutions — featuring end-to-end digital transformation — ensure your procurement and supply chain organization stays resilient and effective. Find out how GEP can help — talk to us today.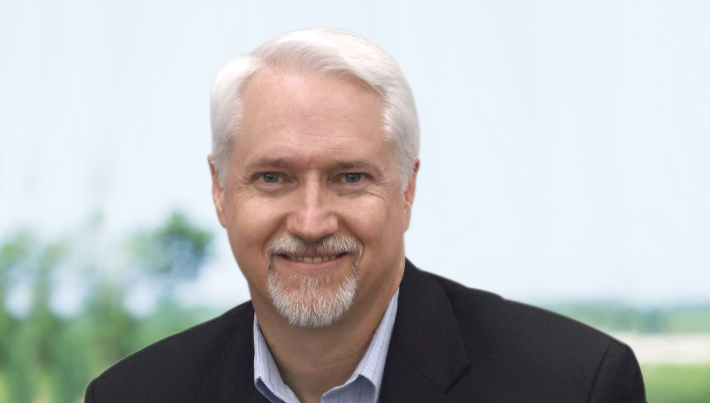 Vice President, Consulting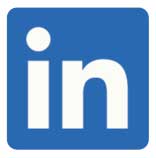 David has over 20 years of experience in leading several large-scale consulting and sourcing engagements for transport and logistics at Fortune 500 companies.
A recognized leader in supply chain management and logistics, David plays a critical role in the design, sourcing and implementation of supply chain improvements to GEP's global clients.
LET'S TALK