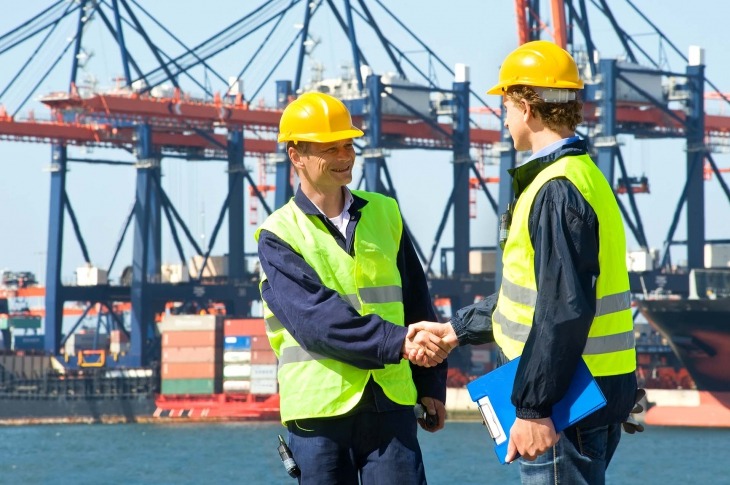 Digital Twins in Logistics: Real Gains From Real-Time Models
Real-time virtual models of physical assets help avoid bottlenecks
Digital twins help improve warehouse layouts and increase productivity
These analyze product and packaging data to safeguard shipments
To complete a shipment from start to finish, the logistics industry relies heavily on data such as location information, logistics network and inventory volumes from multiple parties at any given point of time.
Hence, imperfect data from third parties, manual processes and slower replies lead to many imperfections within the system.
These can be resolved by creating digital twins of the physical logistics network. The digital replica of physical assets provides insights about performance, potential errors, and disruptions, improving the overall structure and efficiency.
So, how exactly do digital twins change traditional logistics management methods with little to no interchangeability between software systems?
Here is how digital twins help improve overall logistics operations
Managing transportation roadblocks with alerts
Creating a digital twin of the provides critical warnings to drivers in advance, such as alerts related to traffic, accidents, hurricanes, storms and fires and suggest new routes. The technology can even prevent erratic driving behavior or imminent infractions by signaling drivers about it, saving fuel and time.
Better freight handling at ports through digital models
Logistics hubs such as airports and container ports are complex systems to manage— imperfections in the system or human errors can create bottlenecks.
Chances of such bottlenecks can be reduced with digital twins.
For example, Ericsson and the port of Livorno in Italy are working towards to create a digital twin to remove the inefficiencies in freight handling and loading and unloading of shipments. This is being achieved by creating a real-time digital replica of the port area using 5G network, smart sensors, LiDAR and advanced cameras.
Digital twins can also use satellite and aerial photography and navigation systems to assess in real time the entire journey of shipments -- be it on land, air, or sea.
Bringing efficiency at warehouses and distribution centers
Digital twins can also create exact virtual layouts of warehouses and distribution centers. This allows companies to rethink how new designs could enhance activity without damaging current operations.
Further, with recent advancements in warehouse technologies such as automated robots, counting systems, goods-to-person picking, and automated storage and retrieval equipment, companies can combine data generated from these systems to improve physical warehouse layouts while increasing worker productivity.
For example, DHL partnered with food packaging manufacturer Tetra Pak to simulate all activities and machinery using a digital twin at one of their warehouses. It allowed them to study movement of packages and functionality of machinery to enhance productivity.
Providing protection to shipments
Companies can combine product and packaging data to find how different packaging conditions can affect a product, even before the first delivery goes out. Digital twins continuously collect data and help identify potential softness in the production-to-delivery process.
Sensors are used to collect and transmit this data to several data points during the transition of an actual shipment. Data from the previous six months can be saved and periodic trends can be spotted and rectified, protecting and enhancing upcoming operations.
The near-perfect model
With the implementation of digital twins in logistics, the management of warehouses, products and global hubs will become more efficient as the replica will provide companies the opportunity to rectify errors in their logistics network without damaging the actual product, network or data.
Turn ideas into action. Talk to GEP.
GEP helps enterprise procurement and supply chain teams at hundreds of Fortune 500 and Global 2000 companies rapidly achieve more efficient, more effective operations, with greater reach, improved performance, and increased impact. To learn more about how we can help you, contact us today.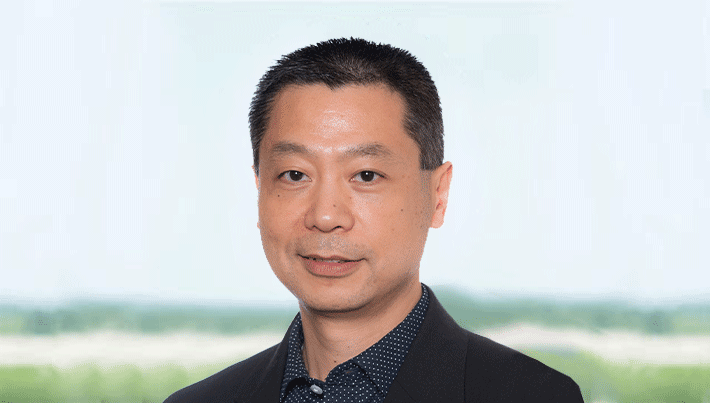 Director, Product Marketing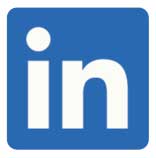 Alex has more than 20 years of practical experience in supply chain operations and has advised many Fortune 500 companies on their digital transformation. At GEP, he leads product marketing for the company's AI-enabled supply chain solution. He is passionate about the role technologies play in driving supply chain excellence and business growth.
LET'S TALK
References and Sources: