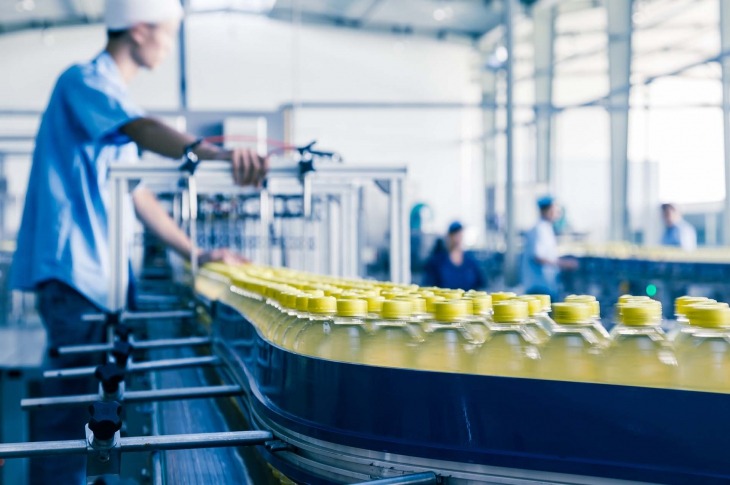 Diversifying Sourcing Beyond China: Benefits and Risks
The outbreak of COVID-19 has prompted many multinational companies to consider supplier diversification, by looking at geographies beyond China.
Recently, Apple's contract manufacturer Foxconn, which has plants in China, announced plans to diversify sourcing, joining the likes of Samsung and Mazda, to create resilience in the supply chain.
Another Apple supplier Taiwan Semiconductor Manufacturing Co. has decided to build a manufacturing plant in Arizona as an alternative to sourcing from China and serving US customers directly.
Impact of pandemic on sourcing
Some companies, especially from Europe and North America, which were solely dependent on China, initiated plans to diversify sourcing even before the pandemic. Some also considered reshoring – the practice of bringing back a part of or the entire manufacturing and services to its original location.
This was mainly due to growing protectionism in the form of trade tariffs, rising labor costs and calls for environmental sustainability.
However, the ongoing pandemic significantly exposed the weaknesses in global supply chains and lack of manufacturing self-reliance in different nations.
This became evident when sourcing essential medical supplies such as personal protective equipment, ventilators and medicines with their production largely concentrated in China.
Although China bounced back from production shutdowns earlier than anticipated, there was a cascading effects on trading partners that had to deal with product shortages and delays.
The many sides of sourcing diversification
Sourcing diversification reduces delays and chances of bottlenecks. It increases competition among suppliers and creates resilience for disruptions.
It also provides flexibility to meet unprecedented peak demands as the buyer is not dependent upon a supplier from a single geography like China.
However, sourcing diversification also means higher manufacturing costs and supply chain complexity. Also, the buyer loses the economies of scale that comes with engaging with a single supplier.
Besides going for alternative sourcing locations, some companies are also considering domestic manufacturing to stay closer to end markets and offer higher quality.
However, this strategy also comes with higher labor and material costs as well as lack of expertise.
Being cautious while diversifying 
Not all industries will perform better by moving out of China. Moving to other geographies may not be wise for certain sectors because of excess raw material capacity and the built-in expertise the current geography provides.
The strategic importance of certain industries should be also considered before implementing any change in sourcing strategies.
For example, diverse sourcing could work better for medical devices and pharmaceuticals rather than for apparel, consumer durables and food and beverages because of their less-complex supply chain and presence of multiple other sourcing countries.
Although the selection of alternative sourcing markets to China is dependent upon manufacturing expertise and supply chain needs, Mexico, Brazil, India and Vietnam seem to have become hot picks for companies.
Therefore, it is imperative for customers to consider strategic locations, their risk appetite, and the level of collaboration required with new suppliers for effective sourcing diversification.
What's Your Plan for Procurement and Supply Chain?
As 2020 turns into the year of disruption, GEP's unparalleled software and strategy solutions — featuring end-to-end digital transformation — ensure your procurement and supply chain organization stays resilient and effective. Find out how GEP can help — talk to us today.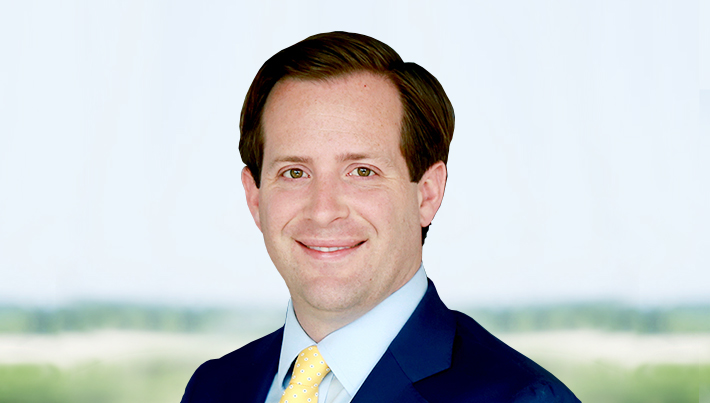 Vice President, Consulting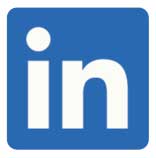 John has over 15 years of strategy consulting experience managing several large-scale engagements with leading global clients.
At GEP, John is responsible for partnering with leading CPG and retail enterprises on strategy, supply chain and management initiatives. John is also the Chair of GEP's Thought Leadership Council.
LET'S TALK
Sources and references: