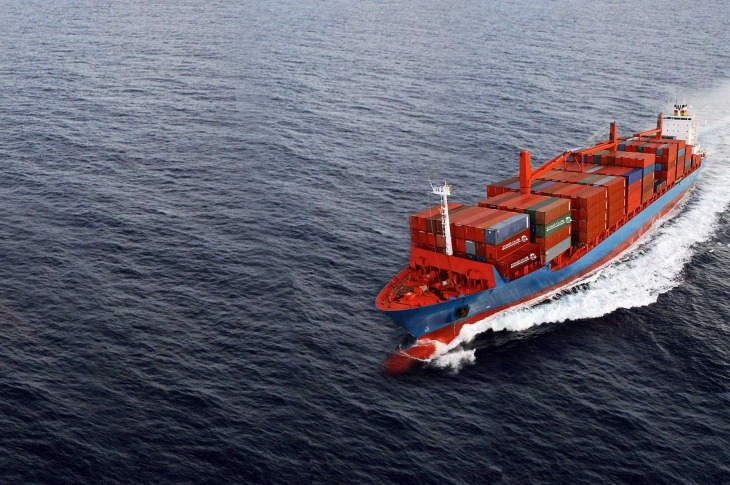 Dominos Begin Falling as Global Container Alliances Change
Falling freight rates and over-capacity status are changing the global container industry. Instead of treading water over the past two years, carriers have shaken up vessel-sharing alliances. Of the four major alliances, one remained the same, two are gone, one has been expanded and another brand new group has been created.
Only the 2M Alliance, comprised of industry giants Maersk Line and Mediterranean Shipping Co., (MSC), stayed the same. It controls approximately 34 percent of the Asia-Europe trade route with a fleet of 185 ships and a capacity of about 2.1 million twenty-foot-equivalent units (TEUs). Despite a weak market, 2M held its market share and reduced costs, forcing other lines to reevaluate and review its alliances.
Then the scramble began. Ocean Alliance restructured its agreements and created a new group by adding OOCL (from the now defunct G6 alliance), Evergreen (from defunct CKYHE) and a combined COSCO/China Shipping Container lines (COSCO from CKYHE; China Shipping already was a member of Ocean Alliance), joining CMA CGM and UASC.
Another brand-new alliance, THE Alliance, was formed from the remaining members of CKYHE and G6: Hanjin, Hapag-Lloyd, "K" Line, MOL, NYK Line, Yang Ming Line, and Hyundai.  Beginning in April 2017, the key Asia-Europe routes will be dominated by the three alliances, with almost equal market shares.
The industry impact will be noticeable. First, it will help reduce the operating costs of shipping firms. The sharing of ships, trade routes and port operations will play a key role in cutting costs and will help liners manage over-capacity and arrest further dips in freight rates.
As always, the smaller and regional carriers will have to adjust. They'll need to plan their capacity better and focus on niche routes, rather than taking on the big companies along the main trade routes. And large shippers might suffer as the presence of three large alliances is expected to reduce their bargaining power.
Keep an eye on this upheaval. It's probably not over yet.
Featured Image Courtesy: Wikipedia