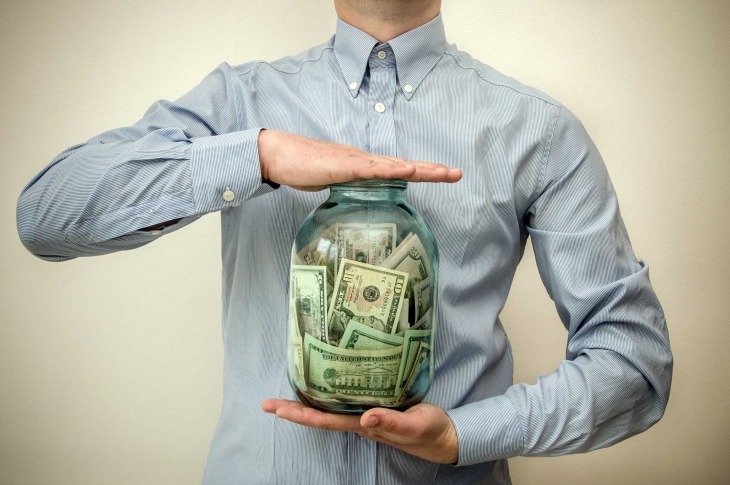 Driving MRO Savings & Efficiencies
A new procurement trend aimed at curtailing widespread inefficiencies within the MRO domain is fast catching up. MRO category managers have started adopting a more methodological approach as they have become aware of the potential savings that an efficiently managed MRO can bring for the company.
Organizations are now investing in electronic platforms to purchase MRO supplies — consolidating their MRO spend to a more significant extent than before, and leveraging their buying power by exploring value-added services.
Shifting to proactive management of MRO categories.
MRO is a highly fragmented and complex category, resulting in fragmented spend and not managed as effectively as categories such as production, raw material, and R&D. However, after the recessionary wave and subsequent market volatility, companies have realized that the repercussions of inefficiently managed MRO can prove to be costlier, as the aggregate cost of MRO can be significant. Thus, companies are trying to optimize their MRO spend by proactively managing the category.
Use of e-procurement within the MRO category.
Use of e-procurement within the MRO category is another significant change. MRO providers are investing in electronic order management tools. An online platform helps buyers reduce costs by building MRO spend and reducing inventories with specification standardizations and reduced lead time. Other benefits include time savings of 50-70% by facilitating paperless communication and invoicing, improved supplier relationship management with supplier integration programs, and linkage of MRO inventory to the supplier (provided buyers are willing to disclose and share inventory levels and usage to the ordering system of the supplier). The industrial MRO, power transmission and fluid power are some of the major subcategories within the B-B segment, which have been seeing maximum development in the e-procurement space.
Changing distributor market strategies.
Though fragmented, MRO typically has one thing in common — the majority (if not all) of spend goes directly through distributors. These distributors are now adopting expansionary strategies. They are increasingly reaching out into new areas, making efforts for continuous improvement and innovation.
For instance, two of the major distribution players, namely Applied Industrial Technologies (AIT) and Motion Industries, are expanding into adjacent product delivery. In addition to selling bearings as they had in the past, these major distributors started offering tools and industrial supplies to accompany the base products they are selling.
Further, MRO distributors are losing their market share to their e-commerce competitors, which often provide value added services to their customers to increase their attractiveness to the B-B market. To tackle the competition, distributors and OEMs are increasingly focusing on understanding their customers' needs better with local tradeshows and major events. For example, ABB and Rockwell have arranged events through which they hope to reach out to the customer, build relationships with end customers and drive sales.
So what's there from a procurement perspective?
The key idea behind the expanded scopes of services as well as value-added services is to increase "share of wallet" (sometimes even at lower margins). These strategies have been adopted to gain an edge over competitors. However, all these things put together bode well for buyers and ultimately help them gain more competitive pricing.
Furthermore, with e-procurement gaining momentum, buyers are well-positioned to leverage their corporate spend and strategic relationships. We expect trend to transition towards maturity as companies investigate ways to optimize their MRO purchase.