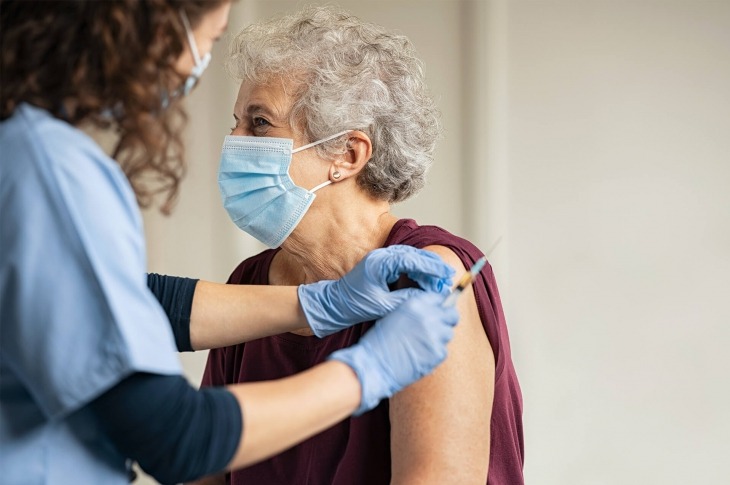 Drug Shortages A Rising Concern with the COVID-19 Vaccine
Pharma supply chain disrupted due to COVID-19 especially in the drug manufacturing hubs like India and China
Can pharma companies keep up with growing demand for COVID-19 vaccine development and manufacturing?
Are greater efforts on the COVID-19 vaccine leading to reduced focus on other drugs and vaccines?
The pandemic disrupted global supply chains and economies, and the pharmaceutical industry was no exception as the global stage for clinical trials was shaken by the lockdown strictures and transportation constraints. The resultant scarcity of resources and augmented shift towards R&D for COVID-19 related testing, treatment and clinical research led to the stalling of clinical trials for many therapeutic areas.
While drug shortages have been a prevailing challenge for the pharmaceutical industry for years, the COVID-19 pandemic further aggravated agitation in the market. There are several factors contributing to the supply shortage of both active pharmaceutical ingredients (APIs) and finished products.
Dependence on China and India for API and Generic Manufacturing
China and India are the world's main suppliers of key starting materials (KSMs), APIs and finished drug products. A slowdown in production in these countries due to COVID-19 may have contributed to shortages and price increases in essential prescription medicines, including antibiotics.
Delay in Approvals of Non-COVID Pharma Products
As infrastructure requirements depend upon the type of vaccine, scaling up the manufacturing process can be the biggest challenge. All countries are currently under the pressure of pandemic crisis management and the priority is COVID-19 management by vaccine development and manufacturing.
Capacity Expansion for Vaccine Manufacturing for Worldwide Population
The production facilities needed for vaccine manufacturing will depend on which kind of vaccine turns out to work best. Governments are providing required funding for the development and manufacturing of COVID-19 vaccine. Funding is also required to ramp up production capacity in advance. Although money has been pledged to help with this, funding is still falling short of the billions of dollars required. In this situation, pharma companies may utilize their manufacturing facilities to majorly focus on COVID-19 vaccines, which may lead to shortages in drug supplies for non-COVID related pharma drug and vaccine products.
Need for Funding for Vaccine Manufacturing
According to CEPI, global funding of at least $2 billion is required to develop candidate vaccines and manufacture them for trials, and national governments have promised around $690 million out of it. Many more billions of dollars might be required for the successful manufacture and distribution of COVID-19 vaccines and scaling up the manufacturing capacity.
Pharma giant Johnson & Johnson secured a large investment. In March 2020, they announced a $1-billion partnership with the US government's Biomedical Advanced Research and Development Authority to develop a vaccine based on an engineered version of an adenovirus. The deal includes a plan to rapidly scale up capacity, with the goal of "providing global supply of more than one billion doses of a vaccine".
As Vaccination Drives Kick In, What's Next?
The pandemic has exacerbated the recurring shortages of dozens of essential drugs. Moreover, the diversion of overall pharma R&D funding can lead to lesser focus on non-COVID drug and vaccine candidates. In this situation, balancing the demand for COVID and non-COVID related drugs and vaccines is a key challenge faced by the global pharmaceutical industry.
Turn ideas into action. Talk to GEP.
GEP helps enterprise procurement and supply chain teams at hundreds of Fortune 500 and Global 2000 companies rapidly achieve more efficient, more effective operations, with greater reach, improved performance, and increased impact. To learn more about how we can help you, contact us today.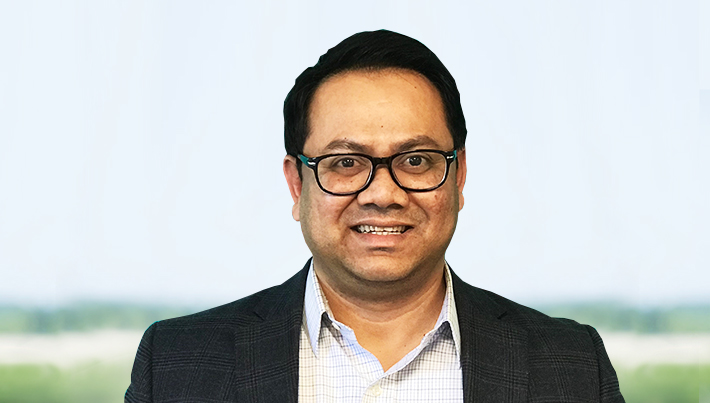 Vice President, Consulting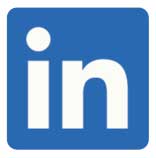 Amol is responsible for leading global teams and building long-lasting strategic client relationships for GEP's Fortune 500 Pharma & Life Sciences clients.
He has vast experience in leading engagements focused on procurement strategy, delivery management, and competitive assessment and formulating business cases with C-Suite stakeholders to enable sustainable value creation.
LET'S TALK