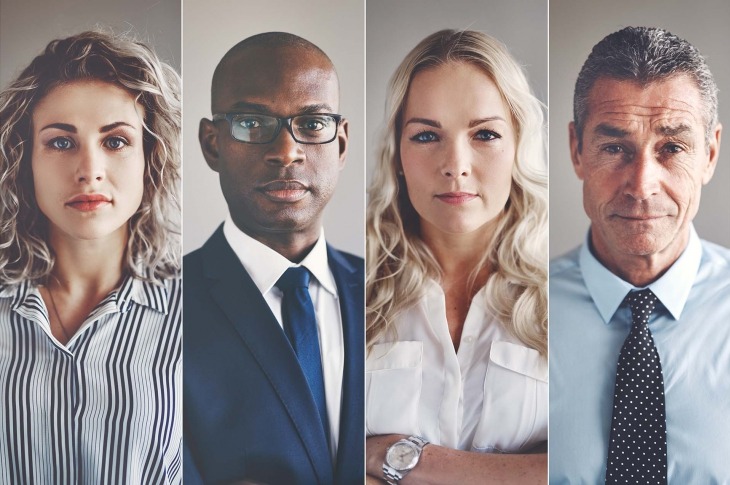 Enabling Supplier Diversity in a Contingent Workforce
When deciding the overall diversity spend, most companies overlook diversity in the contingent labor pool. As millennials are increasingly choosing to adopt this type of work arrangement, contingent workers are starting to find themselves in strategic positions across several countries. With over 40% of the workforce in the U.S. consisting of contingent workers, diversity in the contingent workforce needs to be emphasized.
Supplier Diversity Is the First Step
One of the first steps that companies can take to increase the diversity of their contingent workforce is to outsource staffing to a diverse supplier; namely, a minority, woman-owned, disabled or veteran-owned staffing firm. Finding diverse suppliers has now become a relatively easy task with many companies openly publishing their diversity certification status on their websites. Some organizations that certify diverse businesses are The Global Diversity and Inclusion Foundation, National Minority Supplier Development Council, National Women Business Owners Corp, Women's Business Enterprise National Council, and the U.S. Department of Veteran Affairs Center for Veterans Enterprise.
All of these organizations have proven and rigorous processes that ensure the validity of their diversity certification. However, procuring contingent labor from diverse suppliers comes with its own set of benefits as they focus on talent for niche skill sets and can provide labor that has a deep understanding and experience in a particular service area.
Diversity as a Competitive Advantage
A strong supplier diversity strategy can make sure that companies are simultaneously adhering to their corporate social responsibility goals while also ensuring the innovation necessary to compete for talent.  Organizations that promote diversity and inclusion in their full-time as well as contingent workforce have been shown to be more productive and innovative compared to their peers. As a consequence, workforce diversity has become a key initiative at many enterprises around the world.
In an era where the supply of quality talent is limited and many companies are working with staffing firms to meet their diverse talent needs, creating an environment of inclusion helps in positively differentiating companies in the landscape and empowering a wide range of people.
What's Your Plan for Procurement and Supply Chain?
As 2020 turns into the year of disruption, GEP's unparalleled software and strategy solutions — featuring end-to-end digital transformation — ensure your procurement and supply chain organization stays resilient and effective. Find out how GEP can help — talk to us today.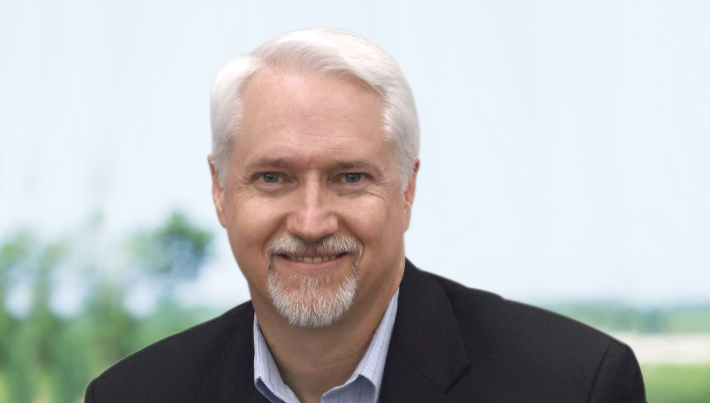 Vice President, Consulting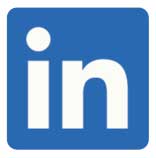 David has over 20 years of experience in leading several large-scale consulting and sourcing engagements for transport and logistics at Fortune 500 companies.
A recognized leader in supply chain management and logistics, David plays a critical role in the design, sourcing and implementation of supply chain improvements to GEP's global clients.
LET'S TALK
References