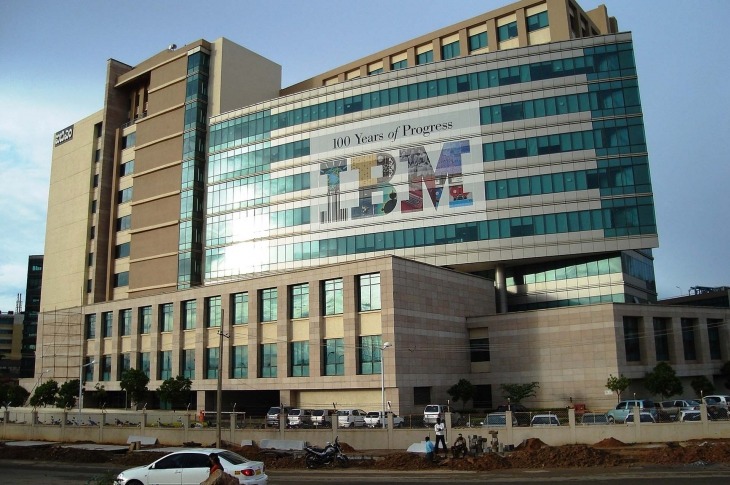 End of an Era: IBM's Divestiture and the Future
One of the world's oldest and most respected tech companies, the International Business Machines Corp, or IBM, recently announced their plan to split up into two public companies. IBM will spinoff its IT infrastructure services unit as a separate company, which they plan to publicly list by end of 2021. This will result in two market-leading companies, IBM and NewCo., sharing a strong strategic relationship.
What Is the Deal About?
IBM, with a revenue of $59 billion, will be the hybrid cloud platform and AI company focussing on digital transformations, technology and platform innovation, and significant growth opportunities. NewCo, with revenues of $19 billion, will start its life owning the entirety of IBM Global Technology Services' existing managed infrastructure clients, which includes about 4,600 accounts including 75% of the Fortune 100. It will structure its efforts towards IT infrastructure modernization, operational efficiency and cash flow generation, and service delivery excellence. IBM is expected to maintain a single A credit rating while NewCo is targeting an investment grade credit rating.
Why Divestiture by IBM now?
One of the key reasons for this divestment was enabling IBM to focus on its open hybrid cloud platform, which is estimated to represent a $1 trillion market opportunity, which can be further segmented into cloud transformational services ($300 billion), cloud services and platforms ($450 billion) and cloud infrastructure ($230 billion). Meanwhile, the spinoff will operate in an environment with a potential market opportunity of $500 billion.
In mid-2020, NewCo had a services backlog of around $60 billion, which was more than double of its closest competitor. Post-separation, the software and solutions portfolio of IBM will become the majority revenue source for the company. This divestment is a logical step after its $34 billion acquisition of enterprise software maker, RedHat, in 2019, which is not a part of the company's hybrid cloud division. This was part of IBM's broader approach to remake itself, under which it focussed on divesting mature parts of its business and investing in companies that enable it to move to a digital landscape.
The company is said to be looking at innovations driven by RedHat as well as data, AI and security products. IBM is also strengthening its partner ecosystem and trying to expand it by establishing alliances with major players like ServiceNow, Adobe and Salesforce, in addition to multiple independent software vendors for its hybrid cloud platform and other cloud properties.
What Does This Indicate?
This split is highly beneficial for IBM as it will enable two different types of organizations to succeed in their individual environments. This also provides investors with the option to specifically select between either a technology-based company or a service-based company. Usually, technology-based stocks are higher than service-based stocks, and with the service side of the business no longer holding it down, this will provide IBM investors with significant benefits.
This new sharp focus by IBM on hybrid cloud deployments will lead to increased collaboration with public cloud providers as the company moves towards multi-cloud deployments to avoid vendor lock-in. IBM estimates single-digit revenue growth in the near future post separation, but their capability to compete with public cloud offerings will define their future industry relevance. The majority of IBM's claimed cloud-revenue is from their consulting segments and not product segments, which might require the firm to build up its capabilities and offerings in this industry segment.
Most factors around this spin-off indicate that this strategic divestiture will lead to IBM positioning itself as a leaner firm with improved financial performance and profit margins as a result of cutting down the lagging business division.
The Impact on IBM Customers
The companies currently leveraging IBM's managed infrastructure services will most likely observe a more focussed, efficient and self-reliant firm eliminating internal disputes over incident ownership, staff time and incident resolution.
NewCo can provide services to potential new clients as per their specific requirement and needs, with no obligation to provide exclusivity to IBM's platforms and software. This will help the stand-alone IT services company to become more competitive without resource issues.
Sources and References
Turn ideas into action. Talk to GEP.
GEP helps enterprise procurement and supply chain teams at hundreds of Fortune 500 and Global 2000 companies rapidly achieve more efficient, more effective operations, with greater reach, improved performance, and increased impact. To learn more about how we can help you, contact us today.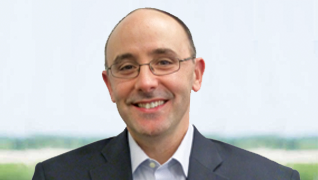 Vice President, Consulting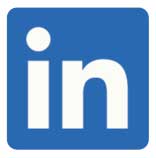 Mike is a seasoned consultant with more than 25 years of experience in procurement, supply chain consulting and technology delivery.
At GEP, Mike leads the Telecommunications, Media & Technology (TMT) industry vertical.
LET'S TALK