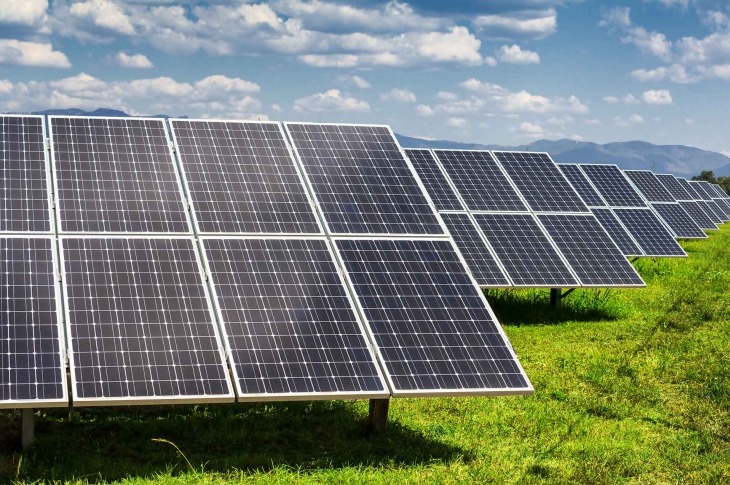 Energy & Utilities
In 2017, the energy & utilities market will continue to see significant gains in renewables and natural gas, due to the increasing demand for cleaner energy sources and the price/supply advantages of natural gas. Declining per-megawatt costs, auctions, technology innovations and favorable policy regulations will drive the growth of renewable energy.
In 2016, natural gas surpassed coal to become the leading energy source for power, and the coal industry will continue to remain subdued in 2017. The global demand for oil is expected to experience its slowest growth since 2014. The price of crude oil is expected to moderately stabilize in 2017 with the possibility of price drops in the latter half of the year.
With growth in confidence in the U.S. economy under lower taxes and less regulations, anticipated federal rate hikes in 2017 are likely to have a negative impact on the high-debt power and utilities business. This may moderate some investments and share prices, but would likely be offset by higher demands from rising GDP levels.
For more on category trends in 2017 and strategies for sourcing and procurement pros, read the GEP Procurement Outlook Report.