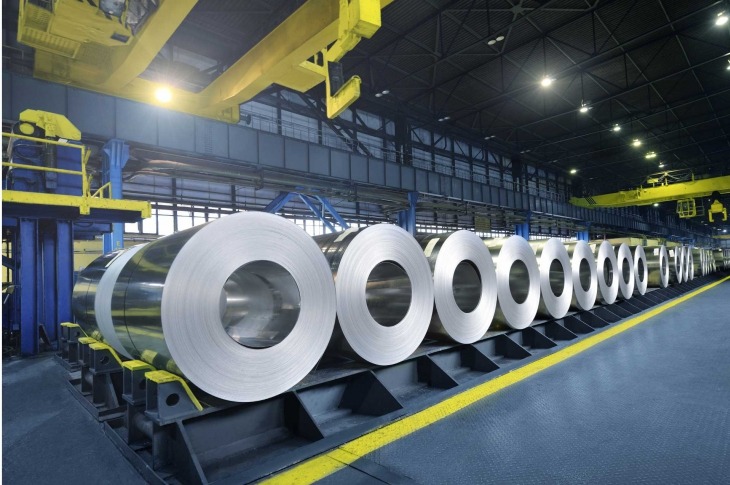 EU Widens Steel Trade Protection by Imposing Anti-Dumping Duties on Foreign Players
The European Union imposed definitive Anti-dumping Duties (ADD) on imports of steel products from China and Russia in August 2016, replacing the provisional anti-dumping duties imposed in January 2016. The investigation was initiated after Erofer, the steel federation group, lodged a complaint accusing Chinese players of selling steel products at unfairly low prices (way below fair market value) to seize overseas markets. The decision has been made to counter the dumping, or perceived unfair subsidies.
Labor costs for steel production in the UK are approximately $200 per tonne production, compared with as little as $10 for its Chinese peers. This gap is too difficult to bridge, in spite of the best operating efficiencies. This has led to job cuts and plant closures in Europe. Moreover, Chinese manufacturers have been selling steel products at lower prices to overseas clients while domestic customers were charged more. Over the last twelve months, the market share in China and Russia surged to over 20 percent and 9 percent respectively, which actually triggered panic amongst domestic producers.
As a result, in the last six months, 24 legal cases of anti-dumping have been filed by the U.S. (500% on some products), EU, India and a host of other countries. According to the latest decision, China's cold-rolled steel plates will be imposed with duties between 19.7 and 22.1 percent, effective immediately and will apply penalties retroactively for the first time. Russian imports will be levied ADD at around 36.1 percent. These rates are higher than the provisional penalties that have been in place since the beginning of 2016.
The increased supply from China can be attributed to a drop in domestic steel demand (the first time since 1995) backed by a decline in domestic construction, housing and automobile sectors, slowing Chinese GDP and domestic overcapacity. These factors together have encouraged Chinese players to move to European markets. However, the imposition of ADD will now force China to cut down its steel production. Moreover, the existing overcapacity could flood the domestic steel market, thereby pulling down domestic steel prices significantly.
The decision to levy ADD has been made to protect European steelmakers struggling with overcapacity. However, the fact that China is the world's biggest steel producer with annual output of almost double that of the 28-nation EU cannot be ignored. Currently, the EU has 37 anti-dumping and anti-subsidy measures in place in the steel sector, of which 15 concern China. The huge duties may also weaken the EU's downstream manufacturing competitiveness in the global market. Apart from this, there are some other concerns such as whether China will remain in negative territory, if they will move to any other regions to sell their excess steel, or will slowing growth in trade impact overall manufacturing growth in the coming years. This all remains to be seen in the course of time.