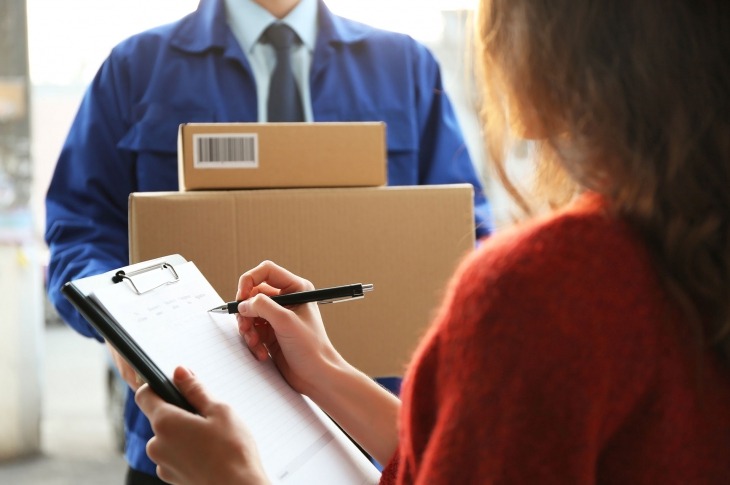 European CEP Market and Carriers Pricing Trends
Couriers, Express & Small Parcels
CEP (Courier, Express and Parcel) are non-palletized products with shipments weighing less than 50 kg/110 lbs. Parcel shipments predominantly travel via ground transport and are delivered in a day or two, whereas express shipments travel by air, which is a time-bound delivery. Today, there is a thin line between Courier, Express or Parcel services. These three terms are commonly amalgamated to Courier-Express-Parcel (CEP) services.
Global CEP Market
In 2015, the global CEP (Courier, Express and Parcel) market reached USD ~253 billion, and is expected to grow at a moderate rate of CAGR ~3.5-4% to USD ~343 billion by 2020. North America and Europe are the most mature markets, accounting for about ~36% and ~23% of the global CEP market respectively, followed by a 30% share in emerging markets (Northern Asia, Southeast Asia, India and Central Asia). The B2B segment comprises ~55-58% of global CEP revenue, followed by ~40-42% in the B2C segment. However, ecommerce growth is expected to surpass B2B revenues in the coming years.
European CEP Market
The European CEP market grew to EUR ~74 billion in 2015 and is forecast to grow at CAGR ~4.9% to EUR ~81 billion in 2017, driven by ecommerce growth and countries like Estonia, Latvia, Belarus, Ukraine and Moldova relaxing trade barriers, opening doors for CEP operators to access new cross-border markets. Parcel and express traffic from Western Europe and Poland represents ~80% of the parcel revenues. The European express delivery market represents ~269 million intra-EU cross-border shipments with origin and destination within the EU states.
Globally, the supplier market is highly concentrated, with three global playersꟷUPS, FedEx (TNT) and DHLꟷdominating the CEP industry. In Europe, global or regional players are growing inorganically to strengthen their service portfolio and market presence in this highly concentrated supplier market. DHL is the leading player with ~42% share, followed by ~27% UPS share and a FedEx-TNT combined share of 22% in Europe. In most of the countries in Europe, global players compete with one or two major domestic players on service offerings and cost. For example, Post NL (Netherlands), Le Groupe La Poste (France), Royal Mail (UK), Grupo Correos (Correos Express) in Spain and Hermes Logistik Gruppe (B2C segment) in Germany.
Pricing Trends
Generally, in the U.S., FedEx and UPS decide the parcel rates, but in Europe, it is DHL. Each supplier puts forward a GRI (General Rate Increase) annually. The increase is to compensate the carriers' costs involved in delivering the final product to the customer, known as the "last mile costs" in the ecommerce sector. It means that ecommerce growth leads to an increase in product delivery to customers. Thus, products delivered at every customers' gate leads to more stoppages and involves high transportation costs. However, the average price increase in European CEP market over the last 3-4 years has been in the range of 3.4%-4%, and is expected to increase at a similar range in 2017.
Beyond average rate increases, suppliers have also added other costs that build up the shippers' overall parcel costs.
Dimensional Weight Pricing
Dimensional weight, also known as volumetric weight, is a pricing technique for commercial freight transport (including courier and postal services), which uses an estimated weight that is calculated from the length, width and height of a package.
In 2015, UPS and FedEx introduced a new pricing method to all ground shipments that is calculated on a new chargeable weight based on the dimensions of the package. This is due to the decrease in average shipment weight for individual packages. The individual products are packaged separately, sometimes in a big box to prevent damage, but take up more space inside the truck. To ensure efficient packaging and ensure more delivery, this increases shippers' costs by over ~50%.
Sourcing Approach
Buyers with large volume and regional spread choose to adopt a single service provider. Occasionally, if the shipment pattern demands, companies adopt a multiple carrier approach. Generally, in North America and Europe, the presence of a matured supplier market drives a single supplier approach. In certain markets, due to the lack of strong presence of the global firms, regional and local players take priority.