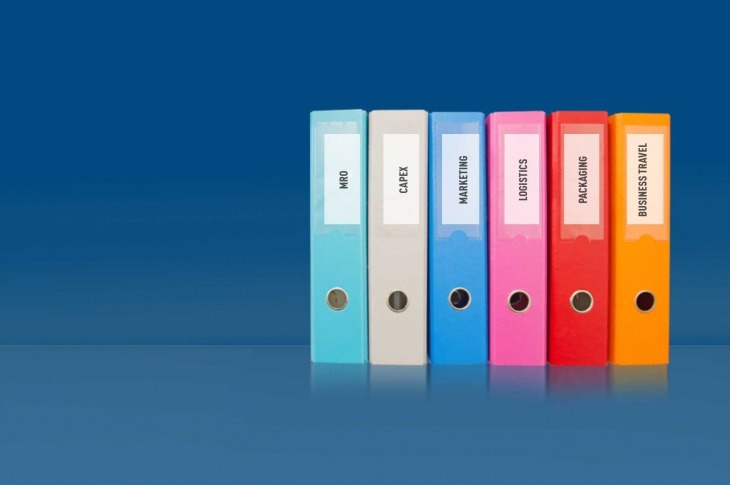 Evolving Business Model in MRO – Managed Service Providers
Lately, organizations are shifting toward Managed Service Providers (MSPs) for managing their MRO supply chain, over from traditional engagement models where they worked with OEMs or distributors (or both) for different MRO sub-categories. The primary advantage of MSPs is that they are better placed to create synergies through volume consolidation, and can drive significant savings due to their huge client base (which includes a large network of OEMs and distributors, as well as end users).
Advantages of an MSP model:
MSPs provide a 360-degree span of all procurement-related activities. They act as the primary buyers on behalf of the end user, and manage the entire product life cycle, thus allowing the end users to focus on their core business. The typical benefits of the MSP model are improved demand visibility, improved inventory planning, better service levels, improved category planning and reduced cost of procurement. Moreover, unlike the OEM and distributor models, in the MSP model (due to a single contract with the MSP) the client gets rid of managing multiple stakeholder relationships, thus saving time as well as resources.
How the MSP model is changing the supplier market:
To capitalize on this evolving business opportunity, traditional distributors are changing the way they have been operating and started offering a "one stop shop" solution to clients. In their effort to build a pool of skilled resources and required capabilities, and combat well-established MSPs in the market, these distributors are largely acquiring small companies with different capabilities. This allows them to offer comprehensive product and service portfolios to their clients.
Disadvantages of the MSP model:
Having said that, we also need to consider the flip side associated with engaging with an MSP. The primary disadvantage is that once clients outsource MRO procurement to MSPs, they lose transparency over cost as well as sourcing data. Investigations into some of the MSP buying processes have revealed instances of MSPs applying additional margins on the purchased items, to the extent that they do not cross the upper limit of the pre-determined price band in the contract. Further, there have also been instances of MSPs buying specialized/critical products from a third party (which they are expected to purchase from the OEMs) and charging the client with the OEM pricing (which is generally on the higher side). Moreover, sometimes the MSPs may not have a sufficient client base to create the required synergies (in terms of discounts).
So, what's there for procurement?
Procurement specialists need to weigh advantages of MSPs regarding potential downsides before they shift to the MSP model. Two important facts the company needs to remember while engaging with an MSP are:  
They are required to share sensitive and confidential spend data, which can be very risky
Their dependency on the supplier rises to the extent that if the MSP fails to deliver required supplies on time, it may result in operation stoppages.
Therefore, it's essential for procurement to have a contingency plan ready if the MSP model does not work out the way the company wants it to.  Moreover, once organizations decide to shift to an MSP model, they need to define the right parameters to evaluate those MSPs – these parameters can be system capabilities, relationships with local suppliers, technical expertise, or spend and inventory management capabilities to get the right partner in place.