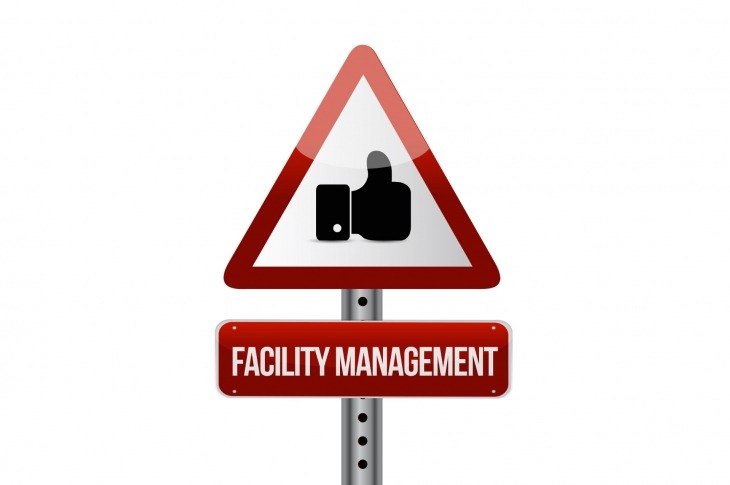 Facilities Management: Key Differentiators for Transformation in APAC Markets
FM sourcing managers across the globe are trying to consolidate their supply bases in order to achieve significant cost savings and ease of management. One significant challenge faced by all buyers is to consolidate their supply bases and achieve standardization in APAC markets.
APAC stakeholders have noted problems relating to agility, poor service and lack of innovation. The best practices in matured markets cannot be applied as a whole to APAC markets due to variations in supply market maturity. There is a clear setback due to lack of effective transitional strategies. The following practices can help in achieving standardization and ease of management in the APAC region.
Bucketing of Regions and Phased Transition: Based on availability of global suppliers, infrastructure, legal and political environments, APAC regions can be split into three tiers. Sourcing strategy, transition approaches and KPIs should vary across these tiers.
Tier 1 (Highly Matured – Easy Standardization): Australia, New Zealand, Japan, Korea, Singapore, Hong Kong
Tier 2 (Increasing Maturity – Effective SRM Practices required): China, India, Philippines, Malaysia, Thailand
Tier 3 (Low Maturity – Local Model Preferred): Vietnam, Cambodia, Pakistan and others
Understanding relative maturity and phasing the roll out of solutions by region and service could help to minimize implementation risks.
IFM Model for Tier 1 & 2: Consolidating facilities services with global vendors such as ISS, Sodexo, JLL and CBRE are successful in Tier 1 countries. In Tier 2 countries, consolidation is possible; with a strong global partner and an effective steering team, standardization could be achieved. In Tier 3 countries, local players are the only choice buyers have.
Steering Committee with Global Stakeholders: Due to cultural implications, reducing the supply base and achieving standardization in Tier 2 countries requires additional efforts. Sponsorship support from senior management is critical to increase cross communication across BU's and regions. A dedicated transition team having cross functional participation (operation, procurement, finance & legal) is essential. Clear objectives for both transition and steady state phase with defined accountability for all departments should be established.
Phased and Steady Transition: Understanding the relative maturity of the countries and the business units is essential in defining the transition roadmap. Phase 1 generally includes all countries in Tier 1. Once a strong relationship is established with the suppliers, specific transition roadmaps are developed for Tier 2 countries, such as China and India.
Robust Performance Management Process: A performance based payment model linked to SLAs could be established in Tier 1 and Tier 2 countries. An effective account management team needs to be established to track the SLAs and improve the relationship with suppliers. Suppliers and employees should have a clear understanding of the company's objectives and expectations in order to provide satisfactory levels of service.
SRM Practices: SRM practices play a crucial role because high buyer power and a consolidated supply base are required to standardize SLAs and move into a service delivery model across countries in APAC. Leveraging key supplier relationships by making suppliers part of the solution through joint solution design could help companies to accelerate transformation. Providing flexibility for suppliers to define solutions while sharing accountability through gain share agreements has been proven effective.
These key differentiators can help FM managers build a failsafe transitional strategy in APAC markets. Understanding the internal and external maturity, identifying a strategic partner and executing a robust performance management process can help FM managers achieve maximum value from the transition.