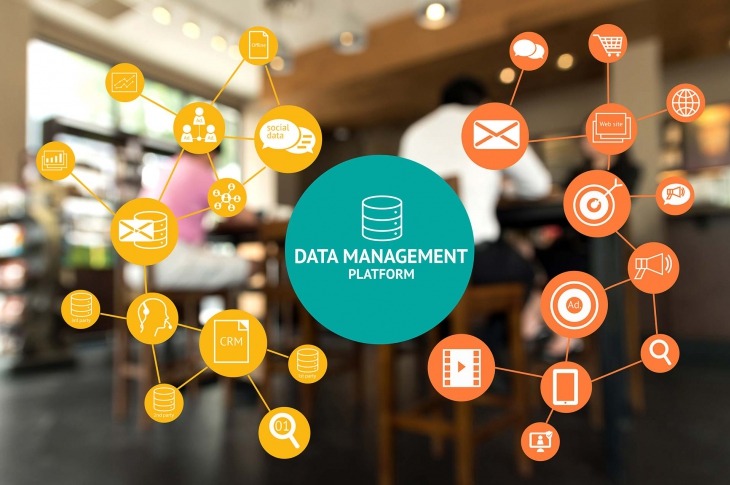 Features to Consider When Choosing a DMP
A Data Management Platform (DMP) plays a pivotal role in the journey towards real time, personalized consumer communications. DMPs collect, synthesize, analyze and segment consumer data across various channels and regions. In 2015, the majority of marketers doubled their spend on DMPs. With programmatic media buying replacing traditional media buying, marketers realize effective DMP systems are critical for targeting consumers across channels.
There are some key features that need to be considered when choosing a DMP:
Scale: Marketers and publishers have millions of data points at their disposal. A DMP must be able to scale to millions of data points and analyze all of these simultaneously to deliver critical insights.
Campaign Analytics: Provides an easy-to use tool to understand critical audience data and one single dashboard where you can measure and compare campaign performance for specific audiences across digital channels.
Security: Collecting and analyzing first and third party audience data requires 100% compliance with privacy regulations. A critical deciding factor should be the reputation of the consumer data privacy and protection standards.
Flexibility: Leverages audience data by transferring it to ad networks, portals and demand-side platforms (DSPs) to make accurate media buys targeting pre-defined segments.
Audience Analytics: Provides clear insights into how audience segments perform at any point and be able to measure audience interaction with campaigns on each channel.
Media Integration: Allows marketers to easily share their audience segments with ad networks, agency partners, and DSPs to serve targeted ads and reach audiences in real time to efficiently perform media buying.
Tag Management: Enables marketers to actively monitor all of the tags that fire off of the property and needs to ensure that the DMP has light tags that don't increase page load time.
Marketers need to evaluate and rate suppliers based on all the above aspects before shortlisting a supplier. Success of a DMP is dependent on its features, flexibility and its implementation. Marketers should carefully choose the DMP that aligns best with their organizational structure and needs.