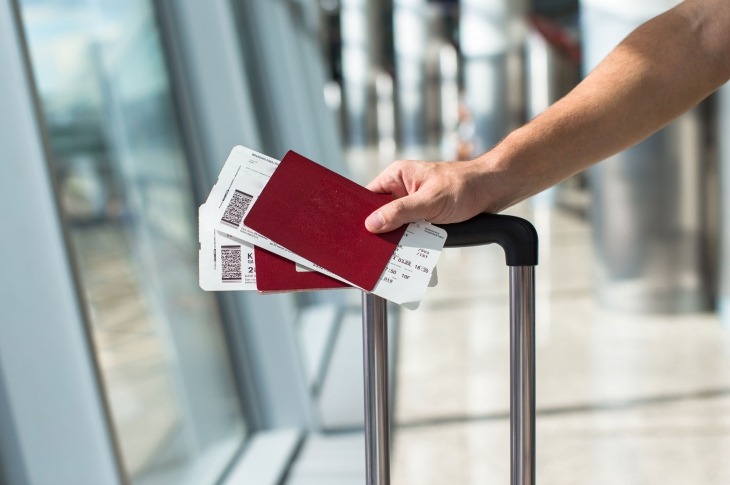 Five Key Challenges Travel Sourcing Managers Need to Navigate
Air travel comprises a sizable chunk of business travel spend for most companies. This creates added pressure on companies already struggling to reduce spend across all indirect categories. Keeping a tight control over travel-related expenses of employees is no longer just an option but a necessity. Sourcing managers need to follow certain best practices while taking travel purchase decisions to reduce their company's indirect spend and improve savings. However, they face a number of challenges in doing so.  
Pricing Visibility
Poor visibility into pricing is a key challenge for travel sourcing managers. Random surges in flight prices without prior intimation can create problems for travel managers, who have to shell out more from their travel funds than the terms they had agreed to in their contracts with carriers or travel management companies (TMCs). Encouraging employees to plan their trips in advance and book tickets accordingly can help travel managers avoid unnecessary expenses.
Duty of Care Obligations   
Another challenge for sourcing managers involves duty of care. Business travelers sometimes face problems due to unexpected flight delays or cancellations. Flights can get delayed or even canceled at the last minute due to technical snags, weather disturbances, or even safety-related threats to passengers. In such cases, airlines as well as the company whose employee is traveling have an obligation to offer crisis support to the employee. Sourcing managers need to ensure that the airlines address duty of care in times of crisis.     
Supplier Mix     
Travel portfolio managers need to use the available funds in a judicious manner and devise strategies that are both efficient and cost-effective. Among other things, this also involves dealing with suppliers and carriers. Sourcing managers sometimes find it tough to decide whether to opt for direct carrier contracts or depend on suppliers that are preferred by TMCs. Also, choosing between low-cost carriers (LCCs) and major players is a source of confusion — while LCCs offer lower prices, travelers also have to forgo certain comforts of traveling, which makes the choice difficult. Moreover, booking LCCs would mean losing out on the volume committed to the company's preferred online partner. Sourcing managers will need to ascertain the pros and cons of both scenarios to see what works best for them.   
Booking Channels
The availability of multiple booking channels for purchasing tickets and availing of other ancillary services also creates problem for sourcing managers. Airlines these days sell their tickets via multiple channels — from listing tickets directly on their website to selling tickets via both TMCs and online booking tools. Sourcing managers usually prefer to book their employees' tickets only via the company's preferred suppliers to get the best deals, but business travelers often prefer to book their own flights rather than work with their internal travel departments or use corporate tools. This not just creates challenges for sourcing managers in terms of increased costs, but also becomes a problem for employees when they have to make last-minute changes to their tickets. In case of an emergency, companies will find it difficult to locate their employees if the ticket was not routed through proper company-approved portals. Travel management teams need to have policies in place that educate employees to book tickets only via designated channels, and also ensure that the platforms are user friendly and allow the traveler to choose flight timings that suit his or her needs.   
Fluctuations in Fuel Costs
Fuel costs account for a significant percentage of air ticket prices. Fluctuations in oil prices increase the burden on the fuel surcharge, affecting ticket pricing directly. Fuel prices drag down airlines' profitability, and they pass on the burden to ticket buyers.
Sourcing managers need to work around these challenges and devise strategies that will improve their company's bottom lines and also enhance ease of travel for employees.