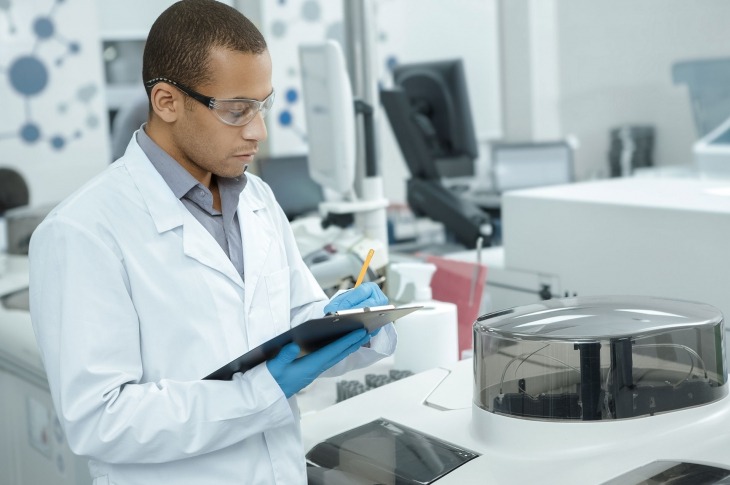 Future of the Pharma-CRO Relationship: The Integrated Business Model
Introduction
In September 2016, the CRO-pharma world witnessed a deal touted as "transformative" and "unprecedented" in nature. It's expected to serve as a template for future partnerships in this industry, where sponsors are usually skeptical about the commitment of the CRO. Takeda and PRA Health entered an agreement which will make PRA Health the primary strategic partner for Takeda. Under this deal, apart from managing an entire pipeline of studies across Phase I-IV, PRA will provide its expertise in pharmacovigilance, and operational services and regulatory services for development and marketed products of Takeda. PRA will also manage operations of Takeda's facilities in the US and Europe. Almost 300 Takeda employees have the option to transition to PRA in US and Europe. Recently, the partnership extended to Japan, where both companies will establish a joint venture called the "Takeda-PRA Development Center," each holding 50% of the share. This will involve transferring an additional 140 Takeda employees.
Considering the level of integration between the two businesses and deviation from the traditional template for such relationships, this engagement can be termed as "The Integrated Business Model." The wheels for this restructuring were put into motion in July 2016 when Takeda announced plans to reorganize the company due to years of declining operating profit margins. Under its plan to achieve these transformation goals, Takeda allocated a budget of 75 billion yen (~USD 700 million) to spend over two years with a focus on three therapeutic areas—oncology, gastroenterology and CNS—to ultimately achieve annual cost reductions of around 18 billion yen (~USD 160 million). Such a move is in line with the current state of the pharma industry where, despite a significant increase in R&D expenditures for developing a single drug, the overall drug development cycle time has increased.
Takeda expects such restructuring will refocus their resources on the best bets in the three therapeutic areas, make them more agile, drive innovation and improve R&D productivity, leading to long term sustainable growth. For PRA Health, Wells Fargo Equity Research estimates that by 2018 this partnership will generate revenue upward of $200 million.
The Differentiation Factor of Integrated Business Models
The externalization of research and development is steadily increasing and the pharma industry has witnessed several Pharma-CRO engagements categorized either as a "Strategic" or "Preferred Supplier" model. Traditionally in Pharma CRO partnerships there is a perception that CROs do not have the same level of commitment toward the drug development program.  No matter how "strategic" these relationships were portrayed, invariably they were skewed towards the pharma companies by giving them more control of assets and tight operational controls (which is justified from the perspective of the sponsor, considering the level of investments in time and finances the R&D process requires).
Let's look at an example of another such "first kind of model," between Merck Serono and Quintiles. Under this deal, Merck involved Quintiles in their strategy for a development portfolio across therapeutic areas. Quintiles became the sole strategic provider to Merck, handling all phases of clinical development and post-marketing approvals. However, the deal was not a risk-sharing agreement.
Pharma companies are hard-pressed to reduce time to market of drugs, cut costs, face intense competition, operate in tight regulatory environments, are subject to government controls on drug pricing, and such an environment demands they overcome barriers restricting their relationship with CROs—by thinking beyond the idea that a performance-based model which links bonuses and penalties to milestones is the best way to operate their externalized research and development operations. The Takeda-PRA deal is a giant leap forward in the way pharma-CRO relationships are structured, although the impact of such a collaboration can only be validated after at least three years of assessment. The immediate question for the leadership at pharma companies is should they wait and watch how things shape up at Takeda then decide, or should they immediately plan for such engagement model with CRO?
Summary
The ever-increasing pressure to cut costs specifically by targeting R&D is constantly forcing sponsors and CROs to engage in truly strategic partnerships. In this space, the Takeda-PRA Health Sciences alliance is a unique model and can be considered groundbreaking in creating what can be categorized as "The Integrated Business Model" in the Pharma-CRO relationship. Such a model can greatly enhance research and development operations, bring agility, propel innovation, encourage a culture of fail-fast and learn-fast and, most importantly, streamline pipelines to push only the best projects forward.