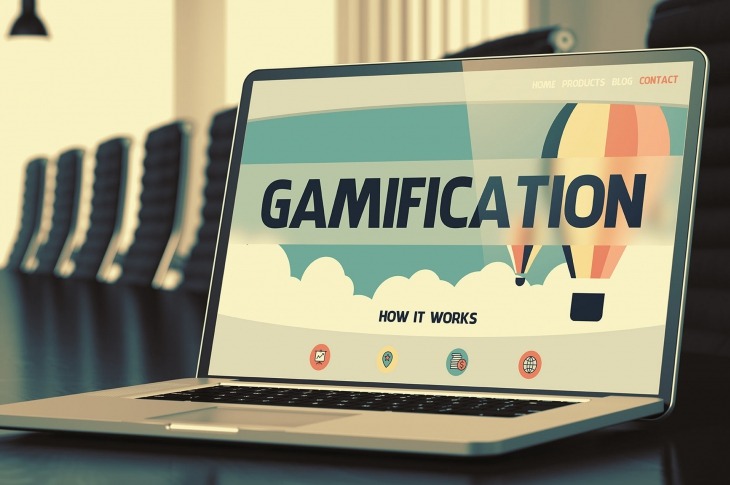 Gamification as an Emerging Medical Education Channel
Gamification is a trending topic in the areas of patient disease awareness and education, HCP training for complex concepts and Patient Condition Management (Emerging). Pharma companies develop their own games with the help of interactive agencies and also fund innovative games. Gaming developed by Pharma companies is linked to social media to spread its use and follow its reach with the key influencers (Nurses, Patients and HCPs).
Some of the major drivers for usage of gamification in medical education are:
HealthCare companies moving towards value based and patient centric models. Gamification could be used for early detection of diseases
Growth of Gen Y: Accounts for 38 percent of the population and they are up to date with digital technologies
Certain regular healthcare processes such as quality standards are gamified in order to improve the motivation levels of HCPs and Nurses
Makes medical education interesting for HCPs
As a result of this, nearly 40 percent of the Healthcare Fortune 1000 companies are investing in gamification. But the failure rate is nearly 80 percent due to lack of a gamification plan. The failure rates would be reduced if pharma companies developed a clear gamification plan like the below:
Develop a gamification plan by finalizing the Objective (Awareness/Education/Monitoring), Therapeutic Area (Not all can be gamified) and Audience (Region/ HCPs or Patients)
Identify best in class Gaming/Interactive agencies
MedComm and Pharma advertising agencies like Inventive are developing these capabilities
Gaming fails if it does not interest your audience. The prototype of the game needs to be tested on a sample audience. Their reviews play a major role in launching of the game.
Monitoring games and awareness of games needs to be well integrated with social media channels
Data fetching and data analysis framework need to be clearly defined
Above factors have been the key behind the success of Boehringer Ingelheim's Syrum and Pfizer's Alzheimer detection game. In the future, the potential for gamification is expected to increase phenomenally. Pharma companies are looking at developing games in the areas of early detection of diseases, clinical trials and patient monitoring initiatives. Gamification, when linked with wearable technologies could be of help in tracking patient records and physical activity. Thus by developing a fool proof gamification plan, pharma companies could improve the success rates in this unexplored area.