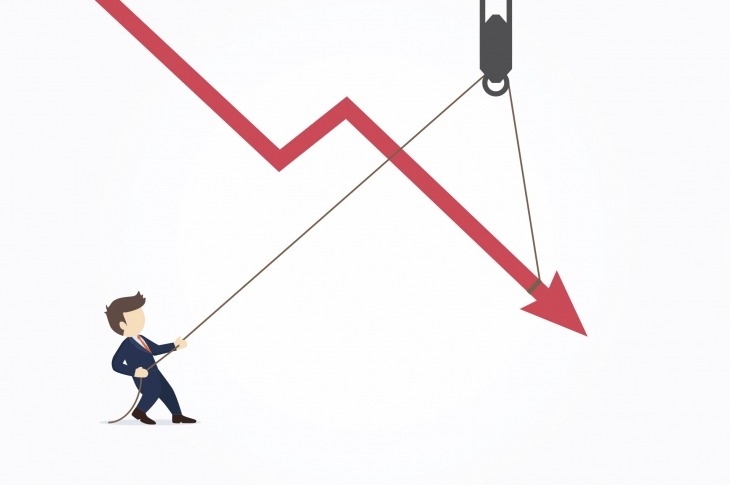 Global PC Shipments Declined 9.6 Percent in Q1 2016, Lowest Ever Quarterly Sales in the Last Decade
Worldwide PC shipments totalled 64.8 million units in the first quarter of 2016, a 9.6 per cent year-on-year decline from the first quarter of 2015. This is the sixth consecutive quarter where PC shipments have witnessed a decline, and the very first time since 2007 when shipments have fallen below 65 million units.  
The decline has been the steepest in Latin America, where shipments saw a Y-o-Y decline of around 32 percent. The Latin American PC market was intensely impacted by Brazil, where economic and political instability have adversely affected it.   Suppliers have taken an overall hit from the general market sentiments surrounding PC shipments in the quarter. Lenovo maintains its No. 1 position in worldwide PC shipments, despite suffering one of the strongest hits to its sales in recent times; Lenovo's quarterly sales for Q1 2016 dipped 7.2 percent (Y-o-Y). Quite interestingly, Lenovo's shipments in North America registered an increase of 14.6 percent, even though its sales dipped across other regions.  
Other top vendors follow Lenovo, including HP, Dell, Asus and Apple. HP's shipments fell 9 percent (Y-o-Y) while Dell's shipments decreased by 0.4 percent. Asus and Apple managed to increase their Q1 shipments.  
Reasons for the Decline:
Emergence of used hardware resellers has driven enterprises and consumers to cling to their devices longer and adversely impact the replacements/renewals supply market.
Microsoft's decision to release its latest operating system, Windows 10, as a free upgrade for existing Windows users has discouraged customers from upgrading their devices.
Weakened local currencies across the globe, in comparison with the U.S. dollar.
Impact: Expect Steep Price Cuts!
While the PC market hasn't witnessed steep price declines in 2015, we predict that in 2016 and 2017, a large inventory pile-up and an intensely competitive (and declining) market will lead suppliers into a price war. Buyers can expect prices to drop in excess of 15-20 percent across mature geographies.  
The decline in percentages will be steeper for enterprise desktop shipments, where we can expect double-digit declines in shipments. Enterprise shipments for laptops will continue to grow in the single digits and we expect increased uptake of mobile forms such as tablets and smartphones.