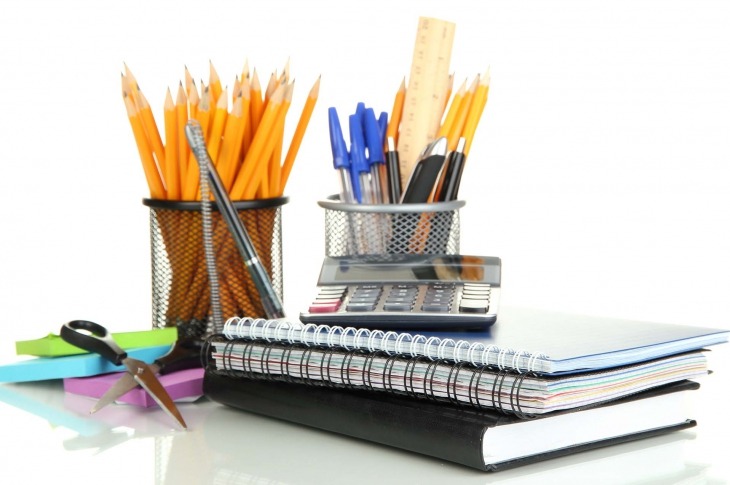 Go Green With Office Supplies
Office supplies are an important spend in organizations and generally make up around 4%-6% of the total corporate spend. These include paper accessories, organizers, writing stationery, furniture, IT-related equipment, food and catering supplies, cleaning and educational office supplies, etc. In recent years, companies have devised ways to incorporate environment-friendly processes and eco-friendly alternatives for office supplies, lighting, building material, etc. This has boosted the demand for green office supplies.
Types of Green Office Supplies
Green office supplies include products that are recyclable, biodegradable or can be used multiple times. Some of the green office supplies that can be used in place of traditional supplies are as follows:
1) Recycled paper products – A company can use recyclable paper products such as envelopes, compostable paper cups and plates, etc. Since paper products in various forms are frequently used in offices, switching to green alternatives can have a significant impact in reducing carbon footprint.
2) Eco-friendly pens and pencils – Use pens and pencils that are biodegradable and made from renewable or recycled material. Alternatively, refillable pens can be used in place of use-and-throw ones. Use pencils that are manufactured from 100% recycled newspaper in place of those which are made using wood.
3) Non-toxic floor cleaners – Several floor cleaning brands, such as Frosch, have introduced environment-friendly options for cleaning office surfaces, replacing formaldehyde and other harmful chemicals.
4) Staple-free staplers – These staplers were introduced in the market a few years ago. The device works like a hole puncher and stitches the pages together using paper, instead of stapler pins. This eliminates the need to use metal staples that can be used only once and must be discarded then.
5) Biodegradable tapes – Biodegradable packaging and packing tapes are compostable and lightweight and, therefore, cut down on shipping costs. Most offices have a packaging department that uses large quantities of packaging tape and material every day. Switching to biodegradable tapes can make a huge difference in reducing environmental impact.
In addition, several other office supplies such as trash bags and USB chargers can be replaced with green or solar-powered alternatives.
Benefits of Green Office Supplies
Some of the benefits of using green office supplies are:
Recycled paper and plastic can save several gallons of water, oil, landfill space, electricity and wood.
Recycled paper can bring down the demand for wood and help preserve forests.
Any recycled office supplies, used as alternatives to metal, paper or plastic, can reduce solid waste that gets diverted to landfills.
Conclusion
Using green office supplies can be a good way to reduce a company's environmental impact. Some green office supplies such as copy paper, printers or toners can be more expensive than their traditional counterparts. Therefore, an organization that wants to transition to green office supplies may have to increase its budget for certain types of supplies. However, considering their benefits, it is well-worth the investment and more and more companies are likely to switch to green alternatives for office supplies in the near future.
What's Your Plan for Procurement and Supply Chain?
As 2020 turns into the year of disruption, GEP's unparalleled software and strategy solutions — featuring end-to-end digital transformation — ensure your procurement and supply chain organization stays resilient and effective. Find out how GEP can help — talk to us today.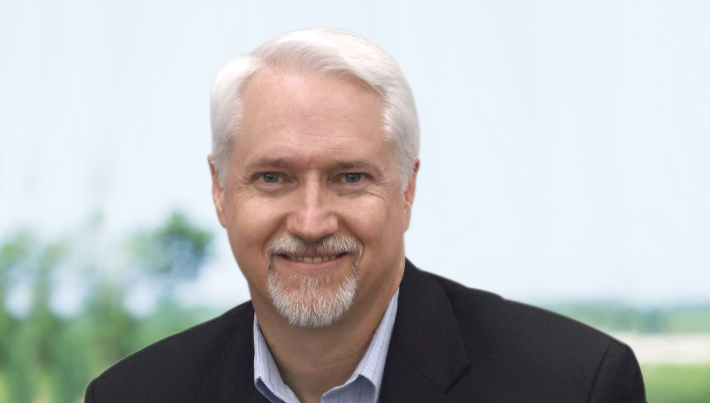 Vice President, Consulting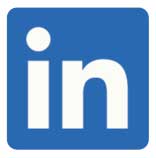 David has over 20 years of experience in leading several large-scale consulting and sourcing engagements for transport and logistics at Fortune 500 companies.
A recognized leader in supply chain management and logistics, David plays a critical role in the design, sourcing and implementation of supply chain improvements to GEP's global clients.
LET'S TALK
Sources and References