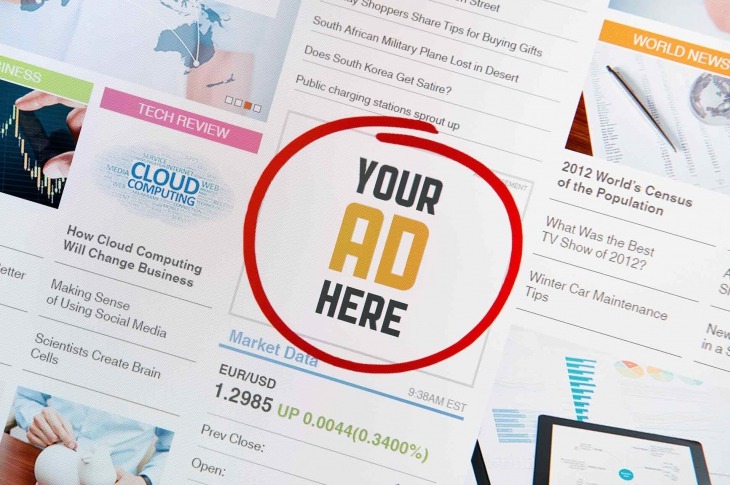 Header Bidding - The Publisher's Delight
Header Bidding
Header bidding allows publishers to select the partners they want to work with. Traditionally, the advertising industry follows the "waterfalling technique," which lets publishers move their inventory from one market to the next to optimize revenue. However, header bidding is being hailed as an equalizer for programmatic access.
Unlike the waterfalling technique, with header bidding publishers can now offer their entire inventory to all buyers simultaneously. With RTB (Real Time Bidding) buyers can compete for the most premium inventory, which was previously accessible only through guaranteed bulk purchases. For publishers, header bidding will bring greater yield and lesser dependence on Google.
Marketers, too, can celebrate header bidding, as it gives them more inventory options for ad space. Additionally, they can gauge audience response, see where and how much they spend time, and adapt their strategy accordingly.
Effect of Header Bidding on Sales Strategies
Publishers, with the help of header bidding, have access to advanced analytics, which are applied to forecast eCPMs (effective cost per mile). They can gauge the performance of their programmatic inventory and optimize revenue by analyzing the bid landscape.  
As programmatic eCPMs and fill rates exceed demand, publishers tend to prioritize their programmatic sales efforts on par with the needs of their inventory. Header bidding can create a large barrier to entry for the sell side of the business. This will drive consolidation.
What Will Google Do as a Response to Header Bidding?
It cannot be disputed that header bidding will directly compete with Google and attack its dynamic allocation. Dynamic allocation is a feature that gives Google a distinct advantage while selling inventory from DoubleClick for Publishers (DFP).
However, Google may not choose to compete with header bidding directly. This could raise anti-competitive concerns. Innovation could be their best response. One option for Google could be building its own header implementation, which would benefit all publishers.
Conclusion
Header bidding is a deeply meaningful disruptor for the advertising technology industry. Change is a constant in ad tech. However, the future and challenges of header bidding to the established players remains to be completely understood and appreciated.