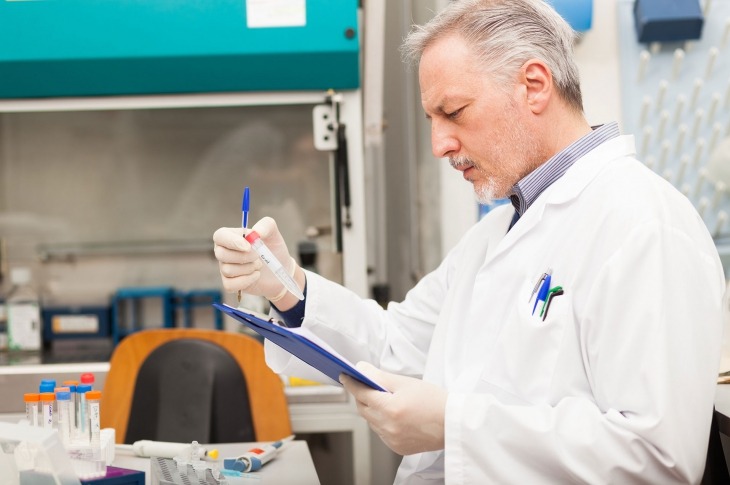 How 505 (b)(2) Is Becoming a Popular Drug Approval Pathway
The pharmaceutical industry is increasingly opting for the 505 (b)(2) regulation as the preferred channel for obtaining Food and Drug Administration (FDA) approval for their drugs. It is a regulatory pathway which pharma companies may adopt to realize cost and time savings. Typically, pharma companies follow the New Drug Application (NDA) pathway for regulatory approval while generic companies follow the Abbreviated NDA (ANDA) pathway. The process of getting an NDA approved from FDA is a lengthy process involving pre-clinical studies, clinical trials on human population and post-approval activities. The average time for a drug to gain approval in the U.S. (post research) is about 12 years. However, submitting a successful ANDA is much simpler without the process complexities involved in an NDA submission.
The 505 (b)(2) regulation acts as a hybrid pathway between the NDA and ANDA. It is suited to drugs which are neither new molecular entities nor generics. For these kinds of drugs, manufacturers can showcase data and results from studies that were previously conducted by another manufacturer. This will help the drug manufacturer steer through all the complex processes involved to get FDA approval. The average time taken for drugs to gain approval via this pathway is about two to three years.
Adoption of 505 (b)(2) by the Industry
Pharma companies and generic manufacturers are both looking to exploit the merits that 505 (b)(2) offers. The number of drug approvals via this path has increased by a staggering 45 percent in 2017 as compared to 2016. There was also a decrease in the review time for drug approval. The review time decreased by 20 percent in 2017 as compared to the average time taken for drug review in 2016. Companies adopting 505 (b)(2) as a channel have to typically conduct a pharmacokinetic study to prove that the change in dosage form and route of administration is safe.
ContraVir Pharmaceuticals has obtained an approval through the 505 (b)(2) channel for their drug used in the treatment of Chronic Hepatitis B. BioStem Technologies has also announced their future plans to develop four drugs using the 505 (b)(2) regulatory pathway. On the back of the potential cost savings which can be realized through this regulation network, top CROs like Syneos Health are providing consulting services to their clients on the regulatory aspect of filing an NDA through 505 (b)(2).
Benefits
The drug approval gained through 505 (b)(2) regulatory pathway attains a market exclusivity of around three to seven years. This is higher than the market exclusivity for the first manufacturer of a generic drug which stands at about three to six months. The sizable time period of market exclusivity offers drug manufacturers an opportunity to strengthen their pipeline and obtain faster turnaround for their drugs. The shorter timelines and reduced complexities lead to significant capital reduction for the drug manufacturer. Compared to generic drugs, the risk of lawsuits for companies following the 505 (b)(2) pathway is lower.
Risks
These are the risks a biopharmaceutical company could face while obtaining the regulatory approval for its drug via 505 (b)(2):
Stability and shelf life of the drug may be severely affected on the back of the change in dosage form and route of administration.
The price of the innovator drug is comparative to that of the drug passed via 505 (b)(2). The drug manufacturers will find it difficult to justify its price.
Conclusion
Regulation 505 (b)(2) is a hybrid channel for biopharma companies to attain cost savings by making use of previously conducted studies to prove the safety and efficacy of their researched drug. Companies facing pressure due to weak pipelines and patent expirations can use this pathway to achieve faster timelines for their products. Since the drugs approved via this network require less time and financial investment, they can compete with the lower prices of the generic drugs even after market exclusivity is lost.
Sources: