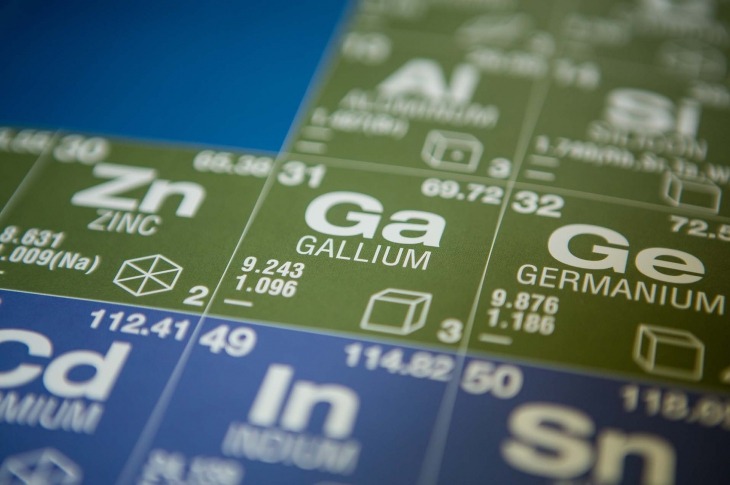 How 5G Rollout is Impacting Gallium Supply Chains
5G rollout is set to increase demand for gallium as an alternative to silicon
Compounds gallium arsenide and gallium nitride offer larger band gaps for applications in 5G
The pandemic and stricter norms on bauxite production in China are affecting gallium availability and pricing
5G technology rollout is likely to regain its pace in 2021 after the hurdles of 2020.
This also means a growing market opportunity for gallium and its compounds as an alternative to silicon in the manufacturing of 5G equipment.
Why gallium?
Gallium compounds gallium nitride (GaN) and gallium arsenide (GaAs) offer larger band gaps as compared to silicon for supporting the power and the frequencies needed in amplifier applications.
GaN is also more power-efficient compared to silicon. They can handle more voltages within a smaller area.
Gallium, a soft and bluish metal, is a byproduct of alumina produced from bauxite (50 parts per million). And with its large bauxite reserves, China today produces 95% of the world's gallium.
Chipmakers such as Qorvo & Wolfspeed, with experience in the microwave communications market, have promoted GaN as a likely successor to silicon in semi-conductor applications.
Foreseeing the market potential of gallium, NXP Semiconductors opened a high-volume manufacturing facility of GaN chips to cater to 5G cellular infrastructure expansion last year.
Gallium price fluctuations
Gallium prices have been fluctuating since 2020 amid delays in 5G infrastructure rollout due to the COVID-19 pandemic. In addition, the U.K. announced the removal of Huawei, the Chinese telecom giant, from its growing 5G infrastructure.
Towards the end of 2020, the Chinese government placed environmental restrictions on bauxite production, which pushed up gallium prices in Europe from $182/kg in October to $265/kg in December despite low demand from communication service providers.
However, this is seen as a mere hurdle to 5G deployment in the long term since COVID-19 ultimately turned out to be a game-changer for telecom sector.
Remote working, online shopping and remote healthcare, which emerged as key trends in 2020, have led to a slow but linear increment in 5G infrastructure on top of 4G-enabled infrastructure.
The road ahead for gallium compounds
Nearly 80% of the gallium consumed across the world is in the form of GaN, GaAs and gallium phosphide (GaP) wafers, primarily used in semiconductors and telecom equipment. This means the setting up of standalone 5G network infrastructure will fuel the demand for the soft metal.
Increasing production of electric vehicles, which rely on rare-earth motors, is also expected to boost gallium demand along with copper indium gallium selenide thin film solar.
Turn ideas into action. Talk to GEP.
GEP helps enterprise procurement and supply chain teams at hundreds of Fortune 500 and Global 2000 companies rapidly achieve more efficient, more effective operations, with greater reach, improved performance, and increased impact. To learn more about how we can help you, contact us today.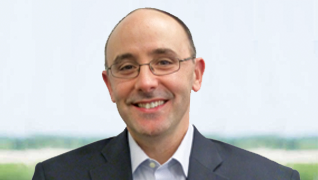 Vice President, Consulting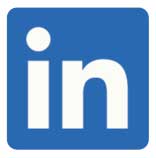 Mike is a seasoned consultant with more than 25 years of experience in procurement, supply chain consulting and technology delivery.
At GEP, Mike leads the Telecommunications, Media & Technology (TMT) industry vertical.
LET'S TALK