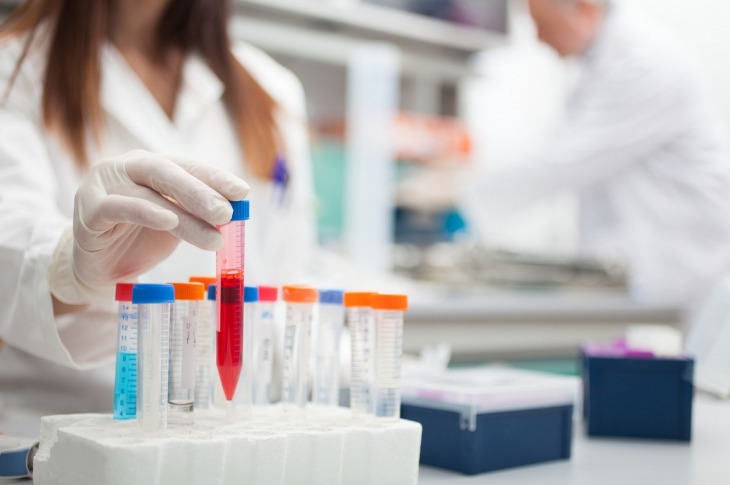 How Advanced Technologies Are Transforming Clinical Trials
There have been significant changes in the way clinical trials are performed today. Historically, the traditional model (centralized model) of clinical research used to engage only 3 percent of patients throughout the clinical study. This was majorly due to lack of patient awareness on clinical studies and their outcomes.
Adoption of innovative technologies by putting patients at the forefront of the clinical research process can result in increased awareness among patients. Identifying and directly approaching the patients via online channels and partnering through online companies as a part of virtual clinical trial design is one of the key trends observed in the industry. This can lead to a reduction in the overall patient recruitment process time and ultimately reduce the cost of conducting clinical trials.
Technology Enabling Direct-to-Patient Strategies
Through direct-to-patient strategies, a company can get directly connected with patients for clinical trials rather than going through intermediaries. For instance, the University of Buffalo is creating a smartphone app that will allow patients to look through and evaluate different clinical trials to decide whether they would be a good match. A genetic testing company, 23andMe, provides genetic profiling at less than $100 per test. This enables every patient participating in a trial to get profiled as well.
Technological Advancements Making Data Capture Easier
With advancements of technologies such as mobile and wearable devices, capturing patient data has become quite convenient. Patient data is at the forefront of driving decision making in clinical trials. Wearable technology is proving to be a great source of automated patient monitoring. Such technologies also enable the clinical research company to monitor the data from a statistical perspective and give virtual access to data across the study locations.
There are about 8 billion data points available per patient throughout the clinical trial process. To aggregate and analyze all of it, there is a need for automation in the system. Such technological innovations improve the overall efficiency of clinical trials by increasing patient engagement and improving clinical data management. Other examples of exponential technologies include synthetic biology, virtual reality and IoT.
Blockchain Addressing Patient Privacy Concerns
Patient privacy and data protection have a greater importance. Digital developments, such as maintaining databases of patients who are ready to take part in clinical trials, help improve the overall efficiency of clinical research. With patient data piling up, there is an issue of data privacy and protection. Blockchain is one of the most important technological developments for data privacy and protection. It's adoption is slowly improving among pharmaceutical companies — this will help patients have greater control over their own health data.
Technology-driven companies with a wider customer base can partner with pharmaceutical drug development. These are innovation-driven partnerships. For instance, Apple Watch is in clinical trials now. Recently, the FDA gave its approval to 23andme to offer genetic testing and profiling to consumers, and gauge how the medicines given to them are performing. Amazon, with its nearly 85 million prime customers, is also working on a healthcare system to get involved with clinical trials soon.
Such disruptive innovations have the potential to lower the overall drug development cost, reduce time to market the drug, and mitigate the risk of clinical trial failure. CROs and pharma companies are driven to adopt such innovations with an internal readiness and remain competitive in this dynamic field.
The key challenge is to combine different technologies with existing data sources and clinical trial stakeholders. There is a need for compatibility between the technology and the existing system in place. Various stakeholders of the trial need to be prepared before implementing any such technologies.
Conclusion
The traditional clinical research model requires a high initial investment in clinical trial requirements for clinical site selection, patient recruitment, material procurement technologies, etc., without even having clarity on the viability and success of the clinical study. Technological innovations are helping reduce the time and cost of each of the pre-trial requirements, which can lead to greater trial efficiency and productivity. Novel technologies in the form of wearable devices, social media for communication and awareness, continuous remote monitoring of patient data, data analytics, etc. are a few examples of factors driving transformation in the clinical research industry.
Sources: