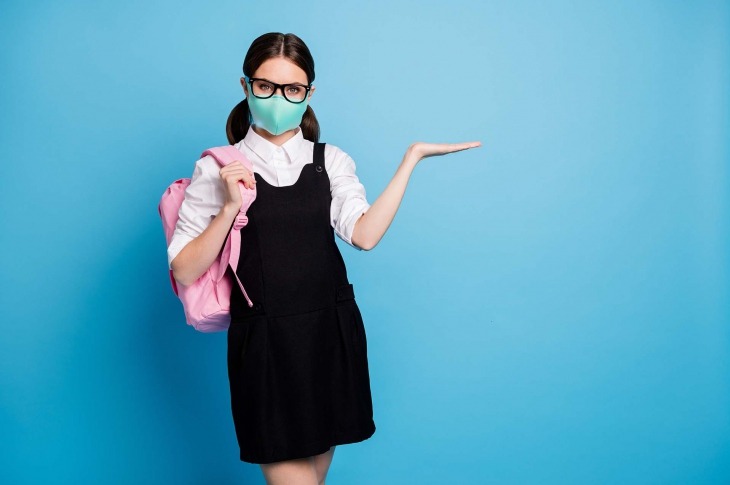 How COVID Is Changing Advertising Spend Strategies
Pre-COVID, global advertising spend was anticipated to grow at 7.1% in 2020. However, as companies across sectors slash budgets, there has been an 8.1% decline in advertising spend, equating to around $50 billion. Efficient advertising spend management has become a key focus area to keep brands alive in the minds of customers, to create new revenue streams and to improve cash reserves. Keeping track of the smallest amount spent on advertising activities and diverting spend to areas where it is essentially required is proving to be a game changer for businesses. It is also helping to avert enterprise's suffering a collapse and keep a hold of their market share.
Budget-Cuts and The New Normal: Changing Spend Priorities
Most marketing organizations are under pressure with budget cuts and are making spend decisions based on data and trends related to consumer behavior. Data from the previous recession is also being considered while devising spend strategies. Organizations have learnt that they need to stand out and adopt an optimistic approach in their advertising to emerge stronger post-COVID. Overall advertising spend has taken a massive hit across categories. Spend on print, out-of-home and cinema advertising has shrunk in response to shifts in consumer behavior.  Online content consumption has increased multifold across platforms during lockdowns and thus, organizations have started to divert the majority of their spend towards digital advertising to get more leads.
It is expected that the highest spend will continue to be directed towards OTT and social media platforms, with a further reduction in traditional advertising spend. Organizations usually stick to their incumbents for advertising services. However, if renegotiating current rates and re-evaluating compensation models from agencies do not promise good results, businesses are open to new suppliers. Organizations are ready to bear the onboarding cost of new suppliers up to an extent, even in the time of budget cuts, if it gives them access to improved capabilities along with innovative advertising services that outweigh the costs and derive maximum output from the spend. This way, incumbents are also being challenged to improve their service offerings and capabilities.
Here and Now: Short-Term Planning Is the Need of the Moment
With greater variance in the scope of work and a more volatile environment, enterprises are switching to short-term planning that involves defining the scope and reviewing tasks on a quarterly basis rather than annually. This practice is expected to help in immediately identifying and stopping promotional activities that might not be relevant due to frequent market fluctuations. It would enable switching to an activity that leads to a better utilization of the available budget and reduced expenditure. By identifying and targeting only high-performing media channels to display advertisements, organizations can also keep a check on their budget.
The situation provides an opportunity for advertising teams to experiment and test new creative formats, customer responses and partnerships that can potentially maximize savings through optimized spend. Brands that deal with multiple product-lines are showcasing only those products that have a high possibility to sustain in the market.
Spend Optimization: The Future of Advertising
Marketers are constantly preparing a transition plan by realigning costs. Transparency and increased focus on creating maximum value through every unit of money spent is critical to navigate the current dip and attain a broader vision. The complete process for advertising teams in different industries pivots on leveraging data, utilizing the right tools for advertising operations, and a willingness to experiment and assess the results. These levers are helping organizations to reshape and increase resilience and will also be beneficial in the post-COVID landscape.
What's Your Plan for Procurement and Supply Chain?
As 2020 turns into the year of disruption, GEP's unparalleled software and strategy solutions — featuring end-to-end digital transformation — ensure your procurement and supply chain organization stays resilient and effective. Find out how GEP can help — talk to us today.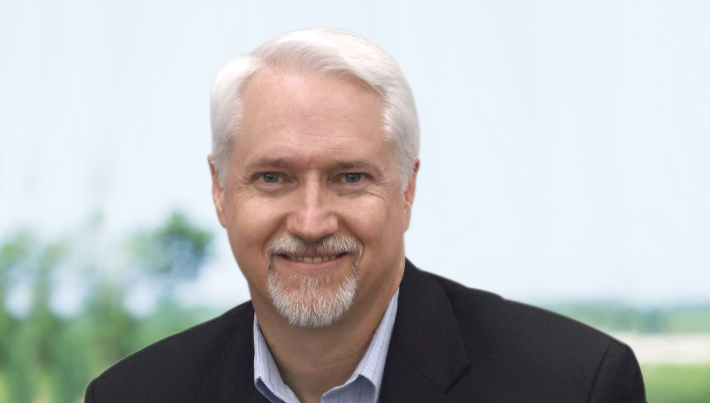 Vice President, Consulting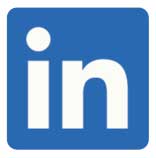 David has over 20 years of experience in leading several large-scale consulting and sourcing engagements for transport and logistics at Fortune 500 companies.
A recognized leader in supply chain management and logistics, David plays a critical role in the design, sourcing and implementation of supply chain improvements to GEP's global clients.
LET'S TALK
References